Root to Fruit — The Sprig Learning Newsletter for Holistic and Equitable Early Learning.
Get access to insightful blog roundups, timely industry news and company exclusives. 
Written twice a month for you!
Join our community of passionate early learning supporters.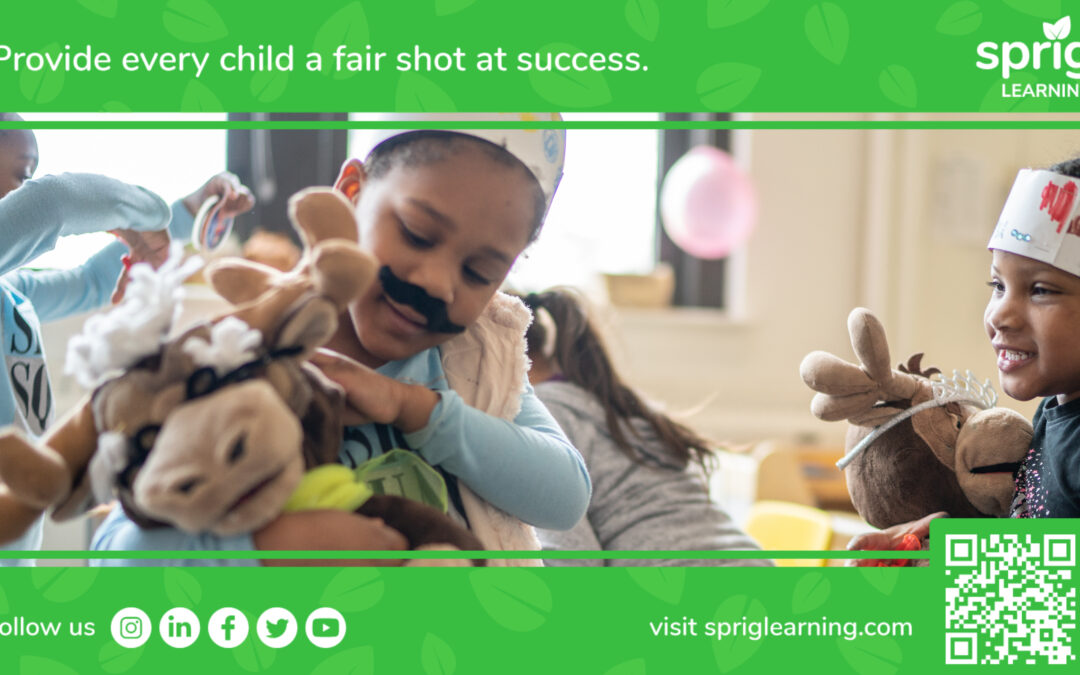 Puppets have always featured in early literacy playshops, and for good reason, because of their ability to attract and retain attention at an early age.
In this post, Sprig explores the many benefits of using hand puppets with young students to promote early literacy, and offers some tips and tricks for incorporating them into teaching routines.
read more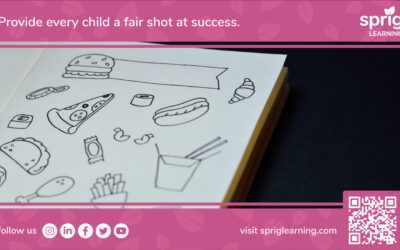 Creating effective classroom resources is essential for teachers in early learning. In this article, we will delve into the topic of designing classroom resources that cater to the needs of young students.  Originally titled by Chris Hough, Sprig's remarkable graphic...
read more
When parents are involved in their child's education, they can help create a supportive learning environment that promotes academic success and social-emotional development.
However, finding ways to engage parents in their child's education can be challenging, especially in a world where parents are busier than ever.
Sprig Learning presents these 6 effective parent engagement ideas that can help schools and teachers build strong partnerships with parents, support their child's learning, and ultimately improve outcomes in early education.
read more