Root to Fruit — The Sprig Learning Newsletter for Holistic and Equitable Early Learning.
Get access to insightful blog roundups, timely industry news and company exclusives. 
Written twice a month for you!
Join our community of passionate early learning supporters.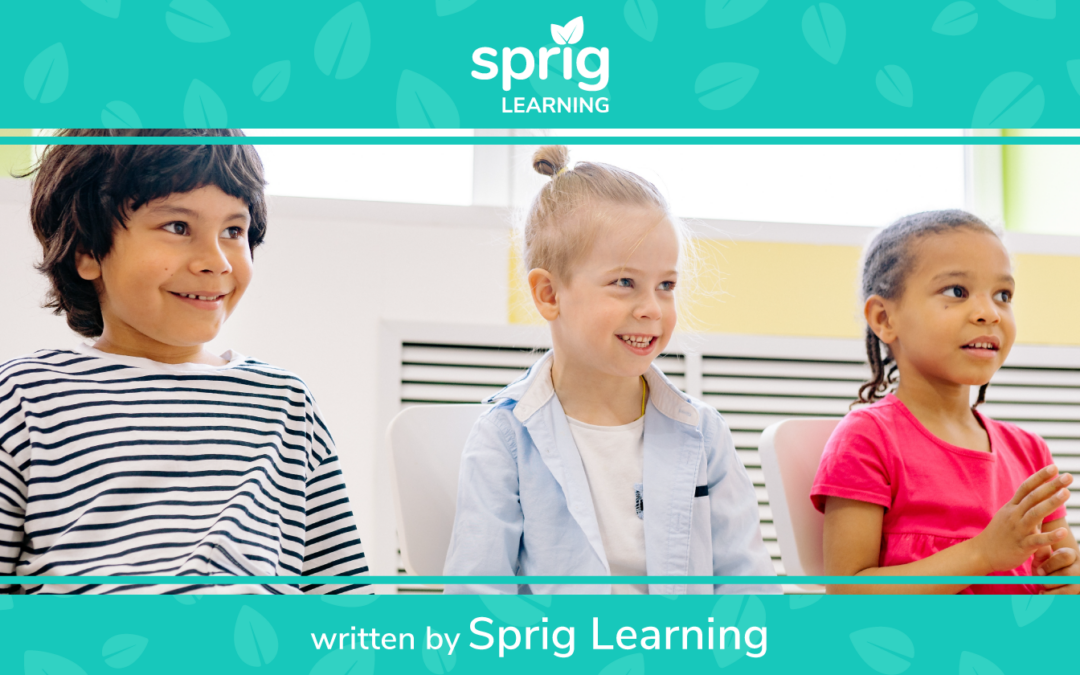 Researchers, professors, administrators, and practitioners in early childhood education use hundreds of terms that shape the discourse on equity in education, and ultimately lead to policies that drive change.
New words and concepts are constantly emerging, but it can be difficult to understand their meaning and relevance.
It's important to understand the relevant terms and concepts used in the field of equity in education.
read more
This article is dedicated to teacher's use of technology.
The majority of early learners may not use computers, tablets and phones in schools, but their teachers use these devices to manage planning, instructional and assessment data.
Thus it's very important to understand the importance of cybersecurity in schools.
read more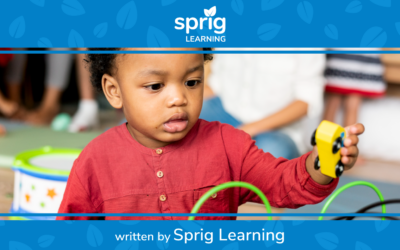 There are many initiatives to expand accessibility to public Head Start preschools, but such accessibility has to be matched with quality, or there is a risk of perpetuating the cycle of inequity.
In this blog, Sprig argues the case for high-quality preschools, addresses the issue of accessibility, and then gives the indications and characteristics that would be required to create a high-quality public or private early learning program
read more