Discover the latest happenings in early childhood education. Read insights and discover resources on topics such as holistic learning, formative assessment, equity in education and differentiated instruction. Stay up to date with all company news and announcements.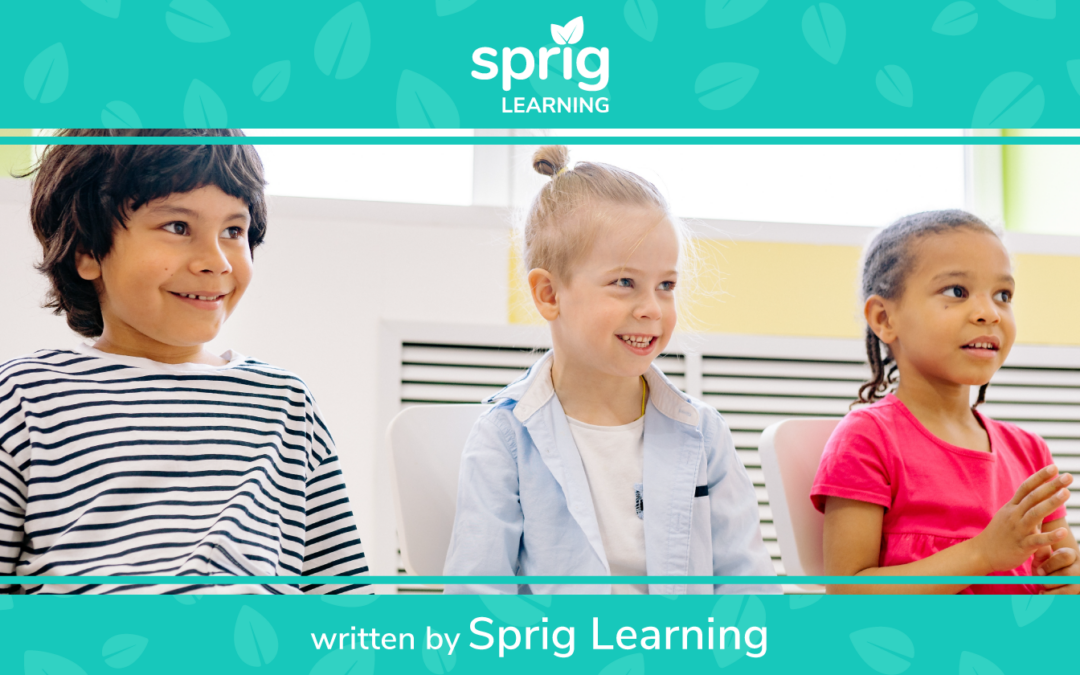 In order to address the opportunity gaps that exist in early childhood education, all relevant terms that make or break a program should be understood. We cover the most essential terms in this article.
read more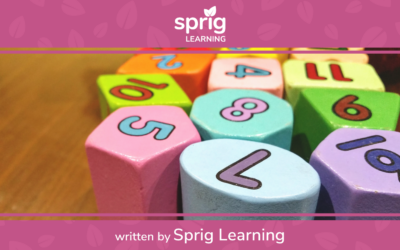 Organization focused influencers in early childhood education are a driving force in the betterment of early learning. We look at 11 key figures in North America.
read more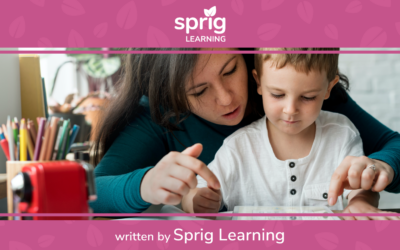 Early childhood education is a discipline that continues to evolve over the years. Here are 21 key influencers today who make ECE what it is.
read more