Discover the latest happenings in early childhood education. Read insights and discover resources on topics such as holistic learning, formative assessment, equity in education and differentiated instruction. Stay up to date with all company news and announcements.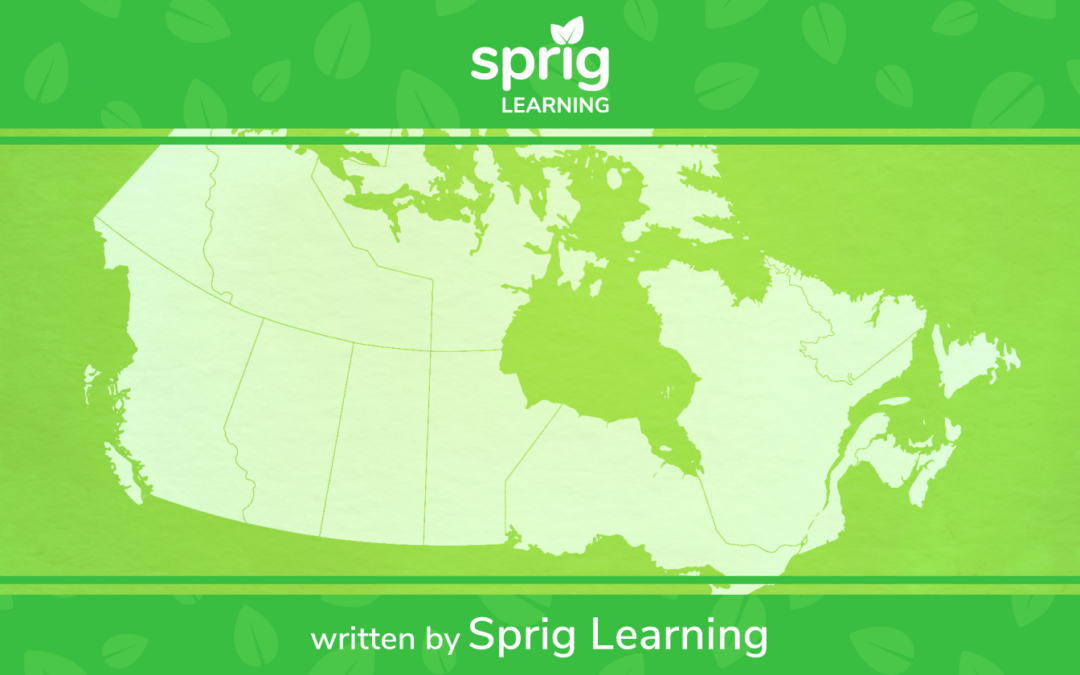 A holistic approach to education is often the answer to many of the challenges faced by school districts and policy makers today. This interactive map of Canada looks at the state of holistic education across the country.
read more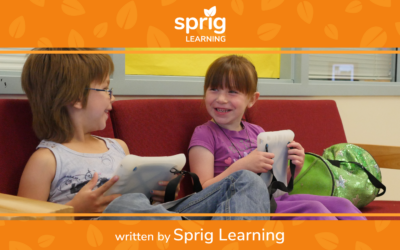 Will augmented reality work in early childhood education? It will, if used in the right context. We explain its potential. Adding technology to any learning program will not immediately translate into improved student outcomes. However, technology, when used with physical educational materials, has the potential to add tremendous value to classrooms.
read more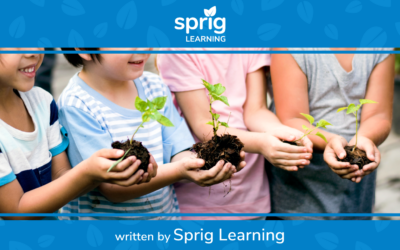 Formative assessments are used by educators throughout North America to teach students. How can holistic formative assessments help? In education, formative assessments are extremely popular. Schools that use formative assessment show gains in academic achievement for students. For previously underachieving students, the gains are more pronounced due to the impact of formative assessments.
read more