Root to Fruit — The Sprig Learning Newsletter for Holistic and Equitable Early Learning.
Get access to insightful blog roundups, timely industry news and company exclusives. 
Written twice a month for you!
Join our community of passionate early learning supporters.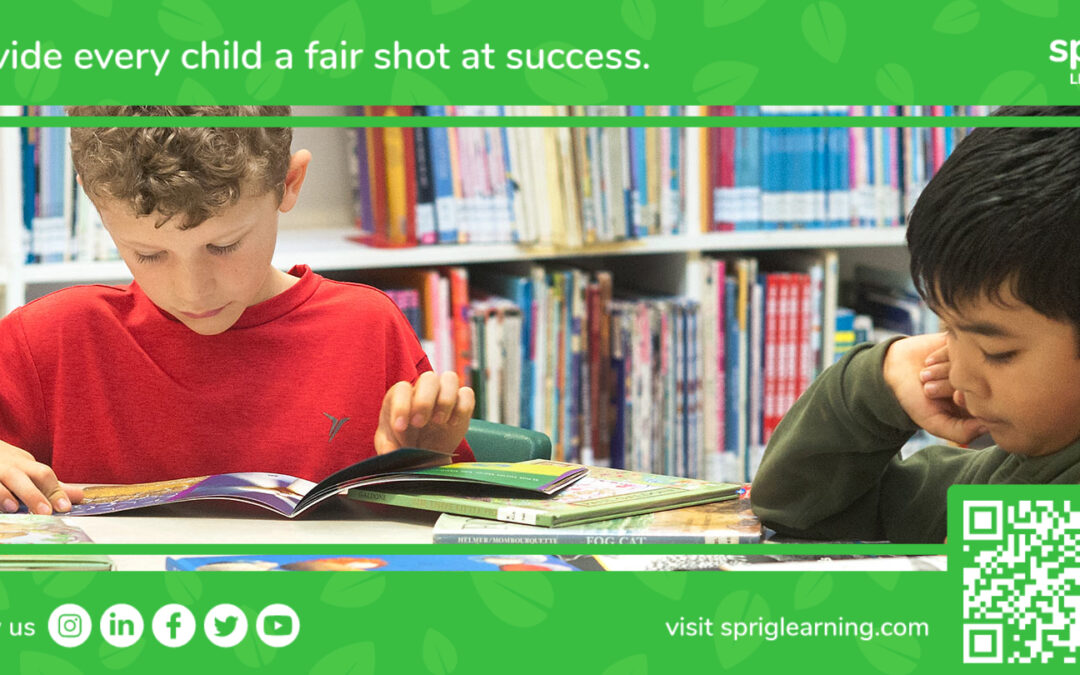 Dyslexia, and other related co-occurring learning disorders like ADHD, can put affected students at a disadvantage. In a diverse classroom, the needs of such students can be overlooked, unless we pledge to take the necessary steps to provide the support they need.
In this article, Sprig covers the basics of dyslexia, and offers tips to improve reading with dyslexia in the early years of education.
Although dyslexia is non-curable, when properly managed, it's possible for many dyslexic students to be proficient in reading!
read more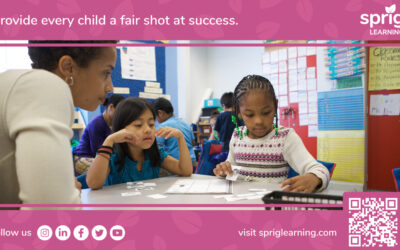 Improving foundational reading skills requires the collaborative effort of many. Sprig has written about these players in previous blogs. See for example, the primary teacher, the literacy specialist and the literacy coach. This article deals with the all important role of the school principal.
When enough principals adopt a validated, peer-reviewed approach to literacy, they can also influence the superintendents in their districts to try out evidence-based methods, which have been proven to reduce risk of reading failure.
read more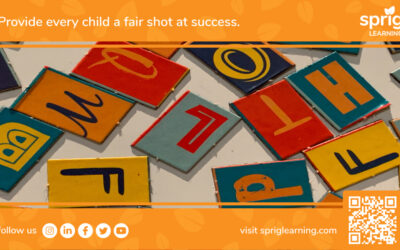 Given the current state of affairs for K-2 students, and for those from marginalized backgrounds, Sprig has identified six factors that make a positive difference in the learning outcomes of children.
These six factors, when understood properly, can be used to make a difference for students who are: struggling to read, just beginning to learn how to read, or going to start learning in the near future.
read more