Root to Fruit — The Sprig Learning Newsletter for Holistic and Equitable Early Learning.
Get access to insightful blog roundups, timely industry news and company exclusives. 
Written twice a month for you!
Join our community of passionate early learning supporters.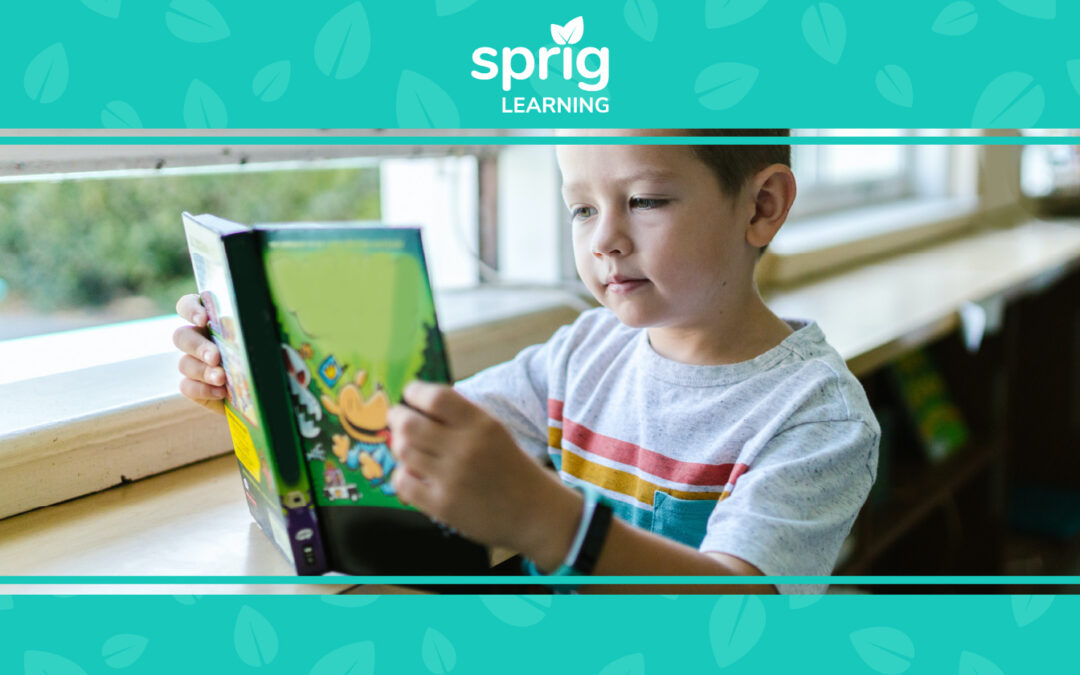 Indeed, schools should be well equipped to manage returning students that had varied summer experiences and were exposed to diverse learning opportunities. Some students may require more help than others in the form of one-on-one or group support.
But how can we mitigate the summer slide?
Or looking at it from a more positive angle, what if more learning opportunities were available during the summer so all students could continue to maintain and build their early literacy skills?
read more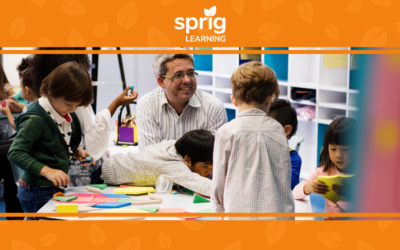 In a study on school readiness and later achievement, it's said that early math skills have even greater predictive power than reading and attention skills, when it comes to determining success.
Given math is such an integral part of early childhood education, we wanted to do a comprehensive roundup of all strategies written on this topic.
We present them in this article.
read more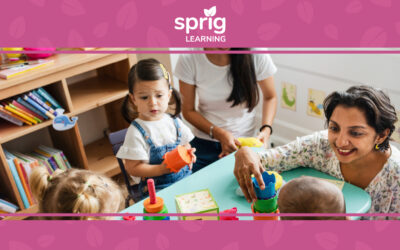 Despite all the challenges commonly faced by teachers, they are committed to the teaching profession to help students.
It takes an enormous amount of effort and dedication to teach preschoolers, kindergarteners and students in the early elementary grades. That's why Sprig Learning supports the teaching cause by designing holistic early learning programs for Pre-K to Grade 3.
For this year's National Teacher Day, let's take time to understand each teaching role to truly appreciate them!
read more