Root to Fruit — The Sprig Learning Newsletter for Holistic and Equitable Early Learning.
Get access to insightful blog roundups, timely industry news and company exclusives. 
Written twice a month for you!
Join our community of passionate early learning supporters.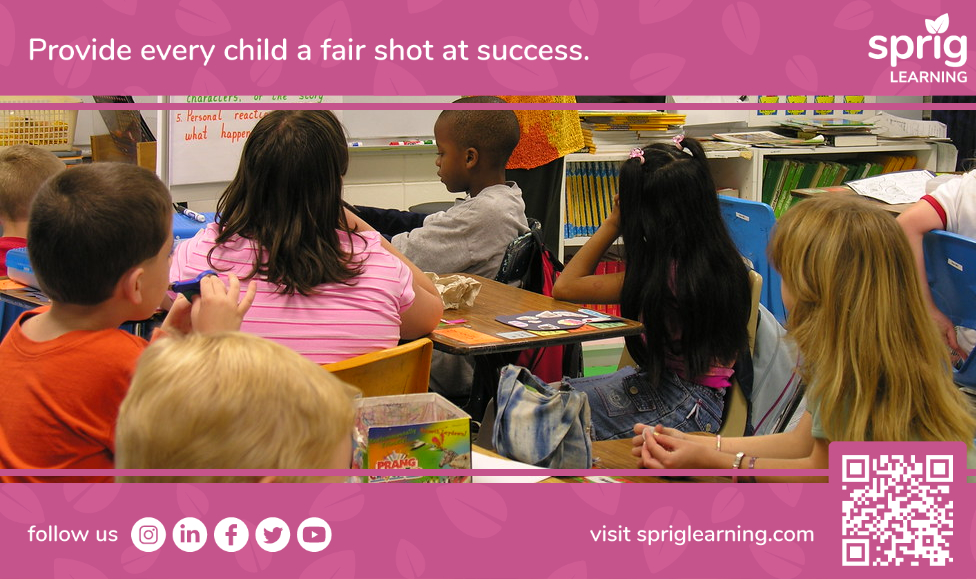 In Sprig's research thus far, there have been advice and case studies that fell outside the purview of previously written articles. However, these bits of wisdom have shown to be just as successful in closing the early literacy gap.
When these five gems of recommendations listed below were followed, schools and early learning centers were successfully able to surpass student language and literacy learning indicators targets.
read more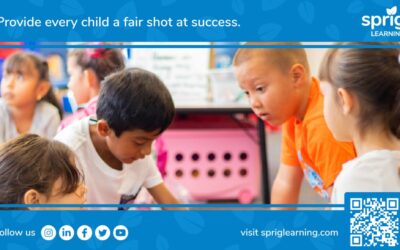 Regardless of the type and degree of training teachers have received on dyslexia, or their current level of knowledge, it's never too late to create a more supportive learning experience for dyslexic students.
If you want to understand the basics of dyslexia and see proven characteristics of effective reading programs, do read Sprig's Improving Reading with Dyslexia.
This article is a follow up to that content, focusing exclusively on how teachers can support students with dyslexia.
read more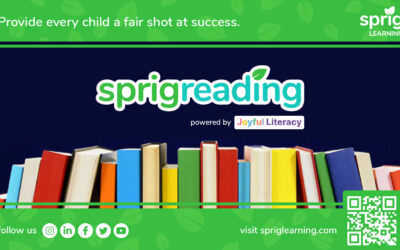 Sprig Learning was purpose-built to help provide every student with a fair shot at success. To date, we have worked with schools across North America to improve the assessment process in the early years, support teachers and provide all young learners with the chance to succeed in both school and in life. We have helped thousands of early learners acquire the fundamentals of early literacy and numeracy.
Sprig Learning's early literacy tools are built around the Science of Reading. To take the next big leap in early literacy innovation, Sprig is excited to partner with Dr. Janet Mort and her Joyful Literacy team to bring you Sprig Reading: Powered by Joyful Literacy! Joyful Literacy is a proven, evidence-based literacy framework that has consistently improved classrooms to 90% grade-level literacy achievement. Wherever it is implemented, the results soon follow!
read more