Root to Fruit — The Sprig Learning Newsletter for Holistic and Equitable Early Learning.
Get access to insightful blog roundups, timely industry news and company exclusives. 
Written twice a month for you!
Join our community of passionate early learning supporters.
As the new school year begins, teachers, schools, school districts, organizations and governments are looking to improve early literacy scores post-pandemic. Some states across the US have strengthened previous legislative acts, other states have action plans in place to deal with literacy inequity, while others have enacted new laws to increase early reading achievement.
read more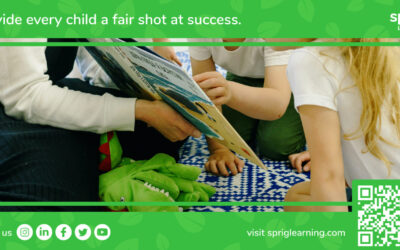 When making decisions on education investments, both cost and efficiency must be taken into account. Both factor into the academic ROI, where the idea is to maximize student achievement for a certain sum spent.
There are many studies that explore the impact of educational tools, but the cost-effectiveness of these tools is often overlooked.
Costs include the price tag of such tools, but also the cost of the resources that are required for their successful implementation.
read more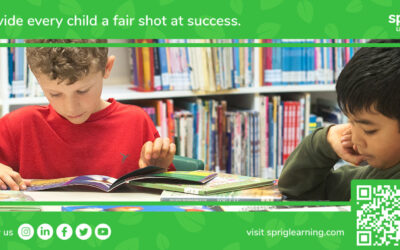 Dyslexia, and other related co-occurring learning disorders like ADHD, can put affected students at a disadvantage. In a diverse classroom, the needs of such students can be overlooked, unless we pledge to take the necessary steps to provide the support they need.
In this article, Sprig covers the basics of dyslexia, and offers tips to improve reading with dyslexia in the early years of education.
Although dyslexia is non-curable, when properly managed, it's possible for many dyslexic students to be proficient in reading!
read more