Root to Fruit — The Sprig Learning Newsletter for Holistic and Equitable Early Learning.
Get access to insightful blog roundups, timely industry news and company exclusives. 
Written twice a month for you!
Join our community of passionate early learning supporters.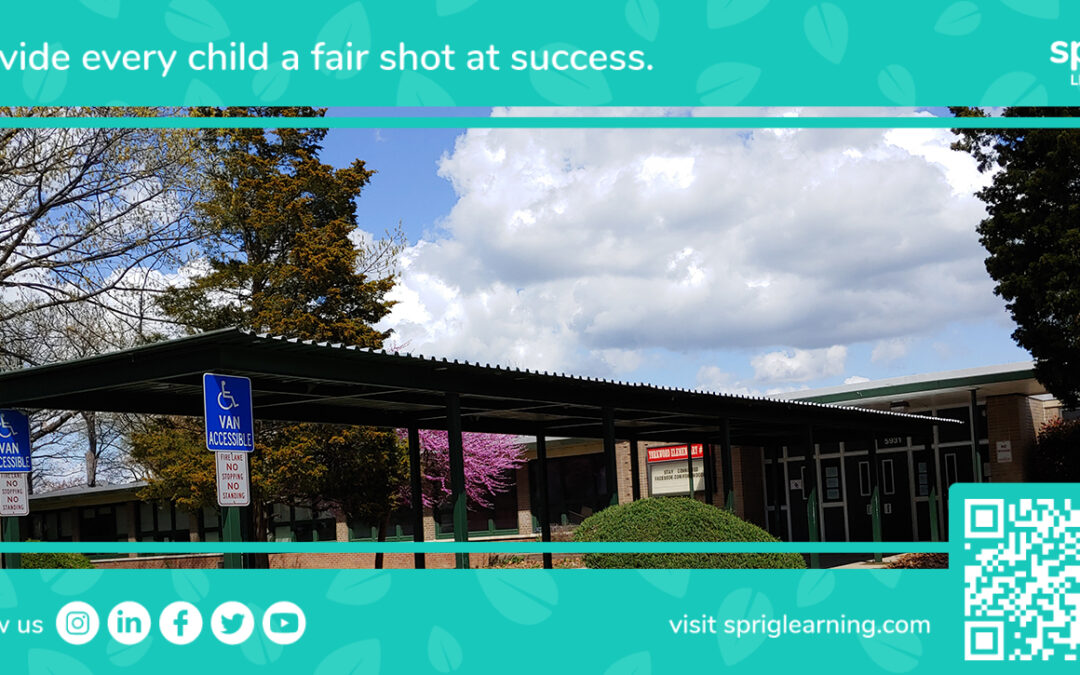 This article is the second installment in a two-part series aimed at assisting education leaders in refining and enhancing existing reading strategies and programs for the upcoming school year. If you missed part 1, Starting Strong: How Educational Leaders Can Transform Reading in Their School, be sure to give it a read, as it offers valuable insights into how to lay the foundation for future reading achievement by addressing all aspects within the system.
This article delves deeper into what to watch for and how to continually enhance the implementation and sustenance of a reading strategy once it has been set into motion.
read more
Starting strong is essential to early reading success. Not only for young learners, but for teachers and administrators as well, where they review what has worked and what can be improved, to create an action plan that will serve them well for the upcoming school year.
This article will help school leaders to optimize early reading resources, engage educators, and implement impactful changes to elevate literacy outcomes.
read more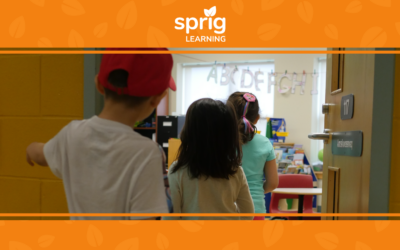 At Sprig Learning, our focus lies in finding effective early learning solutions tailored for teachers instructing preK to Grade 3 children.
The mission involves facilitating successful learning experiences by presenting proven strategies that have worked for various schools, families and communities.
Sprig has previously presented stories and themes centered around enhancing early learning in school districts. This article covers successful case studies. It sheds light on 5 compelling case studies derived from 16 different schools across the US.
Each case study is paired with key takeaways, providing valuable insights for both educators and administrators.
read more