Children must master hundreds of foundational skills in order to learn to read. Sprig Reading enables teachers to readily assess and track the skills required to ensure every JK to Grade 3 student can become a strong and confident reader.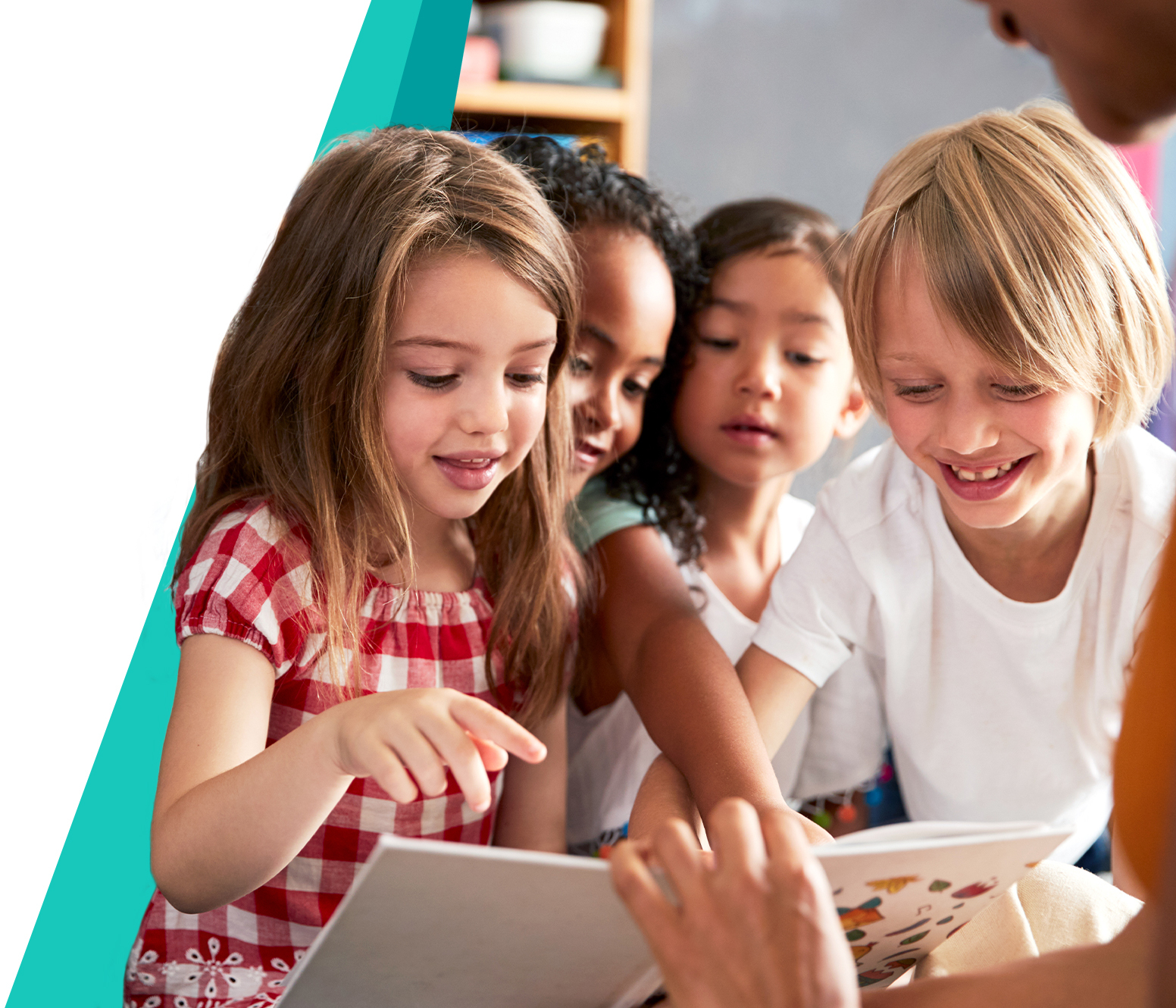 The Joyful Literacy Framework
Sprig Reading is powered by the Joyful Literacy Framework, a research-based and success-driven early literacy framework designed by Dr. Janet Mort. This program ensures every learner is on a path to reading mastery and has consistently brought over 90% of students to reading at grade-level.
Guarantee future reading success by focusing on the 5 essential building blocks, combined with Comprehension and Reading Fluency.
Phonics and Alphabet Knowledge
Shared Reading and Concepts of Print
RAN (Rapid Automatized Naming) Colours, Pictures,Letters and Words
Vocabulary Oral Language & Word Study
Comprehension: Understanding What We Read
Fluency: Starting in kindergarten!
Achieve over 90% reading at grade-level!
School Division A (2014-2017)
Students Reading at Grade Level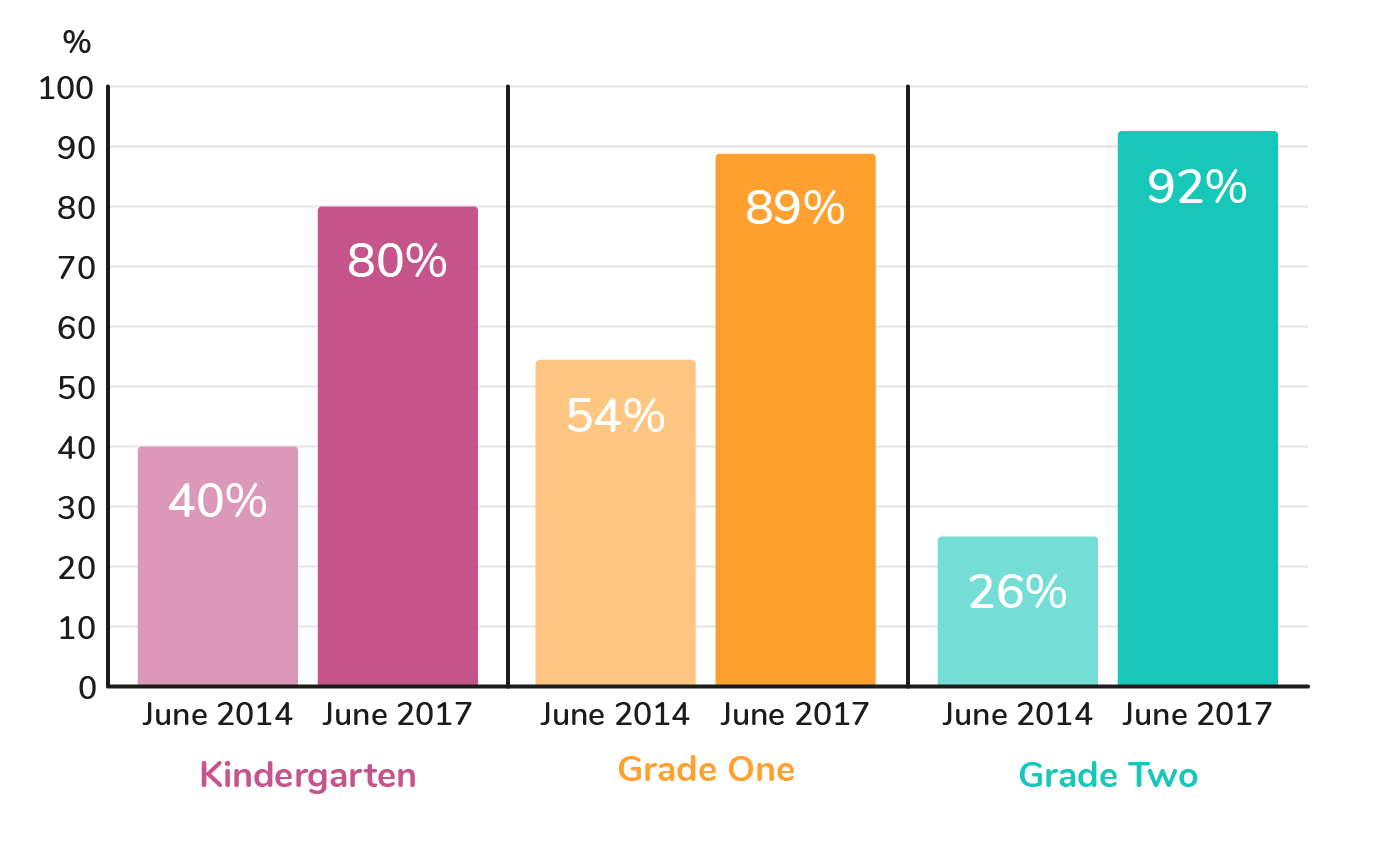 School Division B (2012-2017)
Students Reading at Grade Level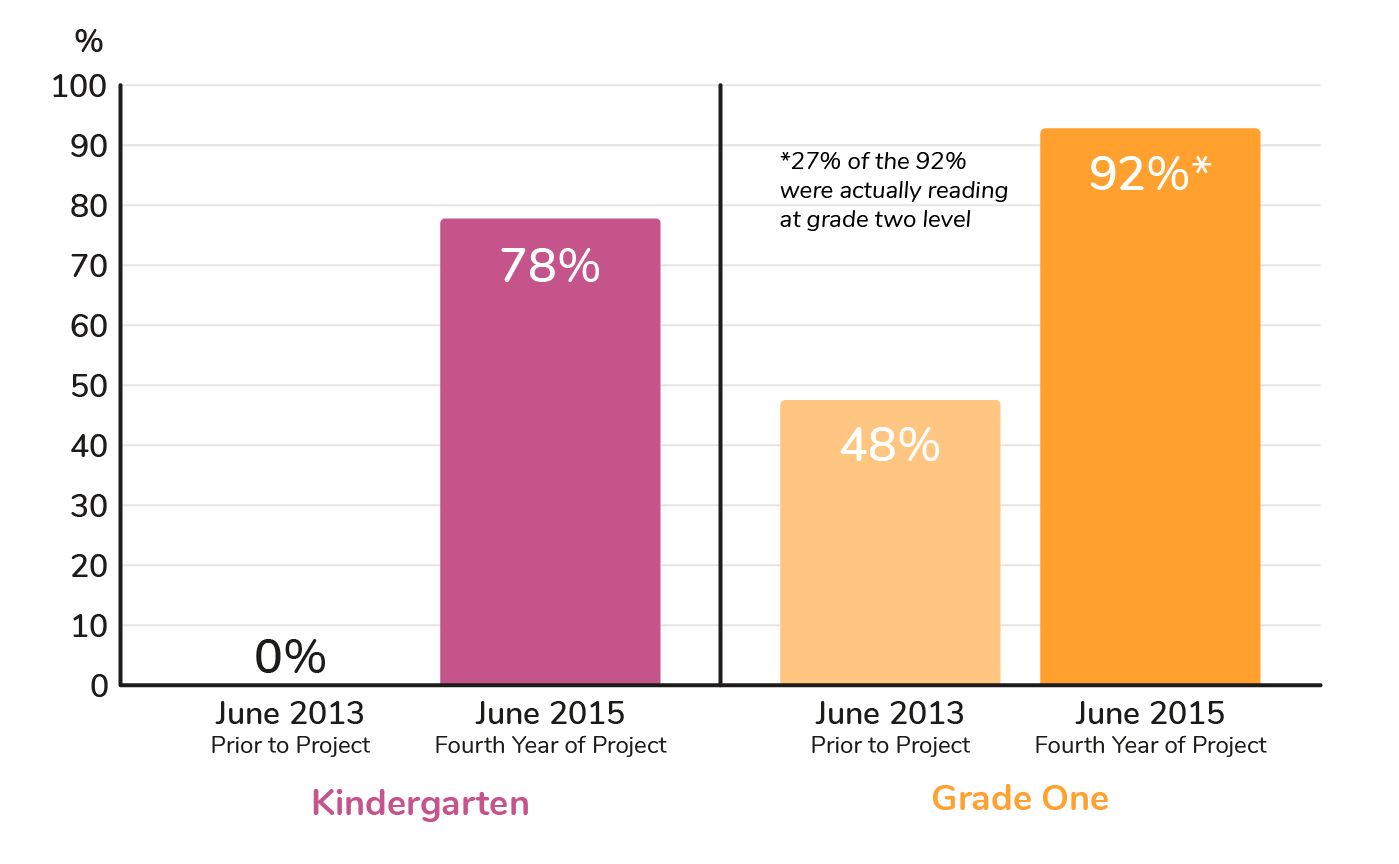 How Sprig Reading Works
This school-based program combines a clever use of technology with an evidence-based literacy approach that enables teachers to assess their students, track progress and boost literacy success.
Use our proven Circle Chart methodology to assess, teach and track every single literacy skill from the five research-identified literacy foundational skill sets. Quickly document progress for every child to ensure they are on the right path.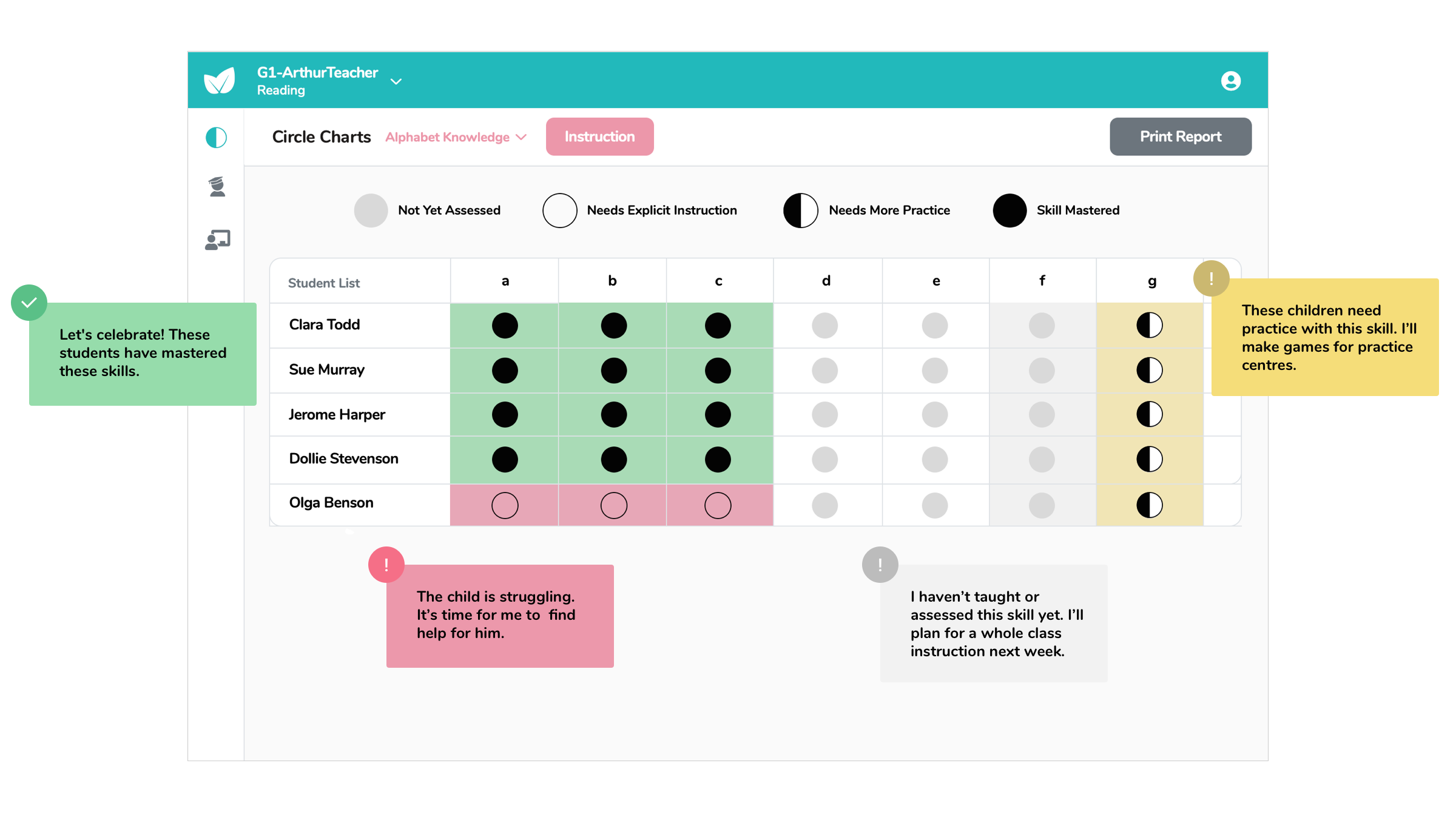 Differentiated Learning
Sort students individually or into small groups for targeted instruction. Group and regroup as necessary according to skill level, need for more practice, and need for explicit instruction.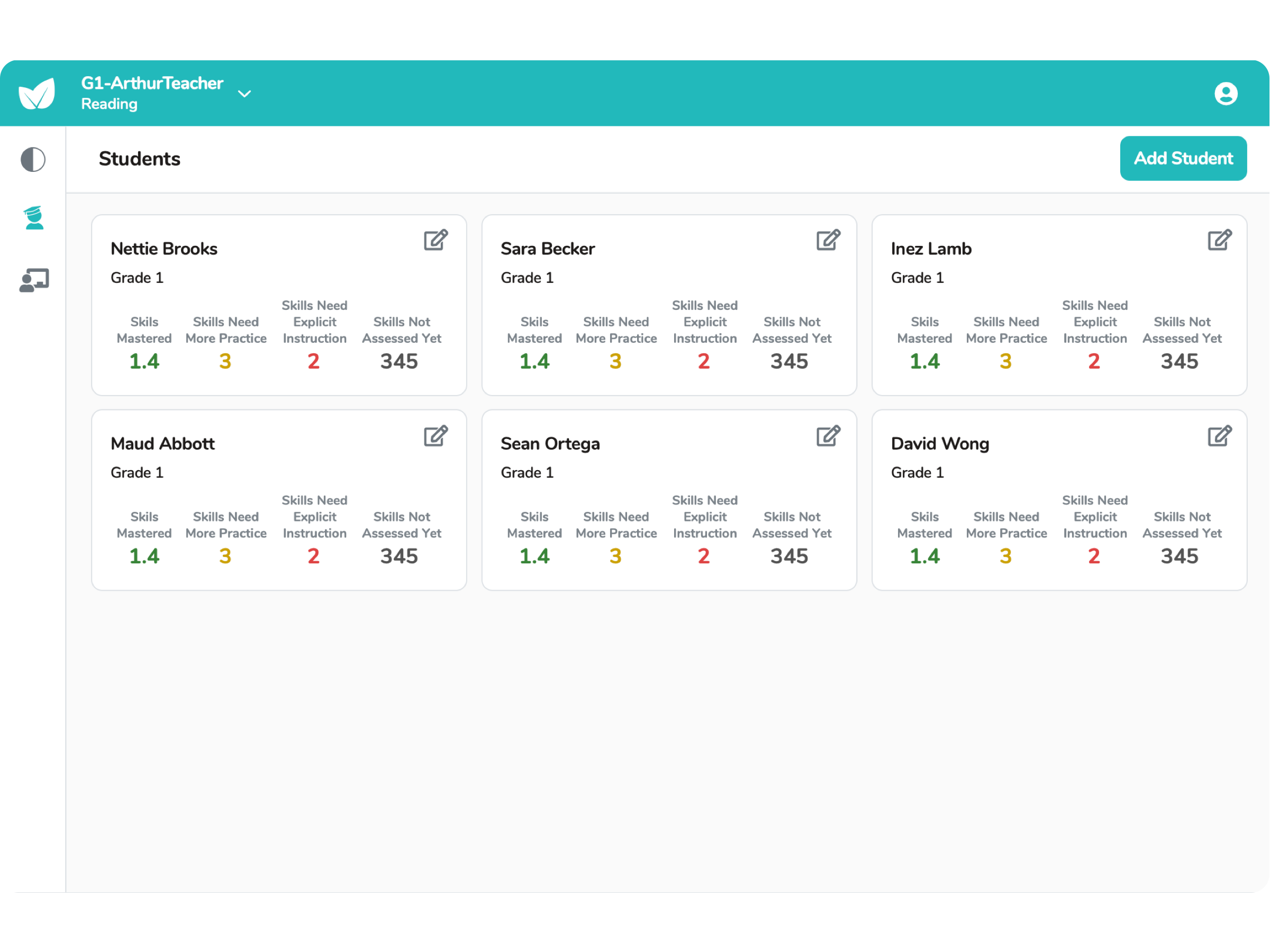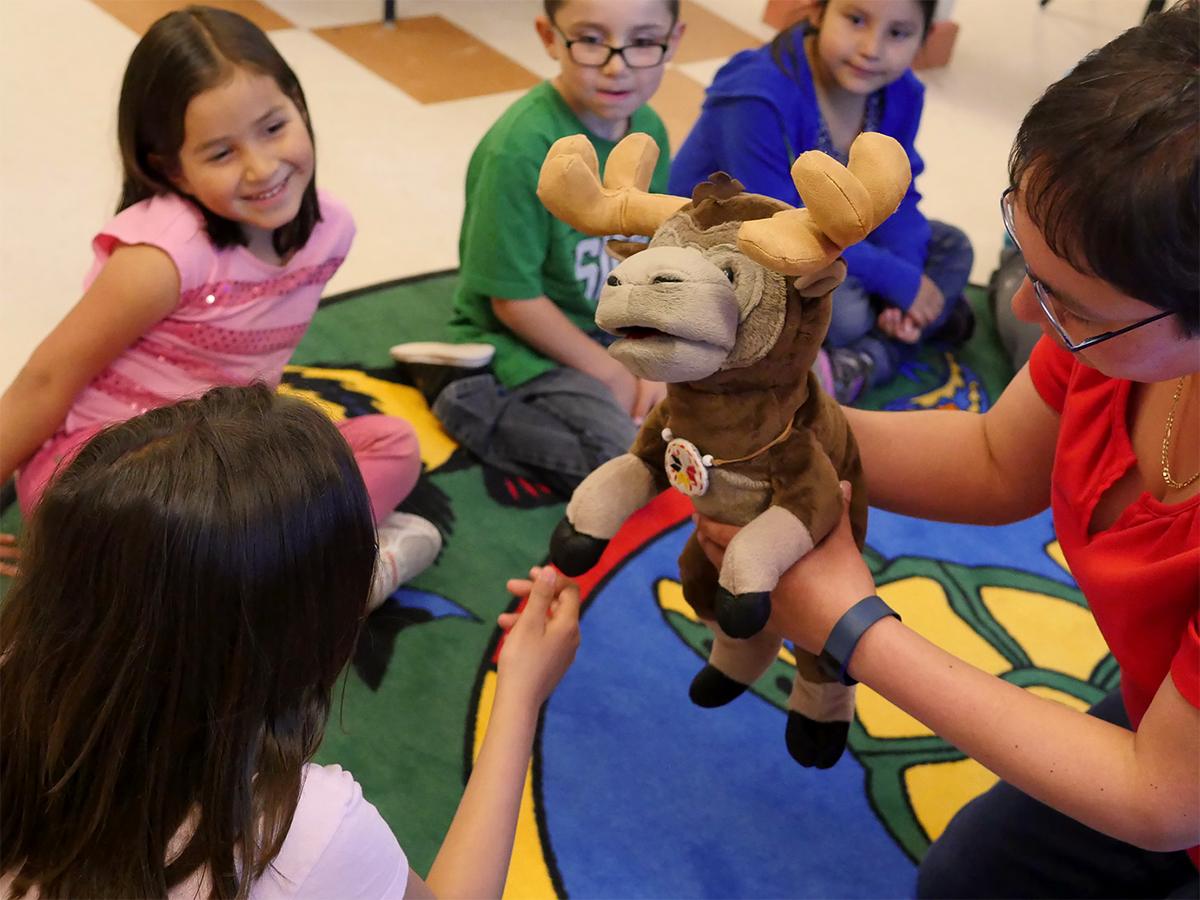 Classroom Learning Activities
Provide off-screen and play-based activities mapped to the foundational skills and building blocks for early literacy. Activities support individual, group-based and classroom instruction that allow teachers to integrate into their classroom routines.
Connect Home & School
Parent involvement is essential to the success of their children. Partner with parents to support learning at home. Teachers can share student progress and recommend personalized learning activities to be completed at home.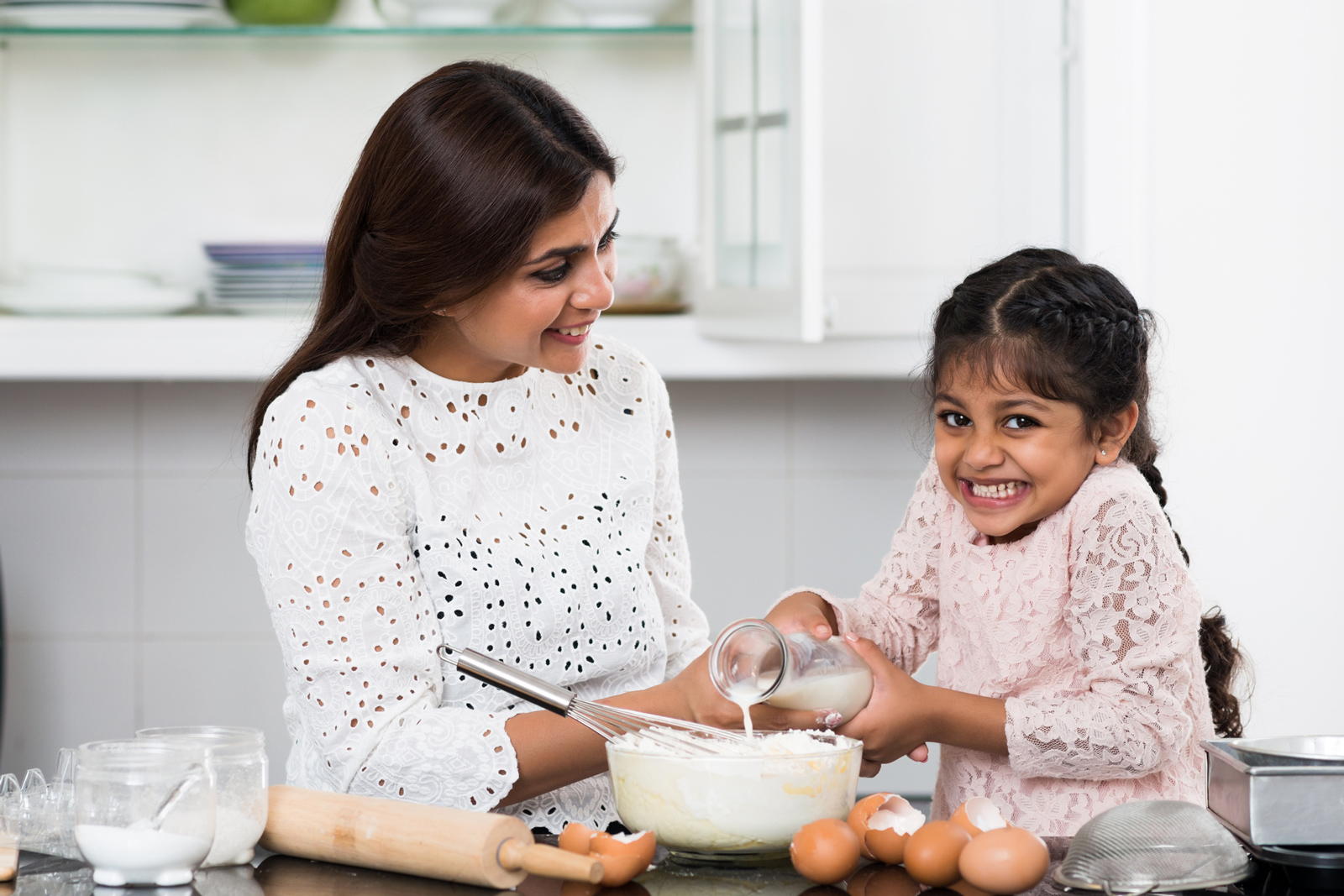 Reporting & Data Tracking
Online portals that provide teachers and administrators with real-time access to data and resources that maximize learning.  Educators can easily track and support a large group of students with different skills, needs, and interests. 
Let's introduce Sprig Reading into your classrooms.