What is Holistic Learning?
Holistic Learning Educates the Whole Child
Holistic Learning brings teachers, caregivers and the community together to give children a meaningful learning experience, and provide them with the tools they need, when they need them.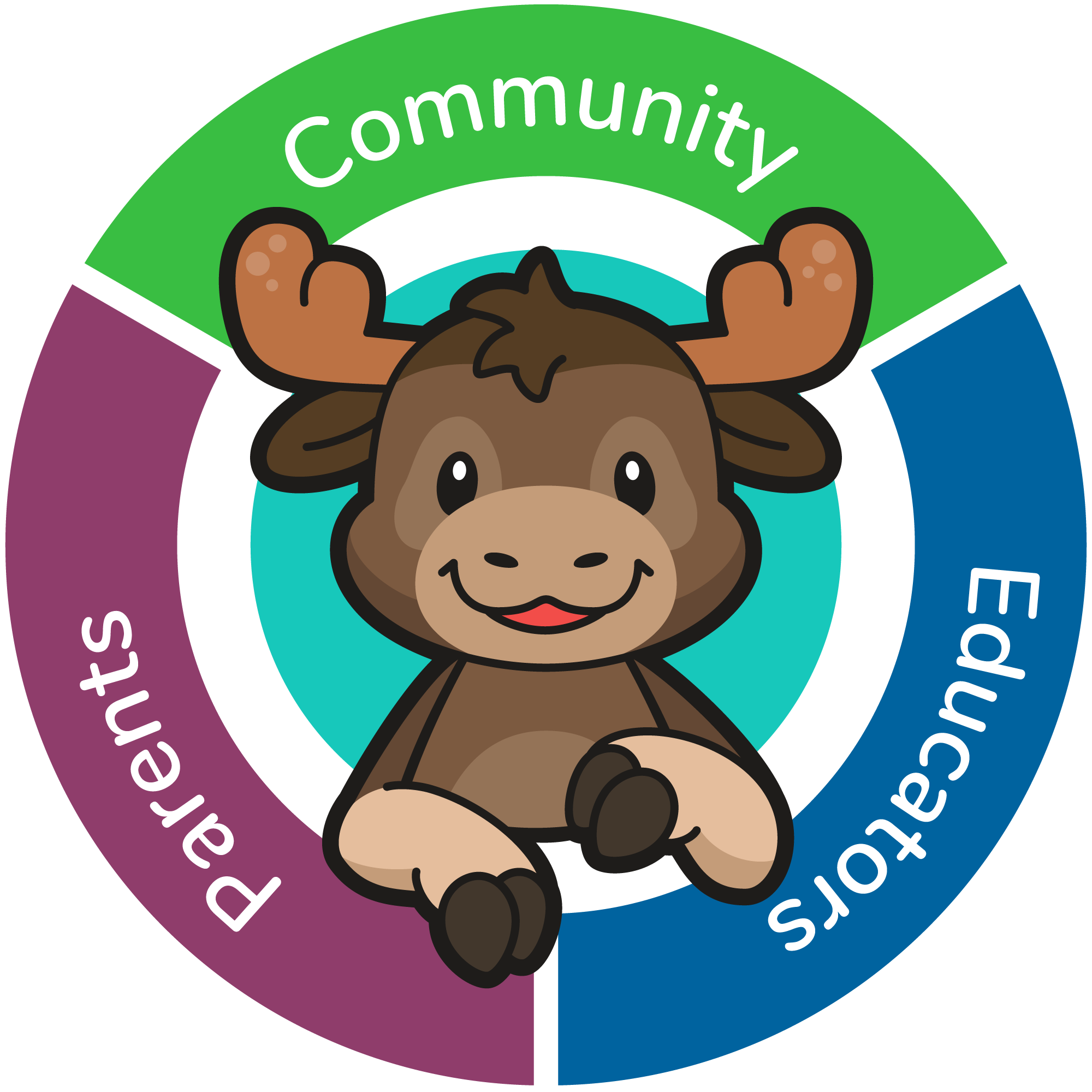 Parents
Survey caregivers and equip them with the tools to support early learning in the home.
Educators
Gather educator perspectives and empower them with the tools for data-driven decision-making in the classroom.
Community
Collect community input to understand your students' access to learning opportunities.
Holistic Lifelong Learning Model
Download our Free Report on Holistic Education: How Holistic Assessment Enables True Personalized Learning.