Be part of your child's early learning success.
Sprig Learning gives parents a view into their child's progress and offers fun at-home activities to support their learning in school.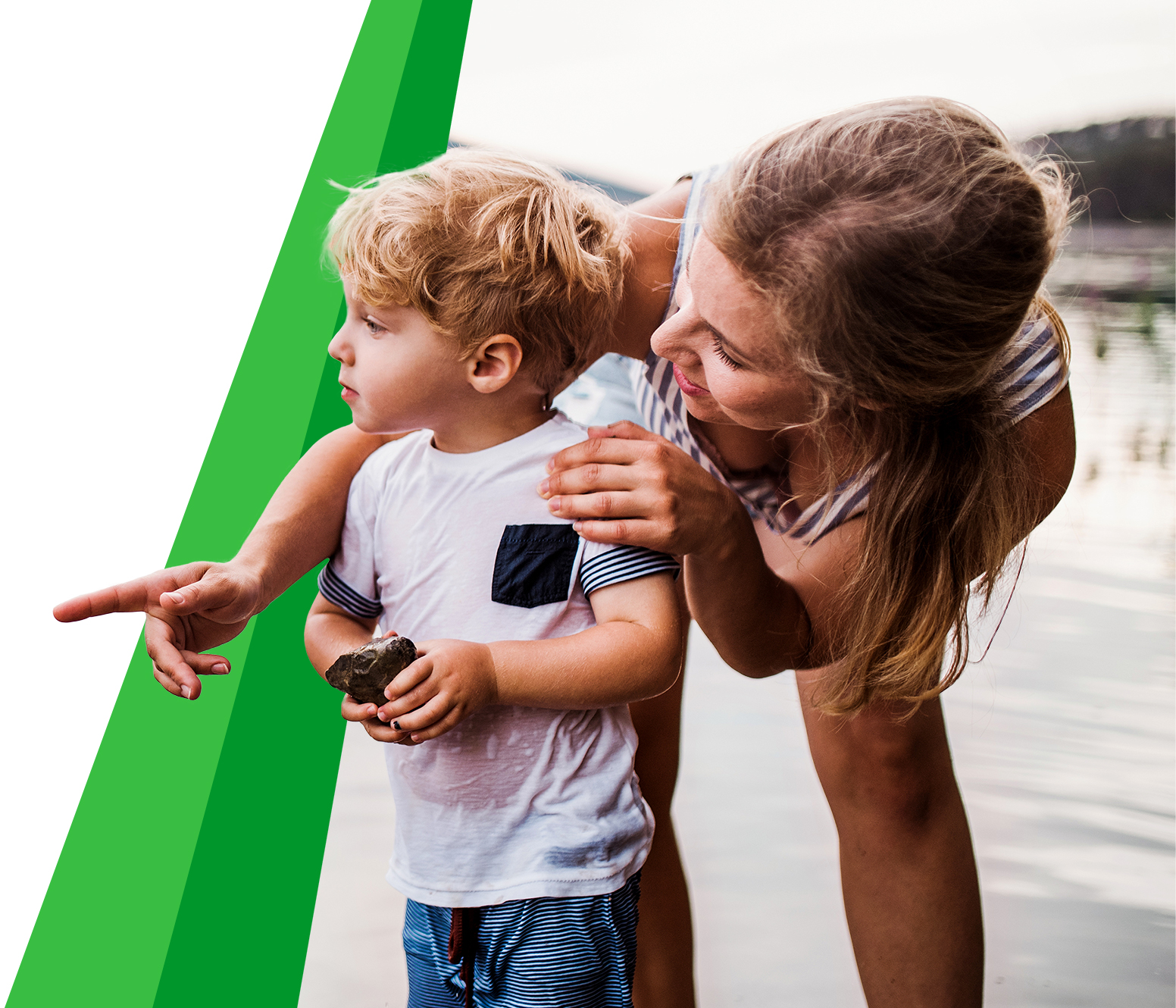 Sprig Learning Programs …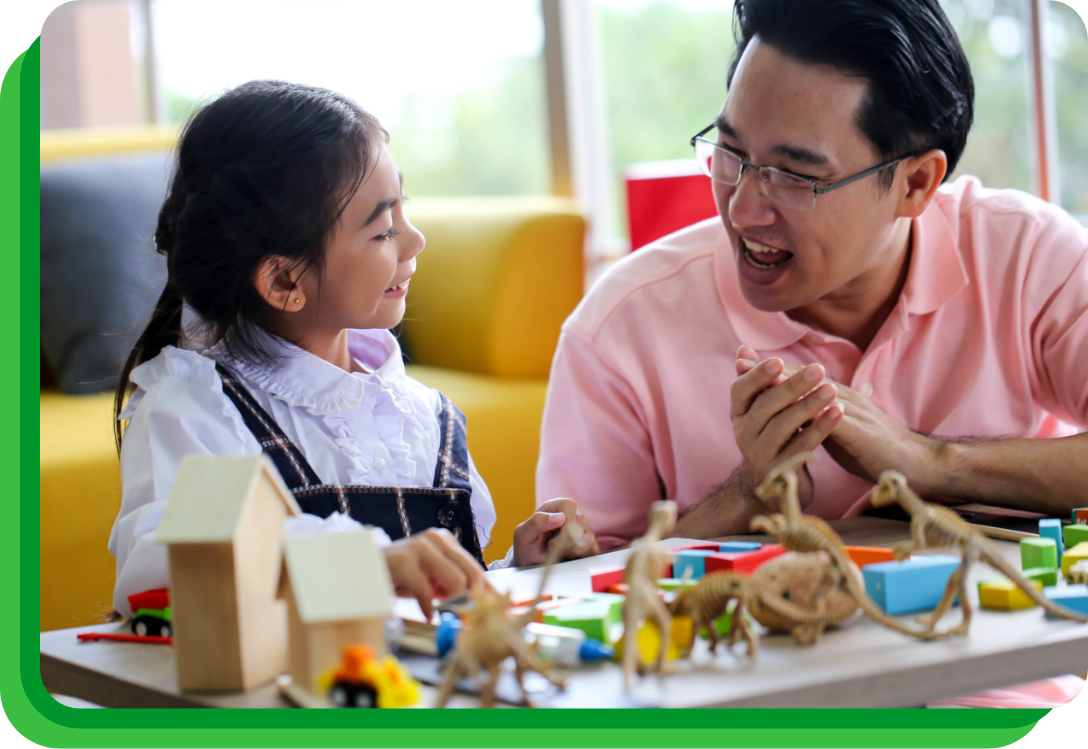 Keep you involved.
You know your child best, so Sprig Learning incorporates your essential input into the assessment. This ensures that the teacher has all the information they need to support your child with the right learning tools at the right time.
Give you fun and helpful activities to share at home.
Our program gives parents access to hundreds of tools and resources to incorporate learning into your regular home routines. Fun activities – not worksheets or homework –  that you can weave into everyday life to reinforce what your child learns in school.
Connect parents and teachers.
These programs help create a strong relationship between learning at school and at home, and the digital portal allows teachers to easily share progress with parents.
Introduce Indigenous stories and culture.
Tools and activities for the home that introduce Indigenous cultural traditions. Sprig has worked to create learning resources in 11 Indigenous languages, English and French.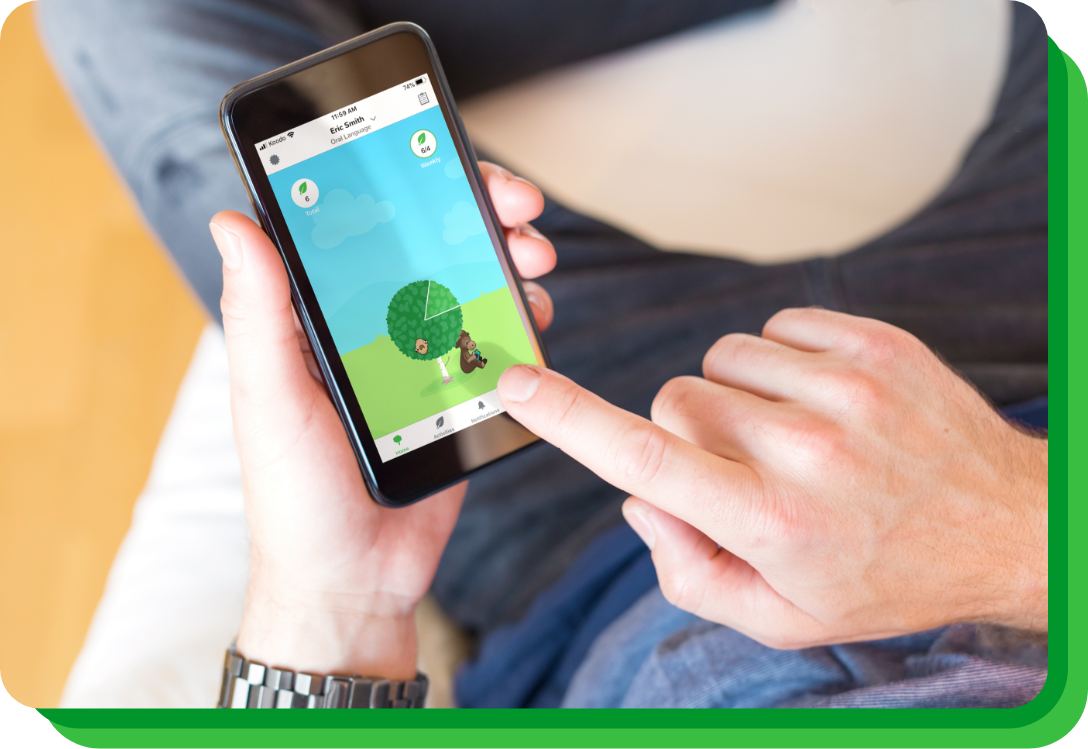 Sprig Learning Programs are often integrated into schools by the School Board or District.
Contact us to reach out to your school leadership.