Welcome! Here you can find the latest news about Sprig Learning, download our media kit and reach out for interviews. Want to learn more? Contact our communications specialist (613.212.2225 ext 706).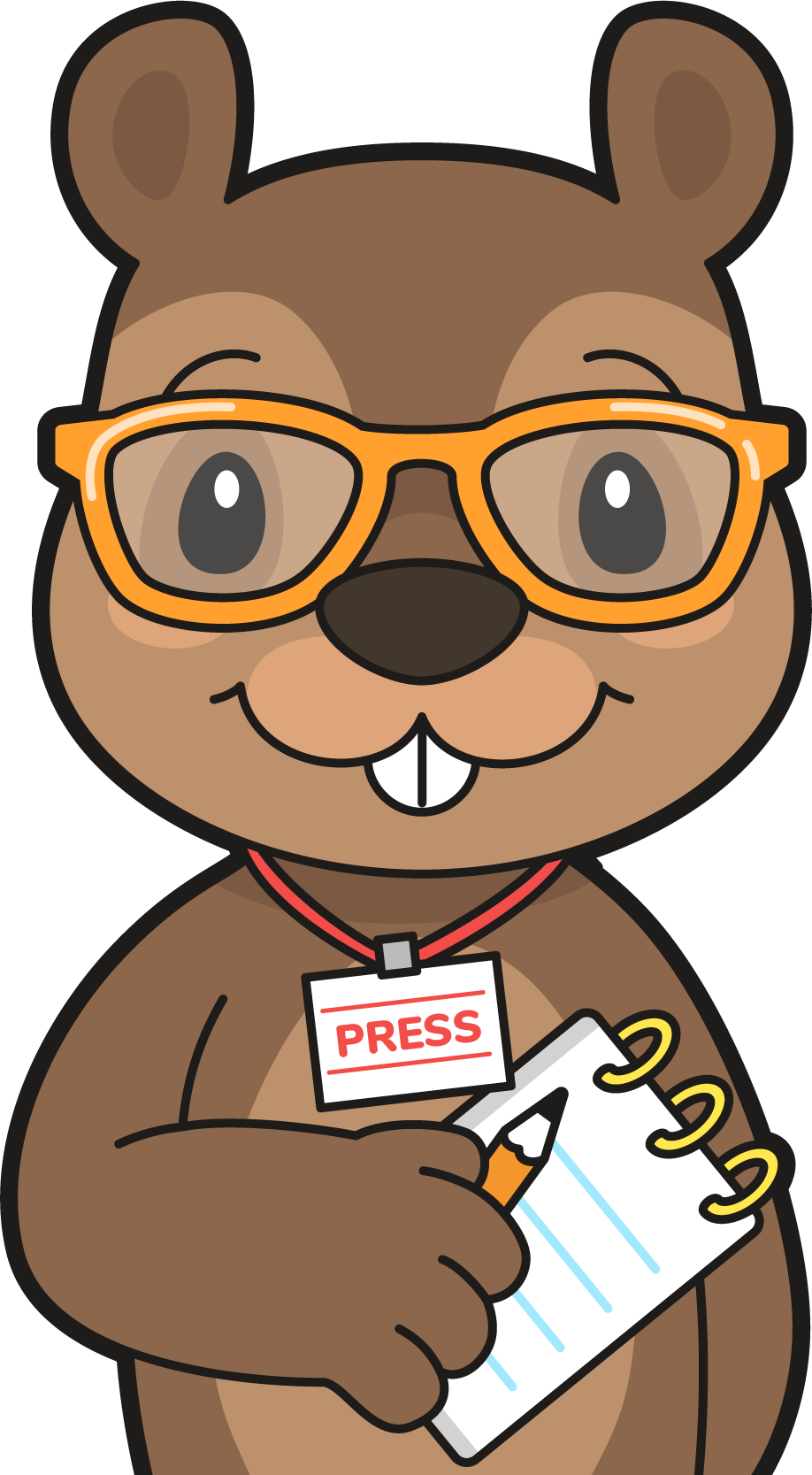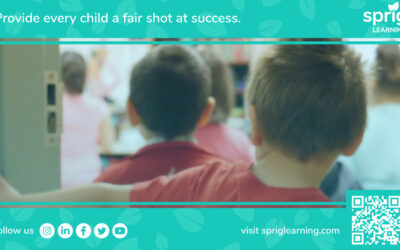 Education administrators, teachers, and parents have the power to revolutionize the classroom. Don't miss this opportunity to unlock the full potential of your students. Read on to learn more about effective data-driven education practices.
A new report by Sprig Learning reveals the power of data in the classroom.
Learn how to harness the wealth of student information available to create a dynamic school culture that prioritizes personalization, supports individual learning styles, and drives positive outcomes.
read more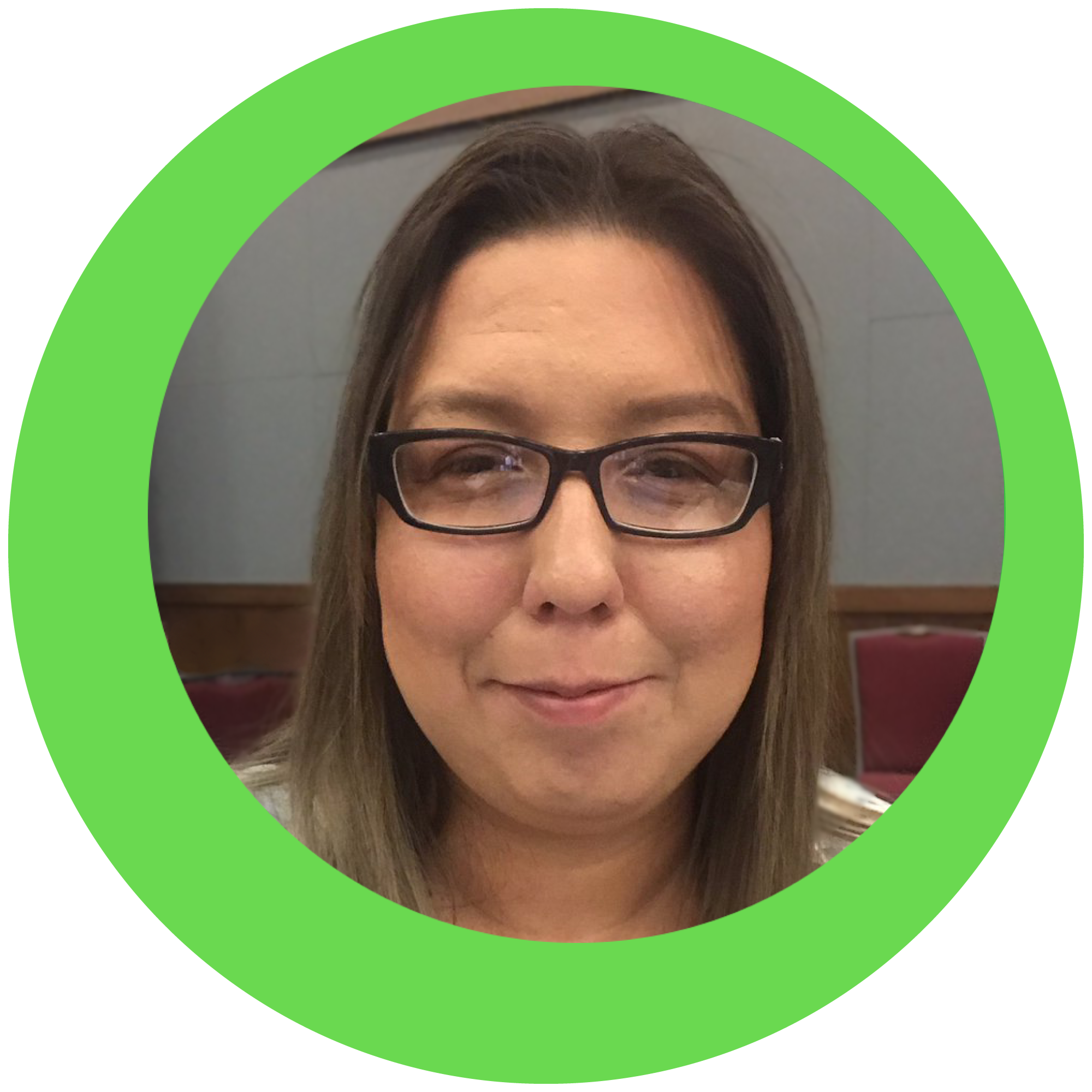 "
The opportunity to understand a child's learning needs and interests through their family, community and classroom allows us to support the child's learning journey with one goal in mind: the success for the child.

"

Blaire Gould, Mi'Kmaw Language Coordinator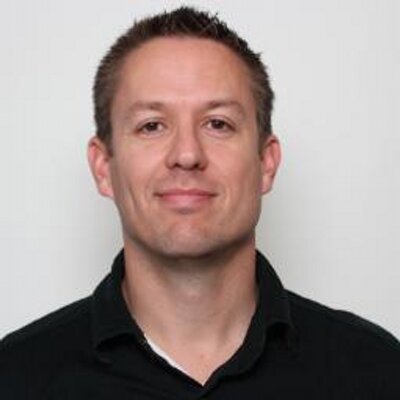 Jarrett Laughlin
Co-Founder and Chief Executive Officer
Specialty areas:
Education research and policy development
Measuring success in education
Indigenous education