Welcome! Here you can find the latest news about Sprig Learning, download our media kit and reach out for interviews. Want to learn more? Contact our communications specialist (613.212.2225 ext 706).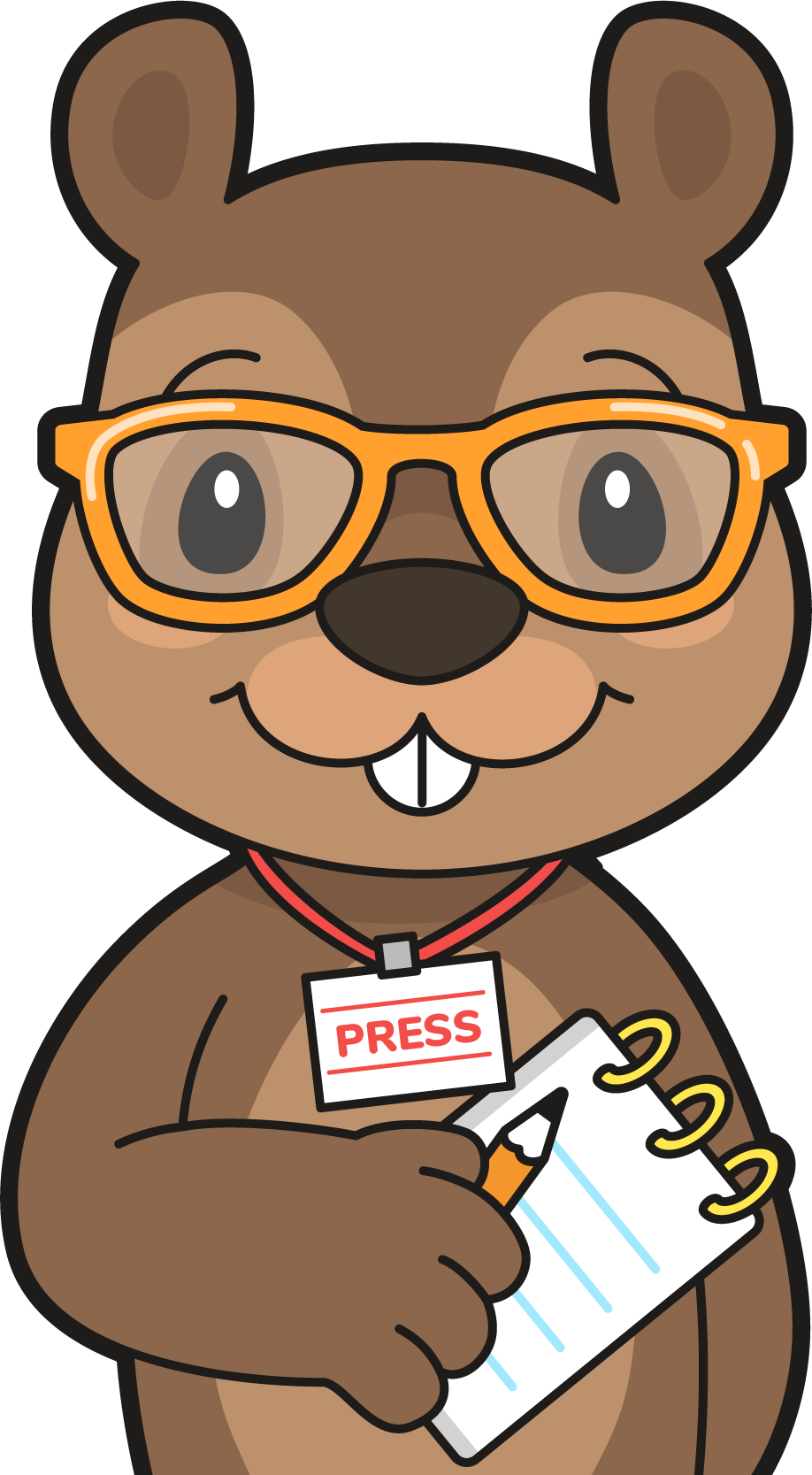 Sprig is better equipped than ever to address the early learning issues facing schools and districts, particularly those involving literacy disparities in both language and math.
Between every collaborating teacher, team member, and partner organizations, a lot has happened this year. Attempting to summarize it all in one article would not do it justice.
Instead, to give you a sense of what has been going on, we pick a few key moments from the year.
read more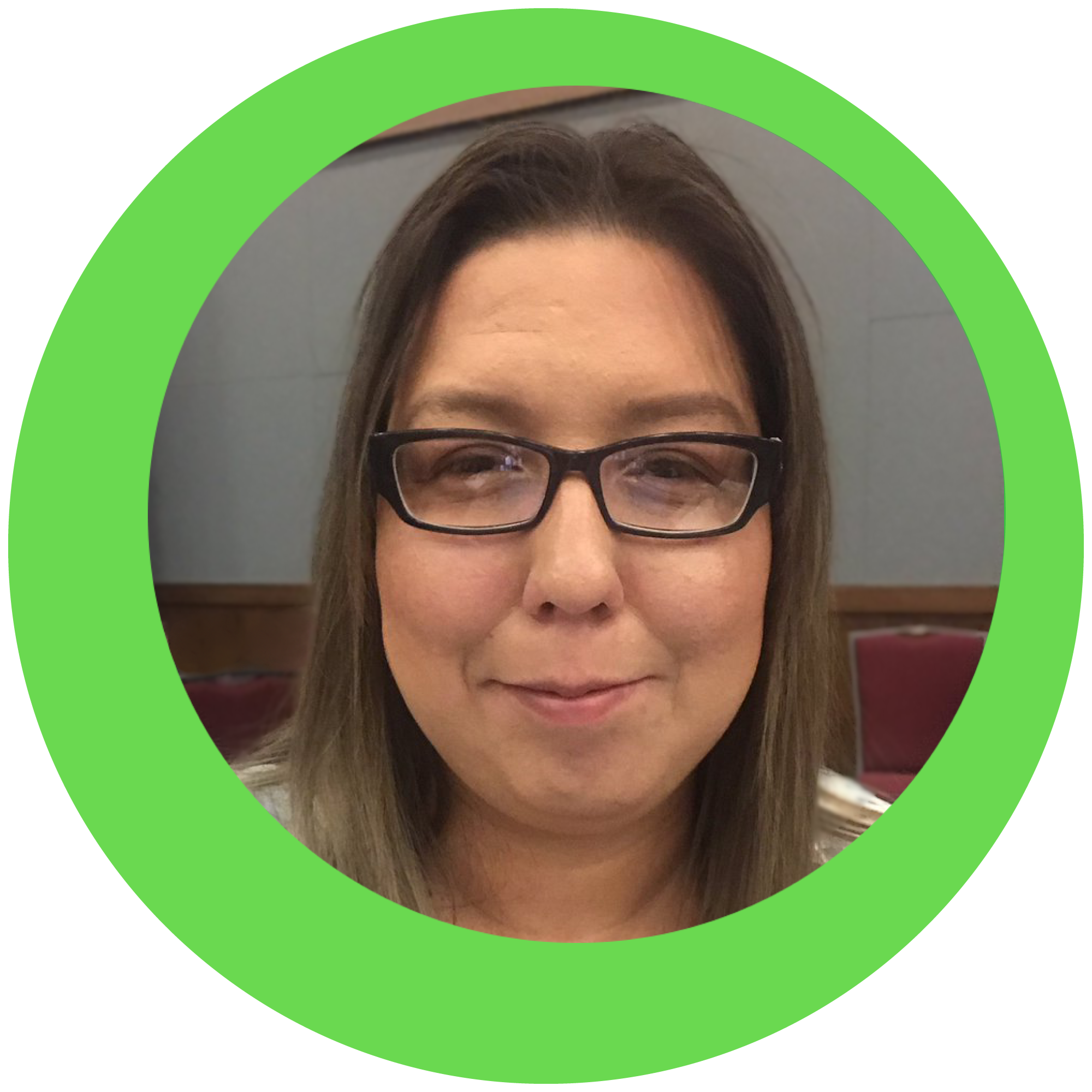 "
The opportunity to understand a child's learning needs and interests through their family, community and classroom allows us to support the child's learning journey with one goal in mind: the success for the child.

"

Blaire Gould, Mi'Kmaw Language Coordinator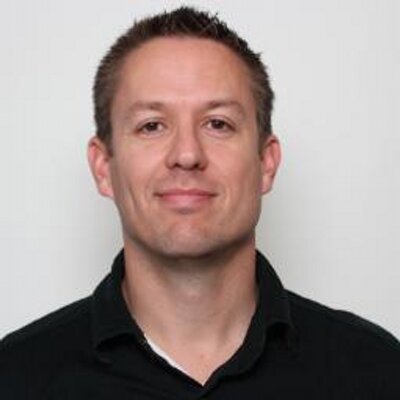 Jarrett Laughlin
Co-Founder and Chief Executive Officer
Specialty areas:
Education research and policy development
Measuring success in education
Indigenous education