Holistic Language Program for Early Learners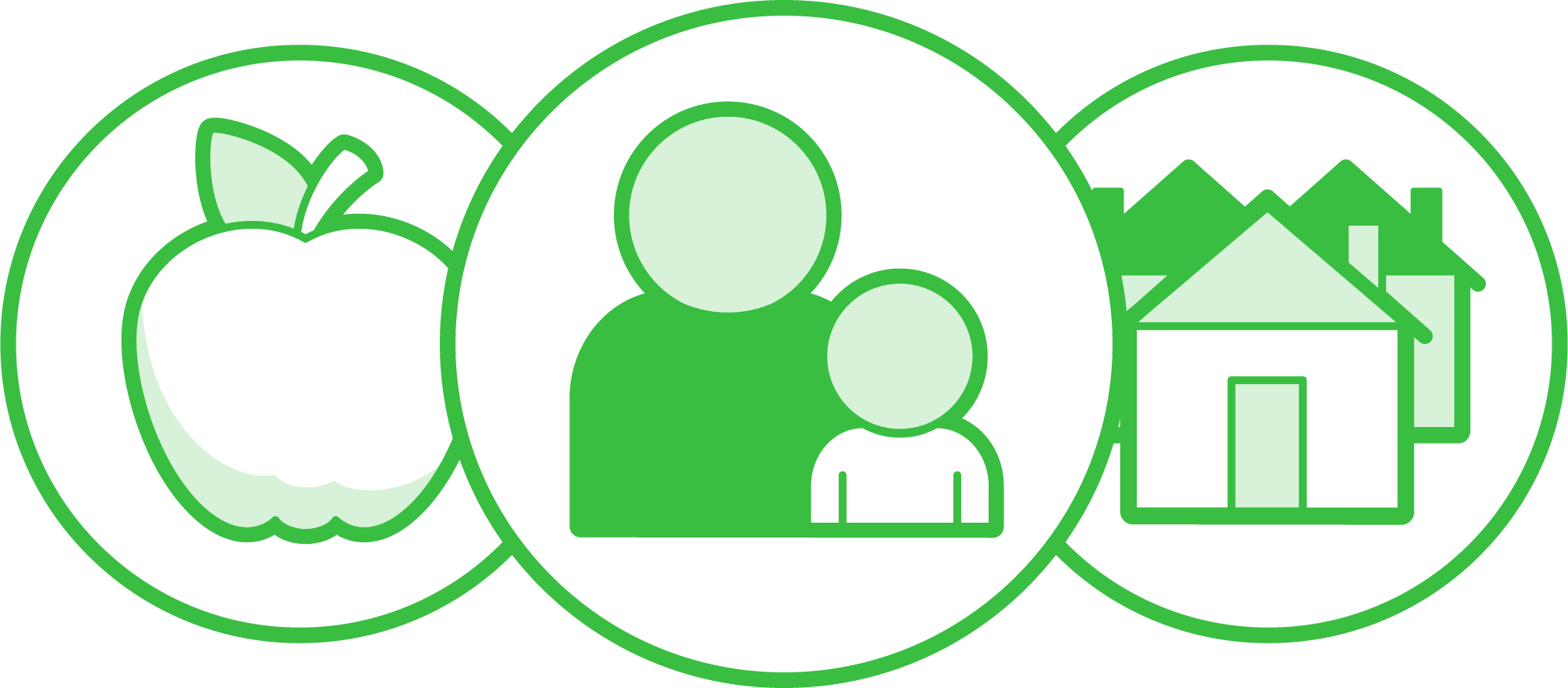 A Holistic Approach to Early Learning
Sprig Learning connects students, teachers, caregivers, and the community to improve early learning outcomes.
Differentiated Learning and Personalized Instruction
Give parents, teachers, and communities the tools they need to differentiate early learning and personalize instruction for each student.
Interactive, Holistic Assessments
Engage students with formative assessment tools that capture a 360˚ view of their early learning experiences in the home, school, and community.
Learning Activities Aligned to Curriculum
Accelerate early learning with teacher-developed activities that are aligned to local curriculum and specific to each students strengths and abilities.
Reinforce Classroom Learning in the Home
Accelerate early learning with teacher-approved learning activities that each students needs, when they need it.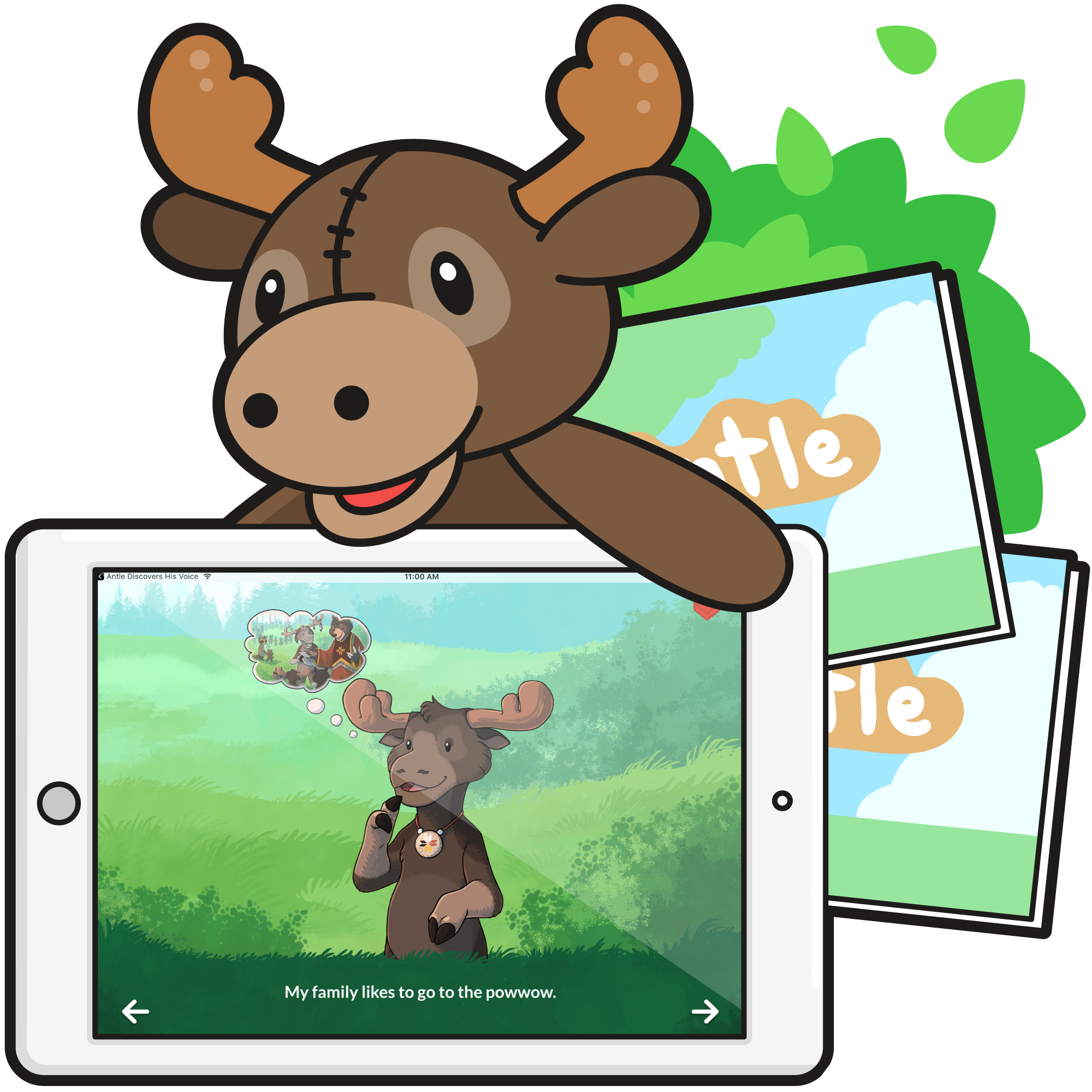 A Balanced Approach to the Digital Classroom
Provide teachers with the tools they really want and need to facilitate learning. Support teachers with rich learning activities connected to their curriculum and help them get back to what they do best, teaching.
Interactive Puppets and Characters
Promote fun and more accurate assessment results using a lovable, familiar puppet that engages learners and removes potential cultural or environmental assessment bias.
Engaging Classroom Materials
Support teachers with supplementary classroom material, including a series of levelled classroom readers, puppets and an interactive digital bookshelf app.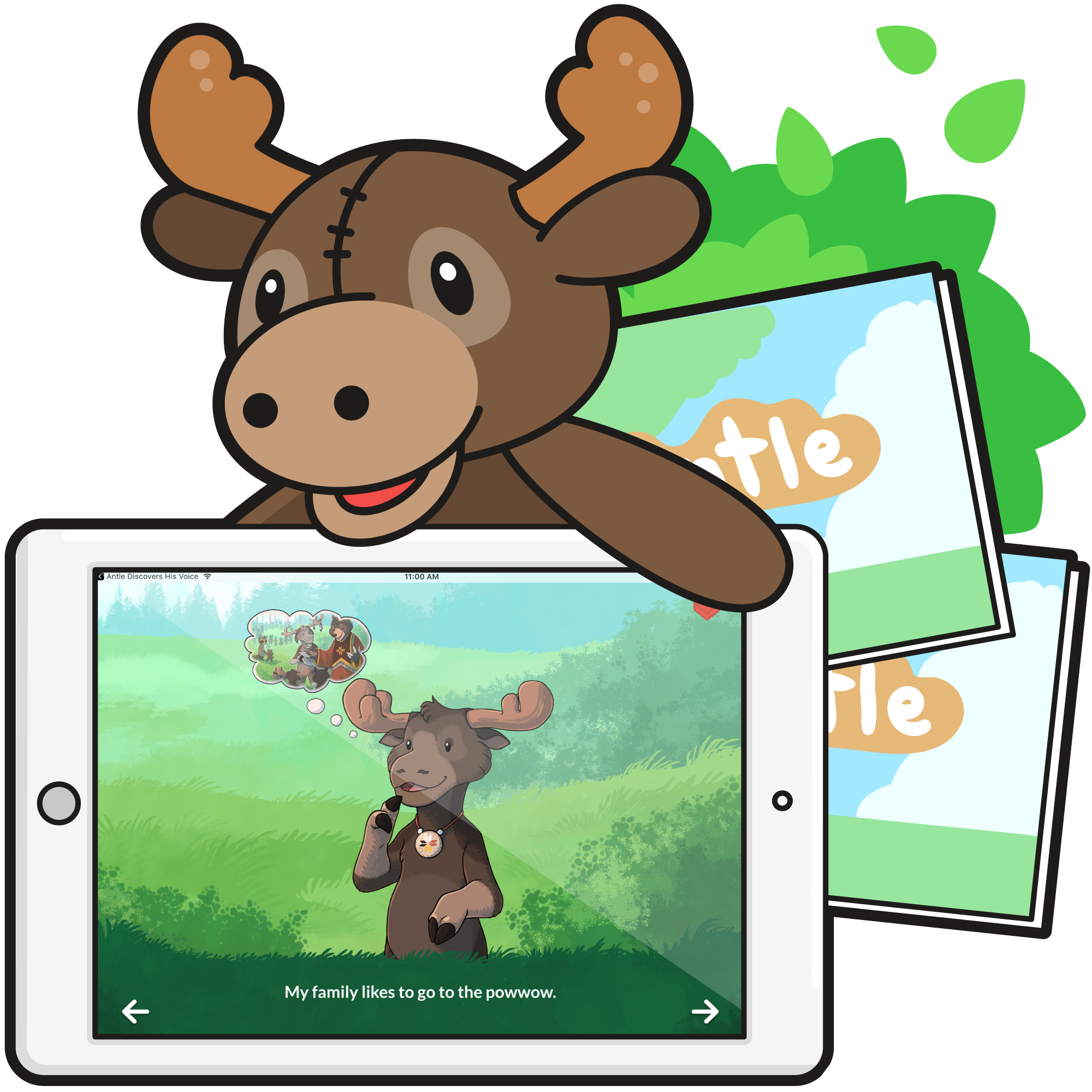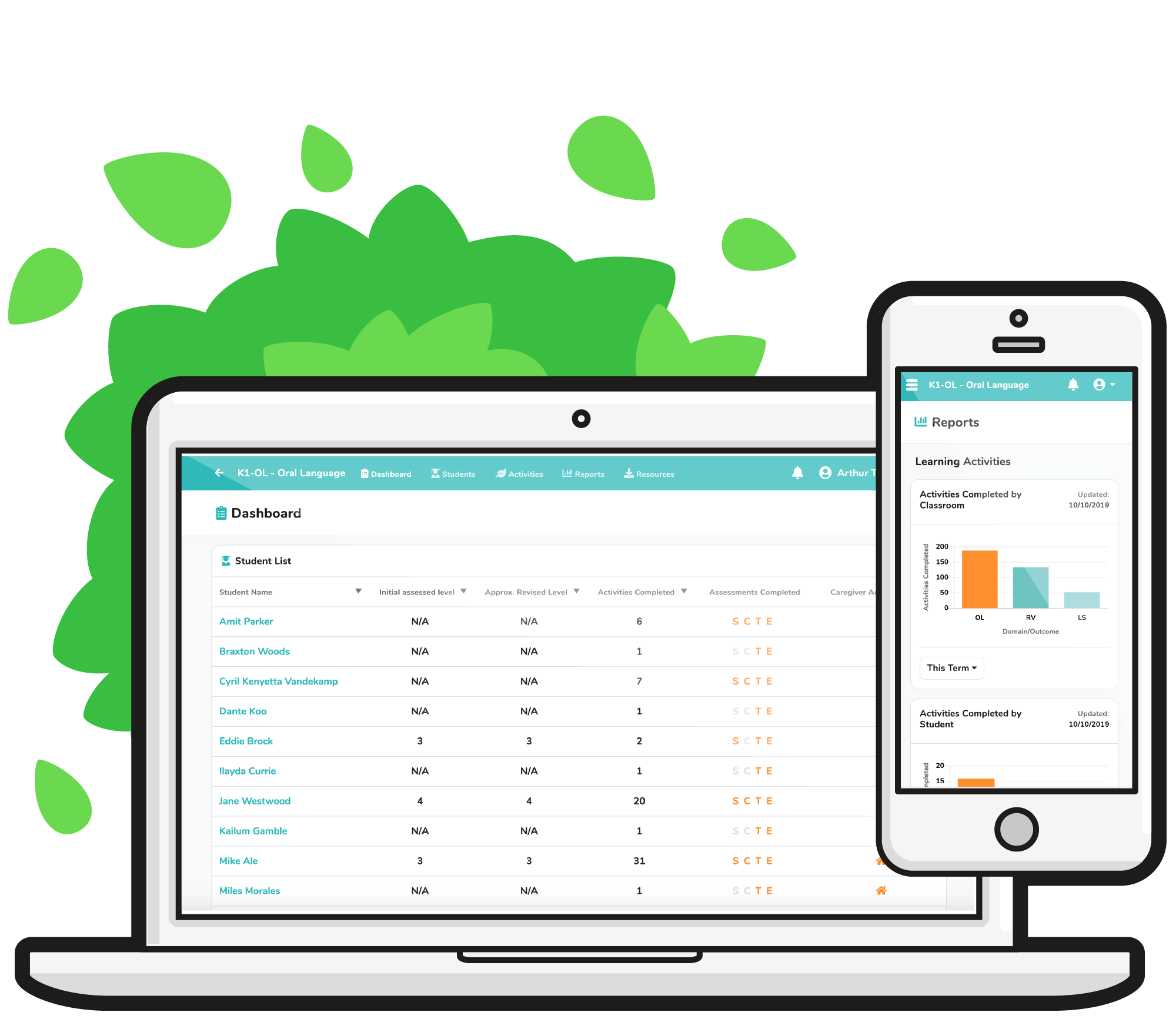 Data that Drives Learning
Streamline student instruction to improve literacy and numeracy outcomes for early learners.
Empower Teachers
Gather insights into your students using real-time data that allow educators to differentiate lessons for individual students and small groups.
Make Data-Driven Decisions
Visualize real-time classroom data, monitor student progress and make the best instructional decisions for students.
It can be challenging to assess children one-on-one. They feel like it's a test; they become shy and have a difficult time expressing themselves. Having the puppet to talk to allows kids to relax and open up.
Sprig Learning's program is reinforcing oral language development with 3- to 5-year olds in Mi'kmaw Kina'matnewey schools.
Blaire Gould
Assessments generally only capture the student's point-of-view. The Sprig Learning assessment includes the parent's perspective and this really helps us better understand where students are coming from.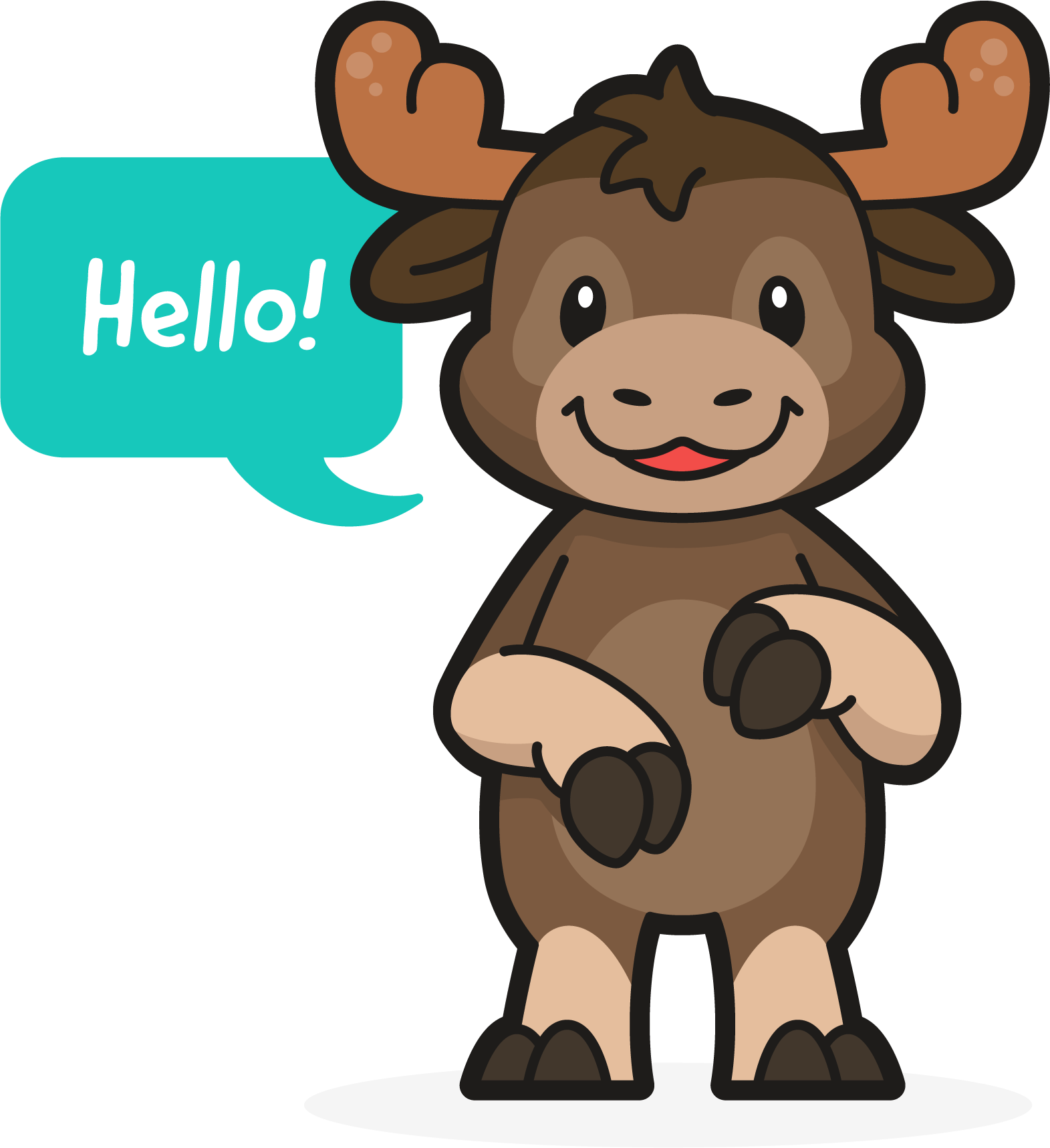 Bring Sprig to your School
Contact us to talk with a member of the Sprig Learning team and set up a free demo.