Let's give EVERY child a fair shot at success.
Inclusive early years programs that help teachers support a classroom full of diverse learners.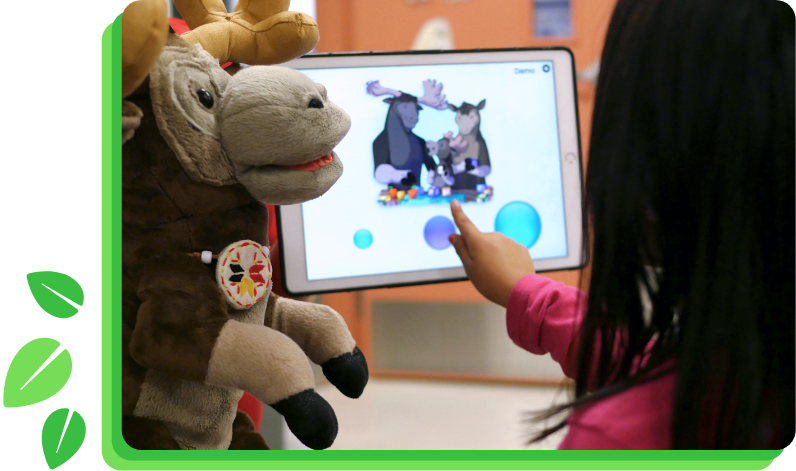 Online, offline, in the classroom, and at home.
Our digital assessment tools uncover a child's true understanding of key concepts, their strengths, needs, and interests. 

We use AI to create a personalised learning path to help each child reach their full learning potential.

Classroom activities mapped to foundational concepts and core curriculum are easy to incorporate into day-to-day routines.

Parents enjoy access to fun, offline activities to further learning at home.
A Holistic Approach
Sprig Learning's unique approach to assessment and learning considers each child's entire learning environment—their home, school, and community. Our early years programs uncover new insights into students' strengths, challenges, and interests which personalize a learning pathway for each and every learner.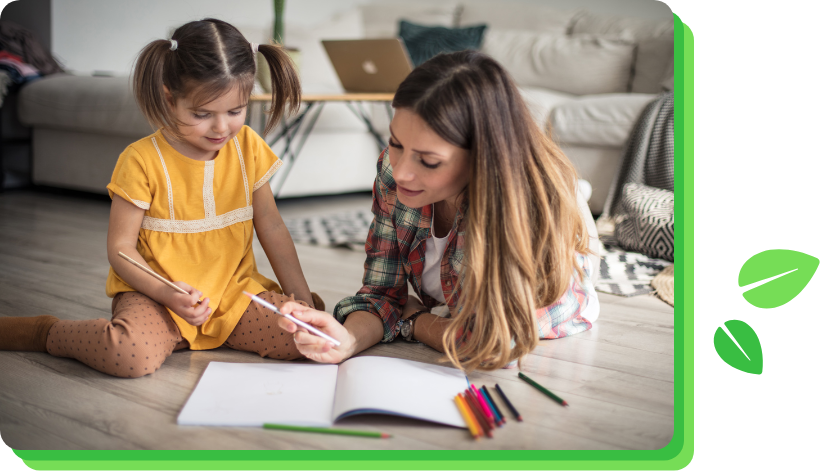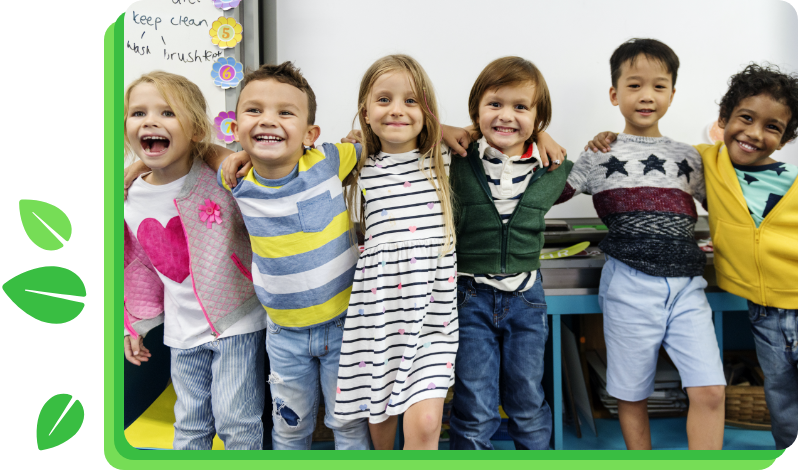 Teacher Designed and Approved
Aligned with regional curricula across Canada, Sprig Learning supports: 
11,000 Early Learners

in 450 Classrooms 

11 Indigenous Languages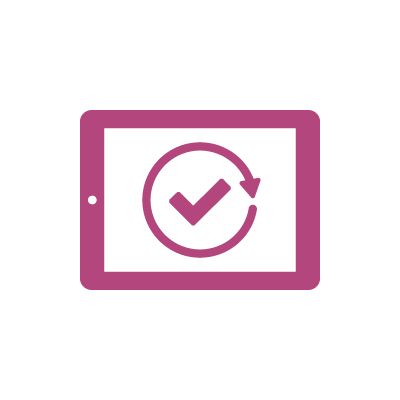 "Assessments generally only capture the student's point-of-view. The Sprig Learning assessment includes the parent's perspective and this really helps us better understand where our students are coming from."
Yolanda Denny, Mi'kmaw Language Consultant, Mi'kmaw Kina'matnewey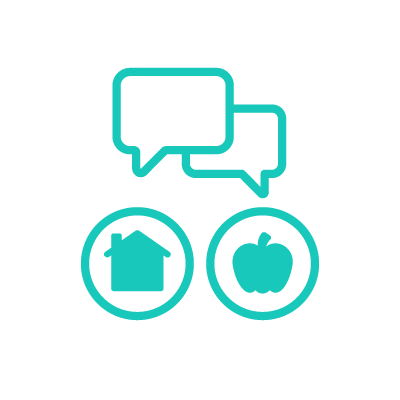 "Sprig's assessment tools allow us to engage & actively involve everyone who plays an important role in early learning: the children, parents, educators, elders & the community"
Joanne Alex, Director of Education, We'koqma'q Mi'kmaw School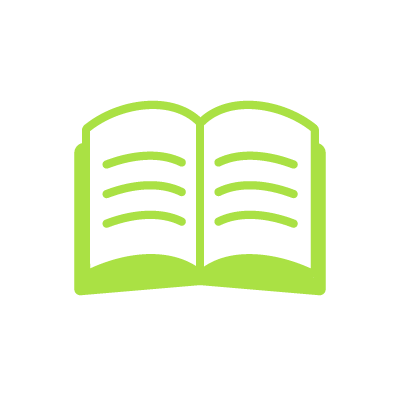 "Sprig's programs are meaningful because they provide linguistically and culturally relevant content – including assessment tools and classroom material."
Sam Wong, Speech Language Pathologist, Eskasoni First Nation
Bring Sprig Learning to Your Students