Holistic Learning Programs for Early Years
Sprig Learning provides early learners, educators and parents with the tools and resources needed to build a foundation for lifelong learning—at home and in school.
Inclusive by design, Sprig Learning programs provide every child with what matters most: a fair shot at success.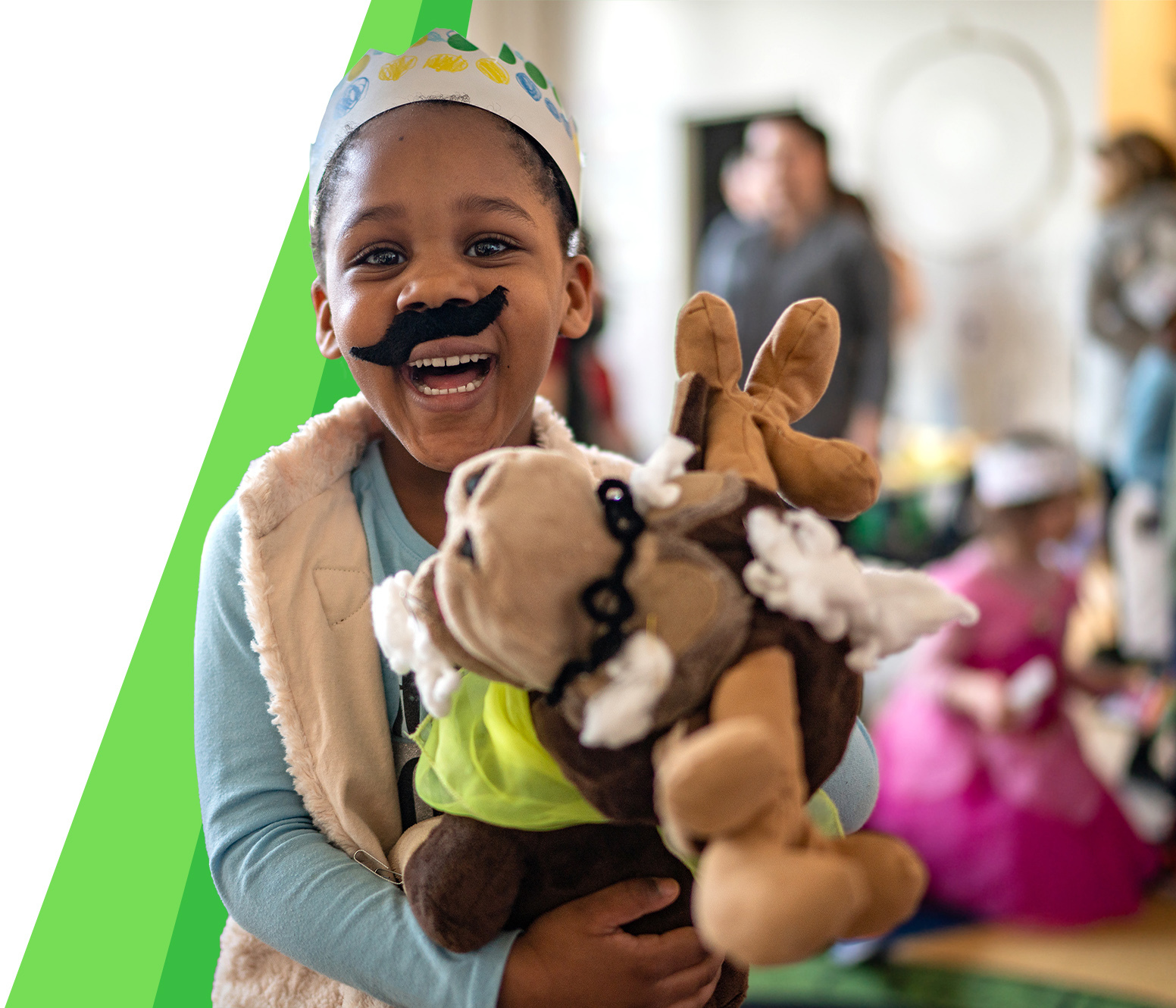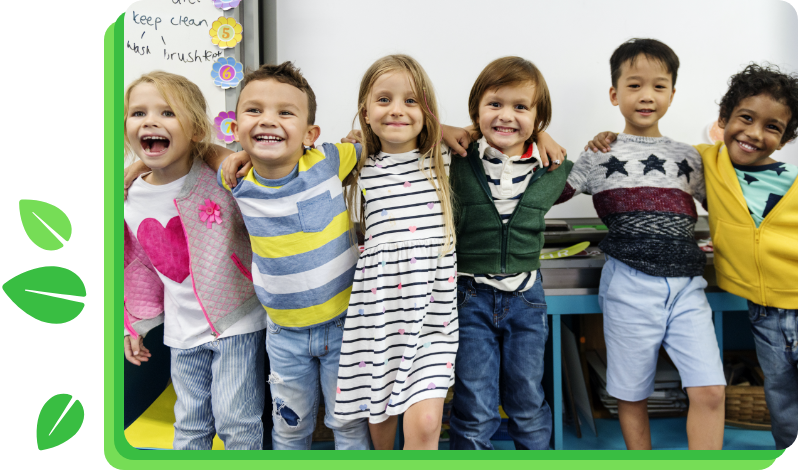 Foundational Learning for Future Success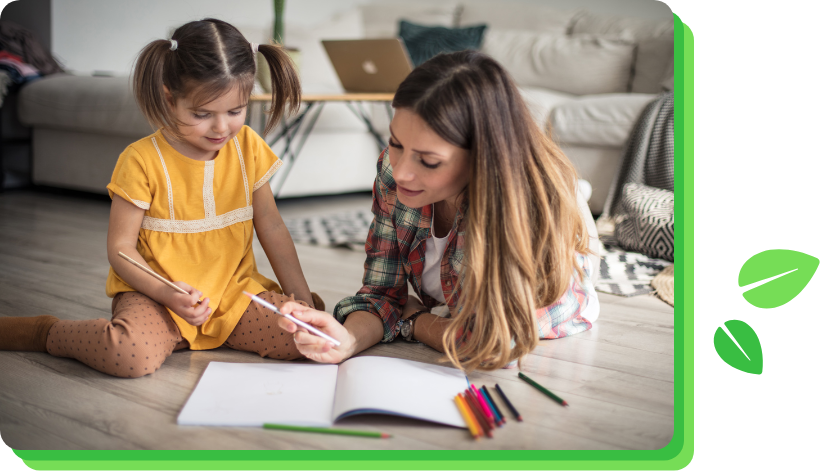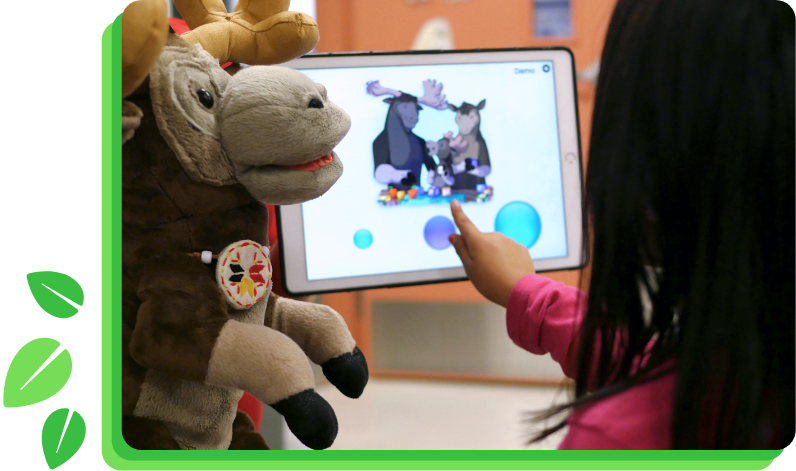 Harnessing the Power of Technology for Learning
When students are engaged with Sprig Learning programs, they're not simply focussed in on a screen. They're connected to the caring adults and the world that surrounds them. 
Sprig Learning programs  are made possible by serious innovation. Whether it's the groundbreaking student assessment powered by iPad, or the AI engine synthesizing personalized learning activities—the technology is seamless, invisible, and essential to powering our early years programs.