Meet the needs of all your students more easily.
Sprig tools personalize a learning pathway for each and every student,  mapping a wealth of classroom activities to  your local curriculum.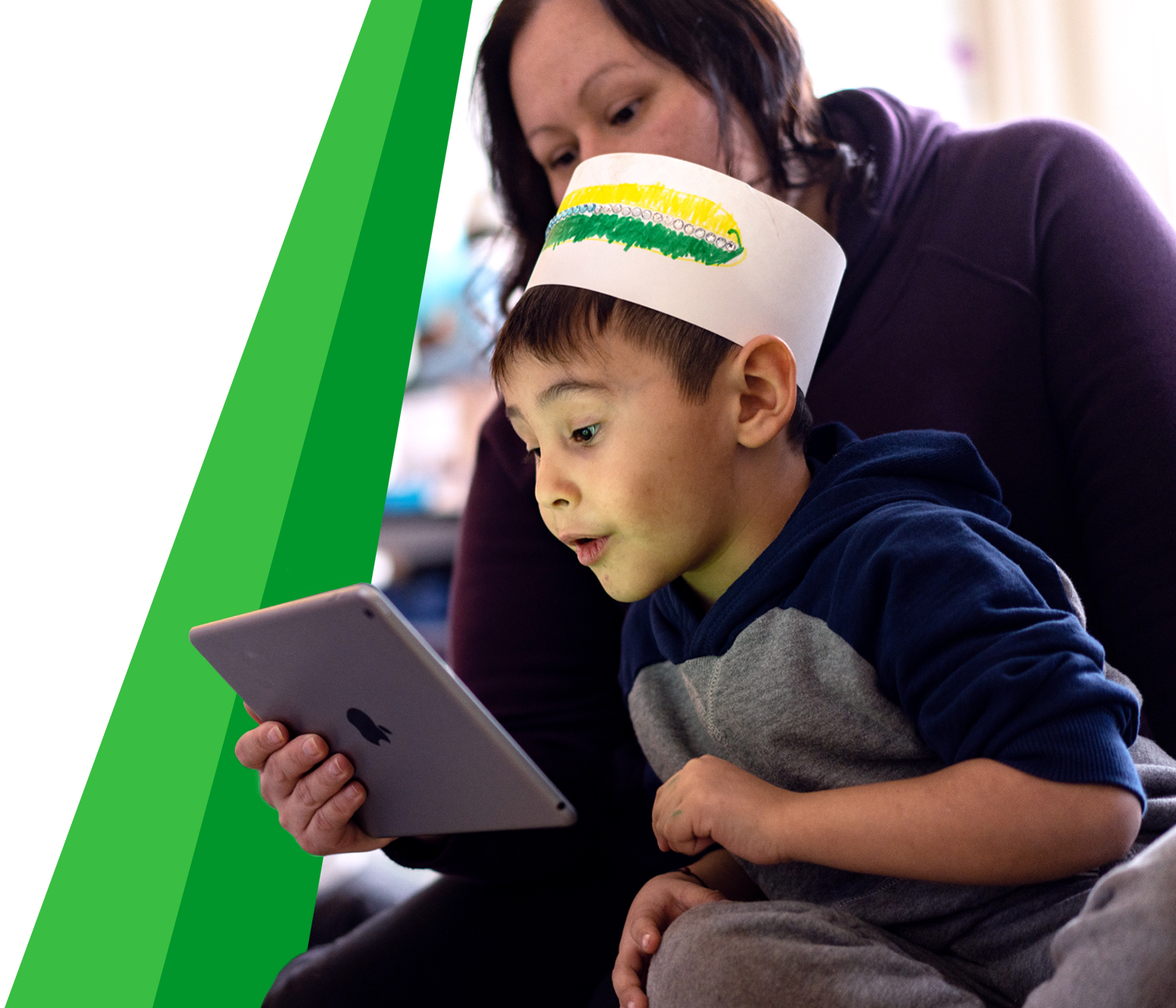 Sprig Learning Programs …

Prioritize foundational skills.
A focus on the key learning milestones that set students up for lifelong learning.
Look at the whole picture.
Turns a learning assessment into an enjoyable experience that gathers input from students, teachers, parents, and community members to build a comprehensive understanding of each child.
Identify a clear path for each student.
The technology personalizes a learning path for each student. Offline classroom tools and activities are mapped to the core curriculum making them easy to integrate into the classroom and share with parents.
Help you manage many students more easily—with less work.
An easy-to-use Teacher Platform allows you to track students and create lesson plans to meet the challenges of a large classroom of students with varying skills, learning styles and challenges.
Introduce Indigenous characters and resources into the classroom—an important step in reconciliation.
Tools and activities that help promote and preserve Indigenous language and cultural traditions.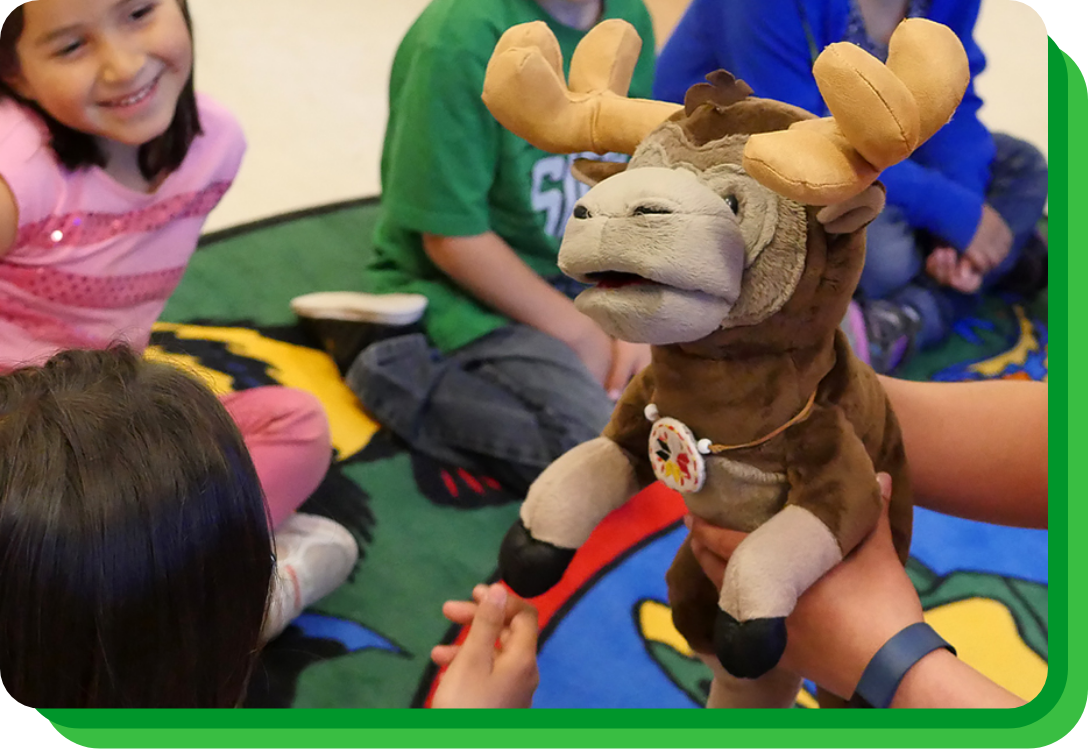 Classroom Tools
Many of our books and classroom resources are available for purchase online.