Learning to read and write begins with oral language.
Sprig Language is an early learning program that helps students aged 3-6 develop the fundamental oral language skills to be successful young learners.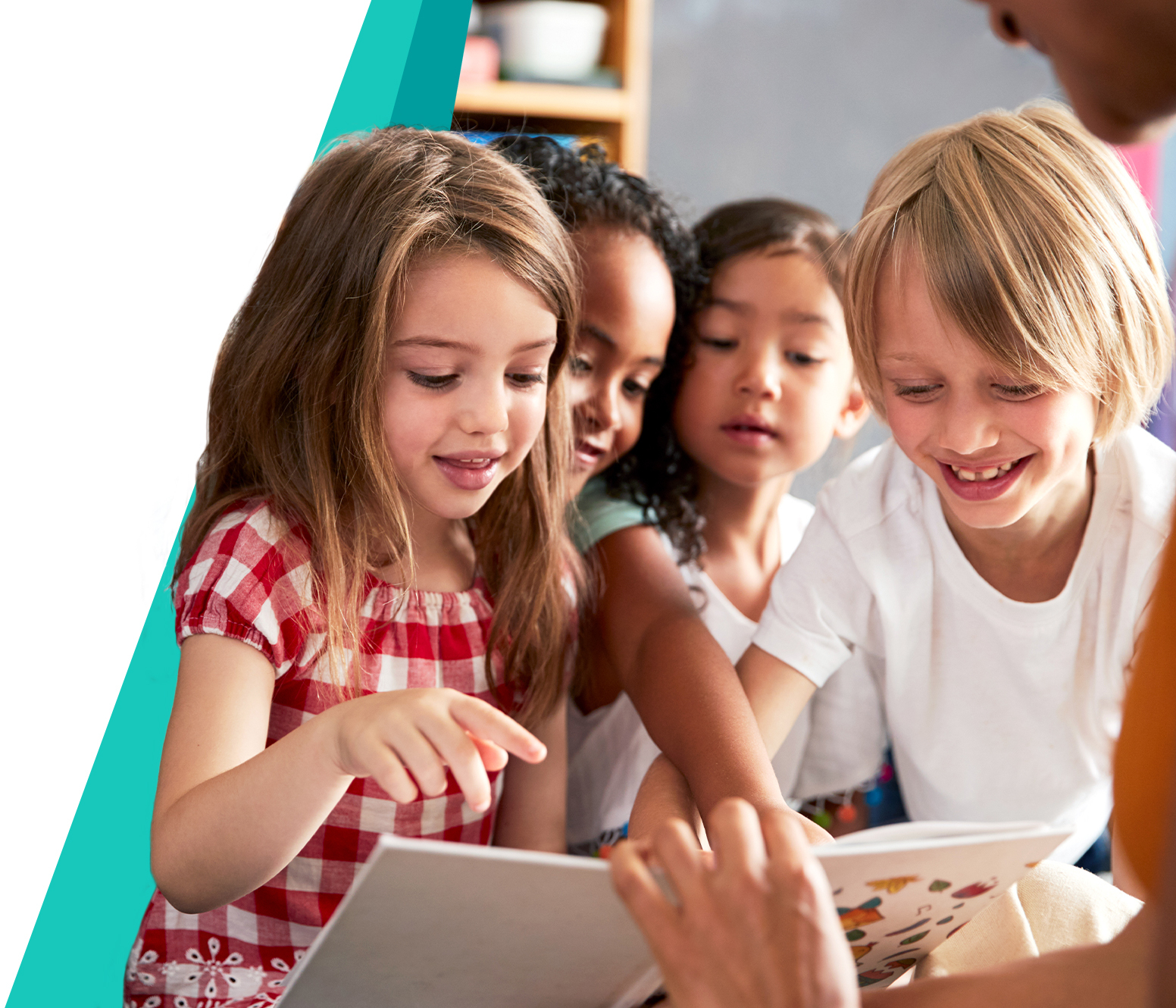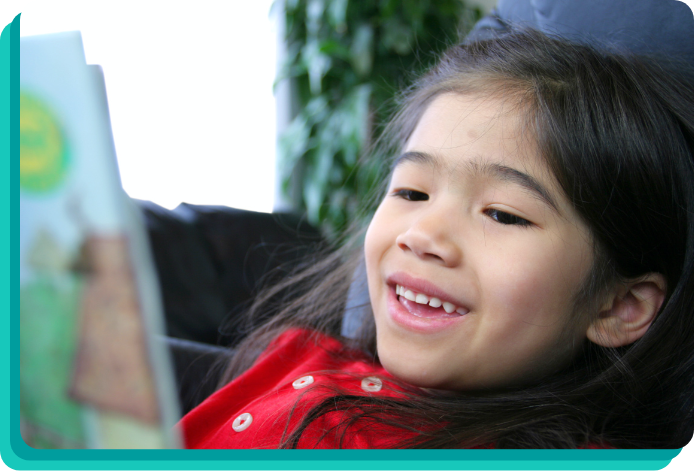 Why is Sprig Language important for early literacy?
Early literacy refers to the development of skills students need to transition from learning to read, to reading to learn. Sprig Language helps identify those students who need support, and provide all early learners with a fair shot at success.
Five Foundational Components of Oral Language:
Students who do not read proficiently by the third grade are four times more likely to drop out than proficient readers. Developing oral language means developing the skills and knowledge that go into listening and speaking — all of which have a strong relationship to reading comprehension and writing.
Sprig Language provides teachers and parents with targeted learning activities that are designed to build these five foundational oral language components for early learners.
Phonological Skills
The awareness of the sounds we hear in language.
Pragmatics
The social rules and cultural nuances that guide communication.
Syntax
The knowledge of how word order, phrases, grammar rules and punctuation are used to transmit meaning.
Morphological Skills
An understanding of how words can be broken down into smaller units of meaning.
Semantics or Vocabulary
The understanding and appropriate use of meaning in single words, phrases and sentences.