Learning to read and write begins with oral language. This program for children aged 3-6 gives students the foundation they need to become confident readers by the end of grade three.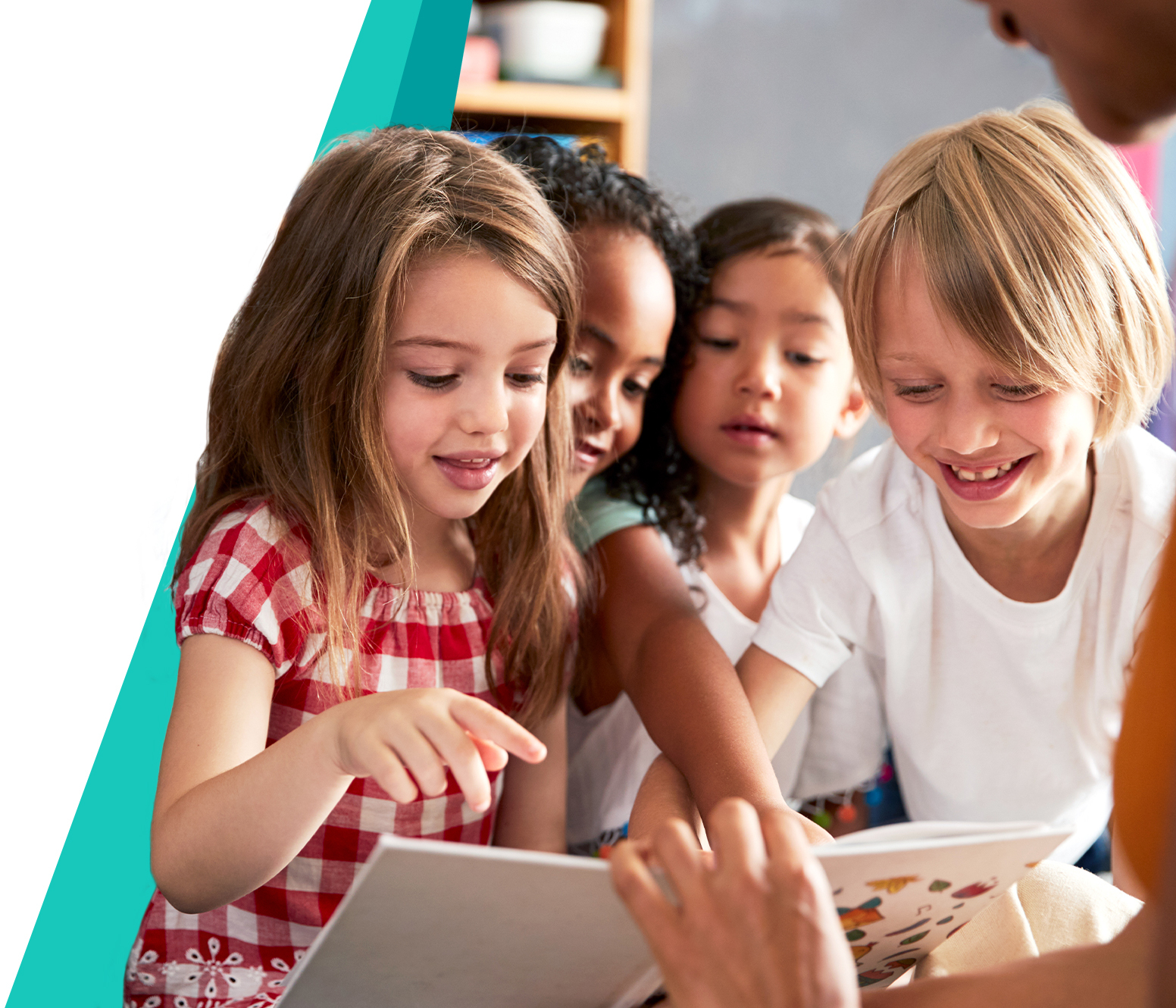 Foundational Concepts 
of Oral Language
Sprig Language provides teachers and parents with targeted learning activities designed to build the five oral language components for early learners:
Phonological Skills
The awareness of the sounds we hear in language.
Pragmatics
The social rules and cultural nuances that guide communication.
Syntax
The knowledge of how word order, phrases, grammar rules and punctuation are used to transmit meaning.
Morphological Skills
An understanding of how words can be broken down into smaller units of meaning.
Vocabulary
The understanding and appropriate use of meaning in single words, phrases and sentences.
How Sprig Language Works
This school-based program combines a clever use of technology with classroom tools and hands-on activities that are easily integrated into day-to-day lesson plans.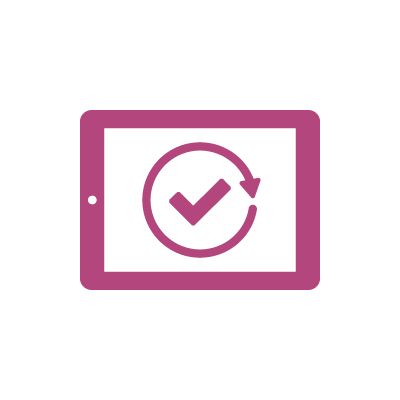 Holistic Assessment
An engaging conversation between a puppet and the student that removes bias and assesses a child's individual strengths, needs, and interests. A parent, teacher, and community survey complements the assessment to give a 360 degree view.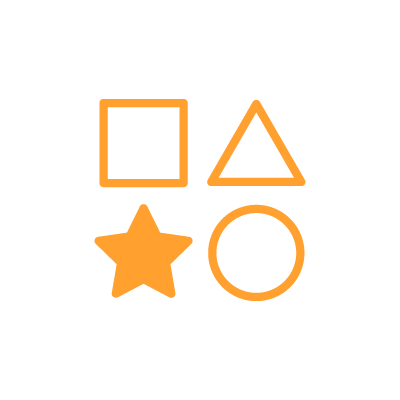 Differentiated Learning
Sprig AI combines the information gathered from the child, teacher, and parents. That wealth of information is then leveraged to deliver a personalized learning program for each child.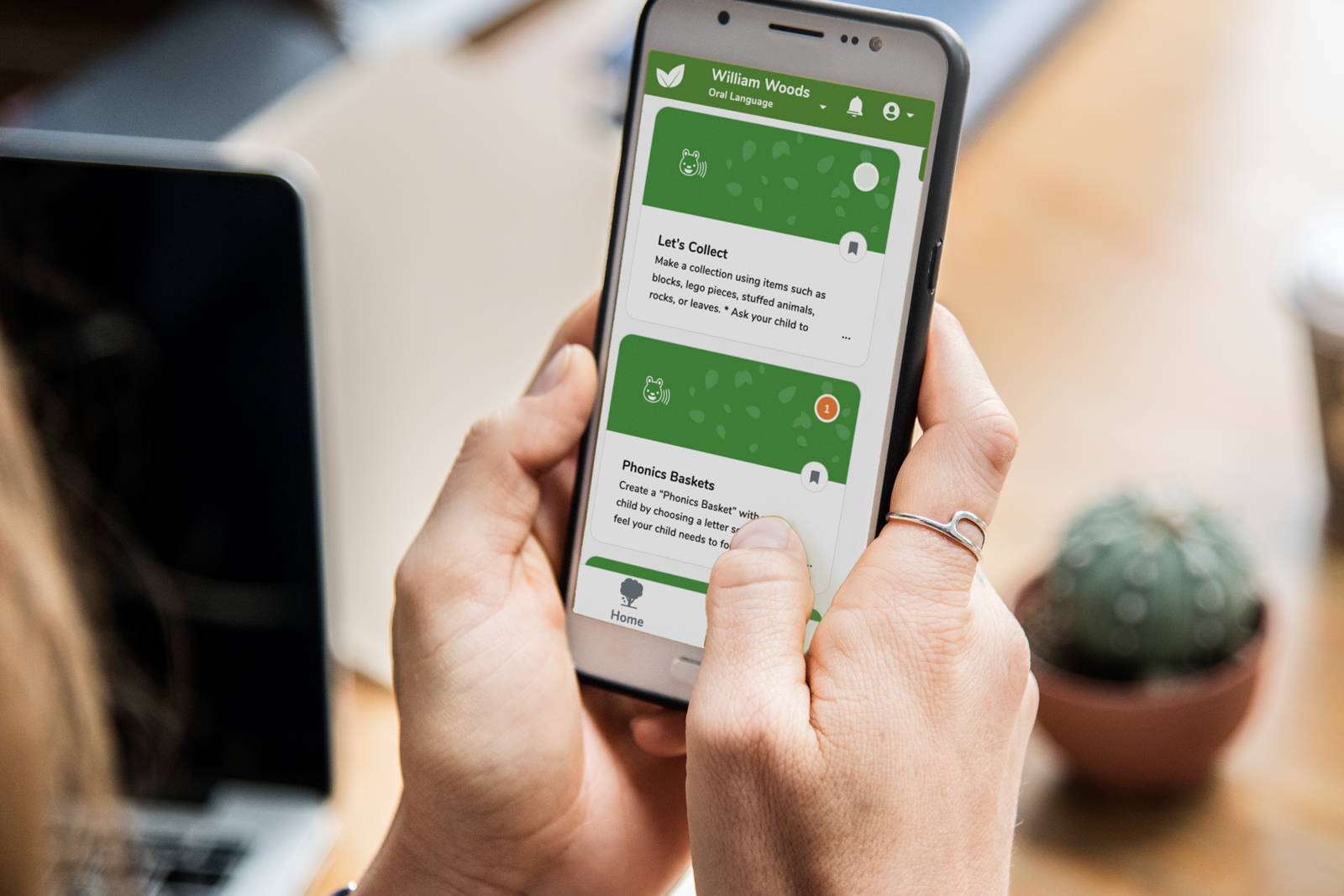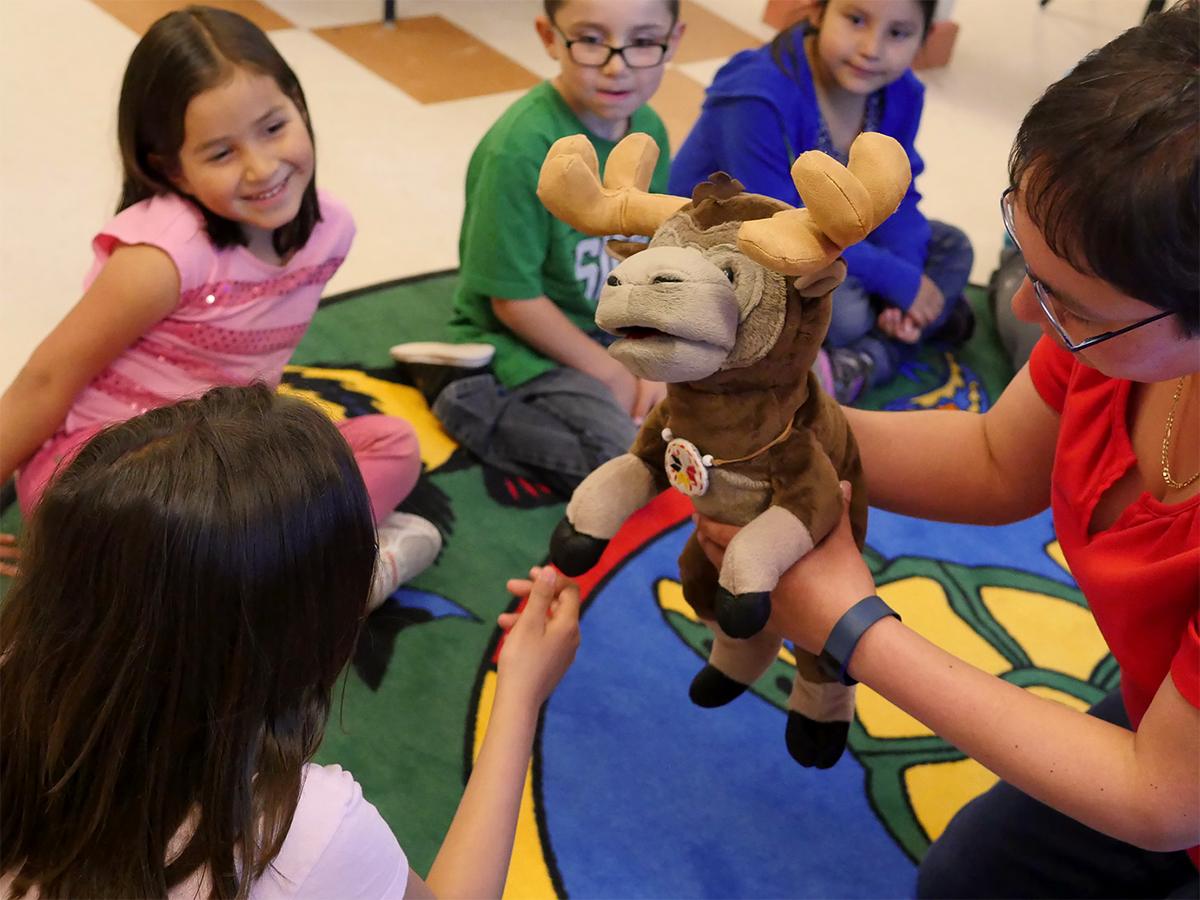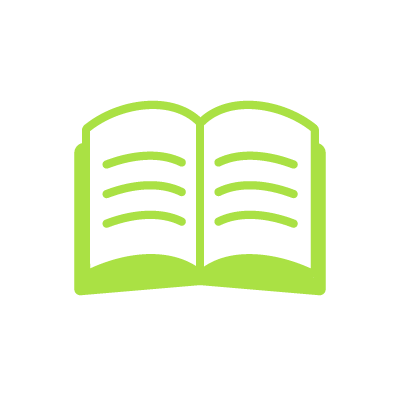 Classroom Resources
Now the work goes offline. Teachers embed Sprig books, group and individual activities, and characters into the classroom routine.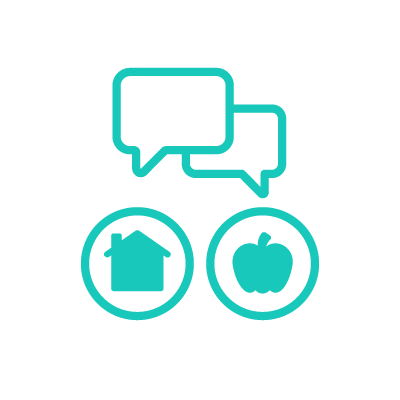 Connect Home & School
Parents have access to their child's progress via an easy-to-use mobile app. Teachers can share online and backpack activities to support learning at home.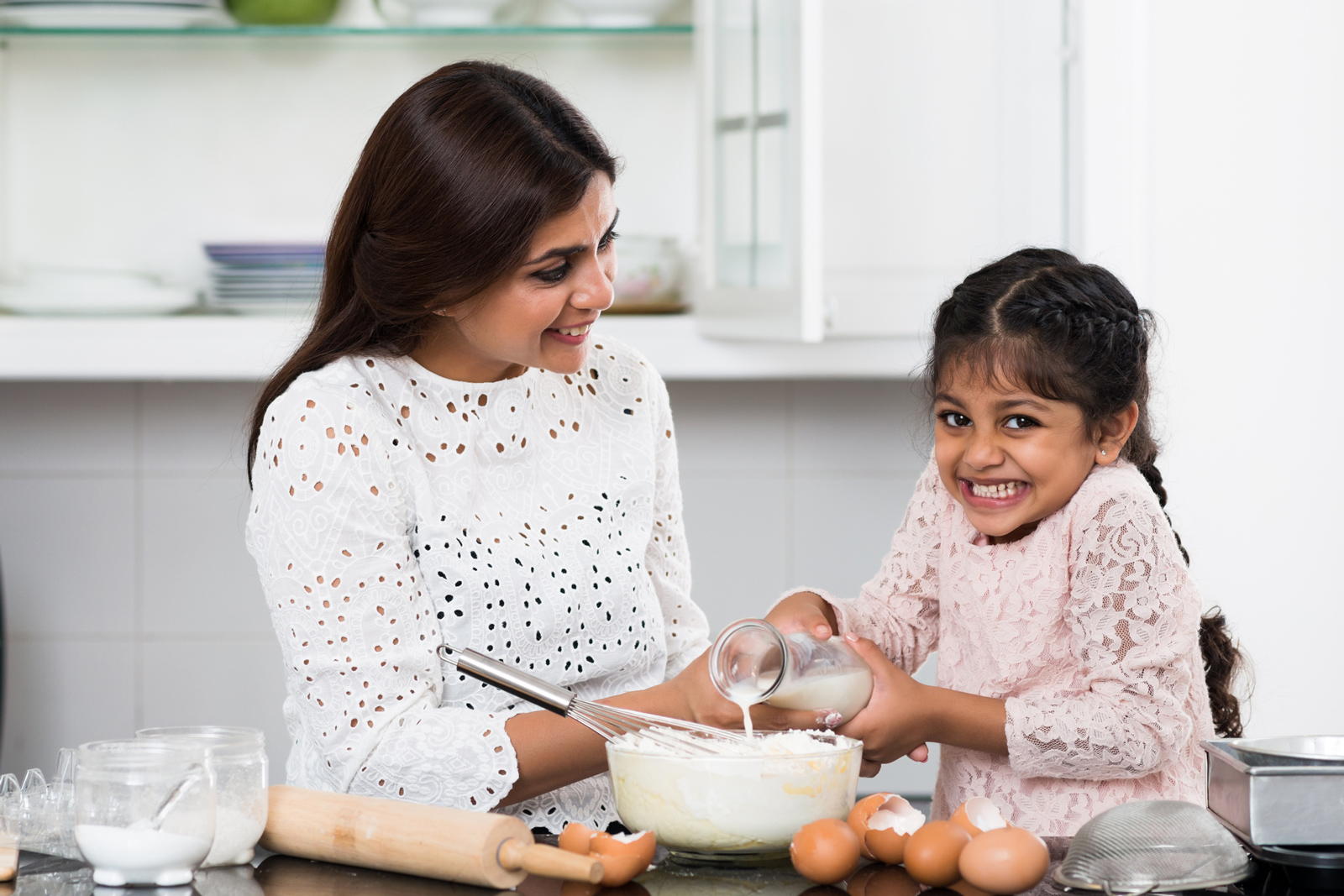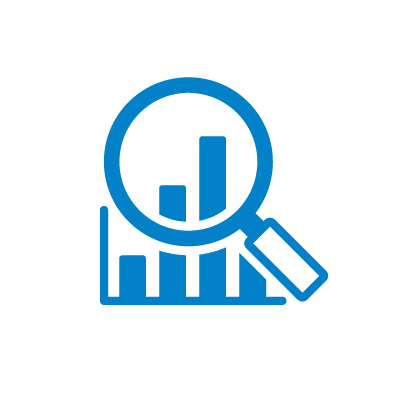 Learning Insights
Online and mobile portals provide teachers and administrators with real-time access to data and resources that maximize learning.
Manage all students with an intuitive teacher platform.
This unique tool helps teachers formulate learning plans for each student, allowing teachers to easily track and support a large group of students with different skills, needs, and interests. 
Sprig provides offline classroom tools and play-based activities mapped to the foundational concepts and the core curriculum making them easy to integrate into the classroom and share with parents.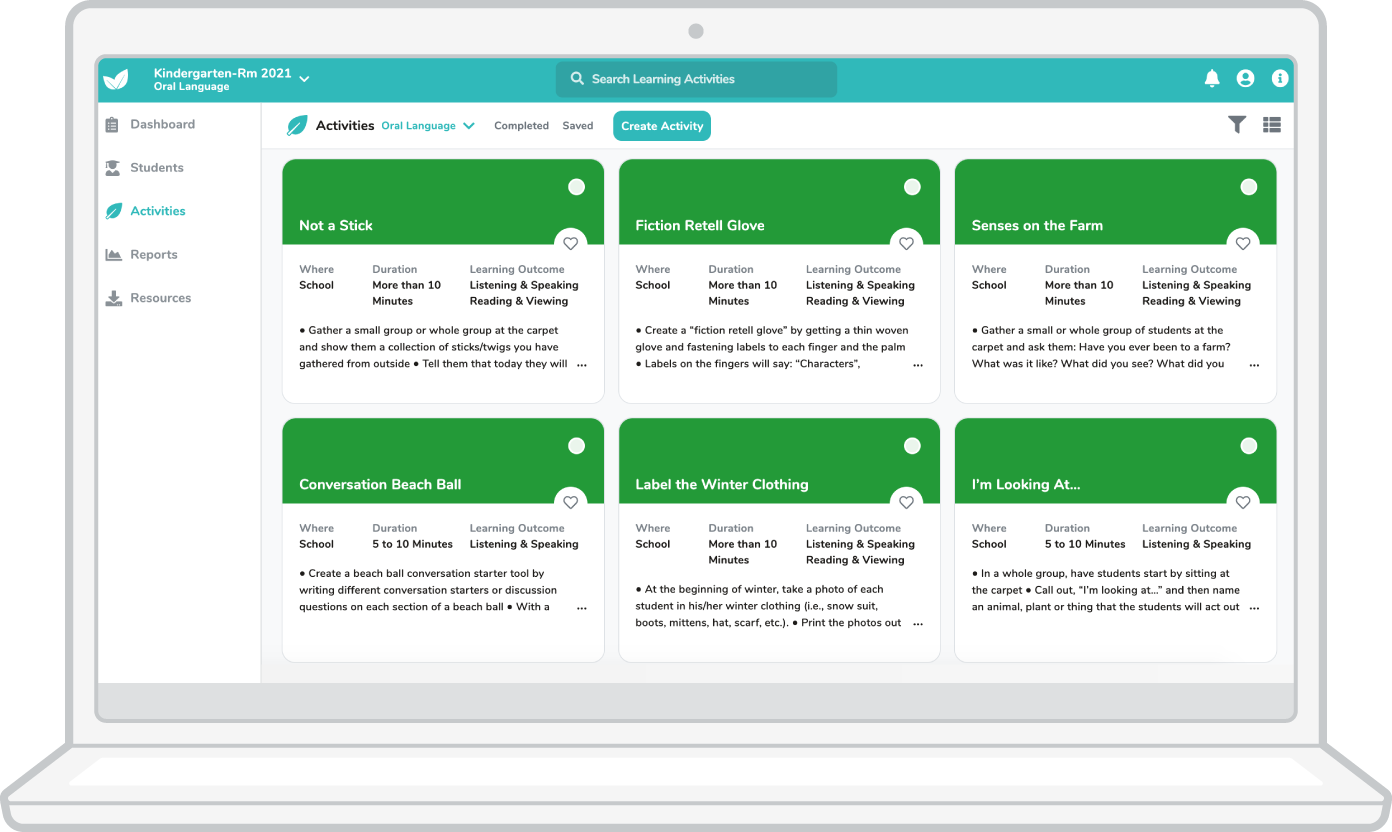 Let's introduce Sprig Language into your classrooms.