Welcome! Here you can find the latest news about Sprig Learning, download our media kit and reach out for interviews. Want to learn more? Contact our communications specialist (613.212.2225 ext 706).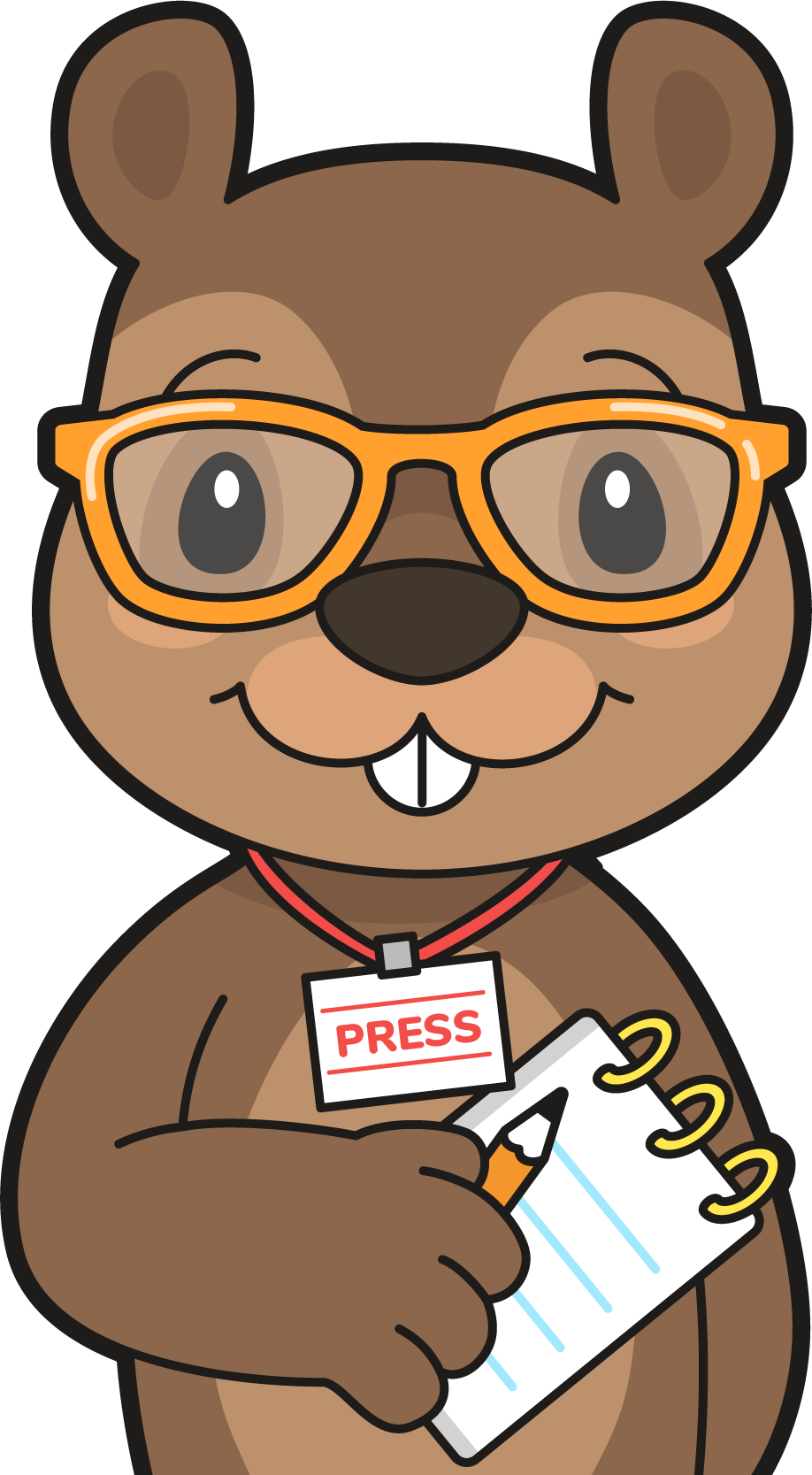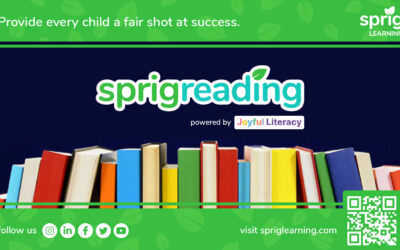 Sprig Learning was purpose-built to help provide every student with a fair shot at success. To date, we have worked with schools across North America to improve the assessment process in the early years, support teachers and provide all young learners with the chance to succeed in both school and in life. We have helped thousands of early learners acquire the fundamentals of early literacy and numeracy.
Sprig Learning's early literacy tools are built around the Science of Reading. To take the next big leap in early literacy innovation, Sprig is excited to partner with Dr. Janet Mort and her Joyful Literacy team to bring you Sprig Reading: Powered by Joyful Literacy! Joyful Literacy is a proven, evidence-based literacy framework that has consistently improved classrooms to 90% grade-level literacy achievement. Wherever it is implemented, the results soon follow!
read more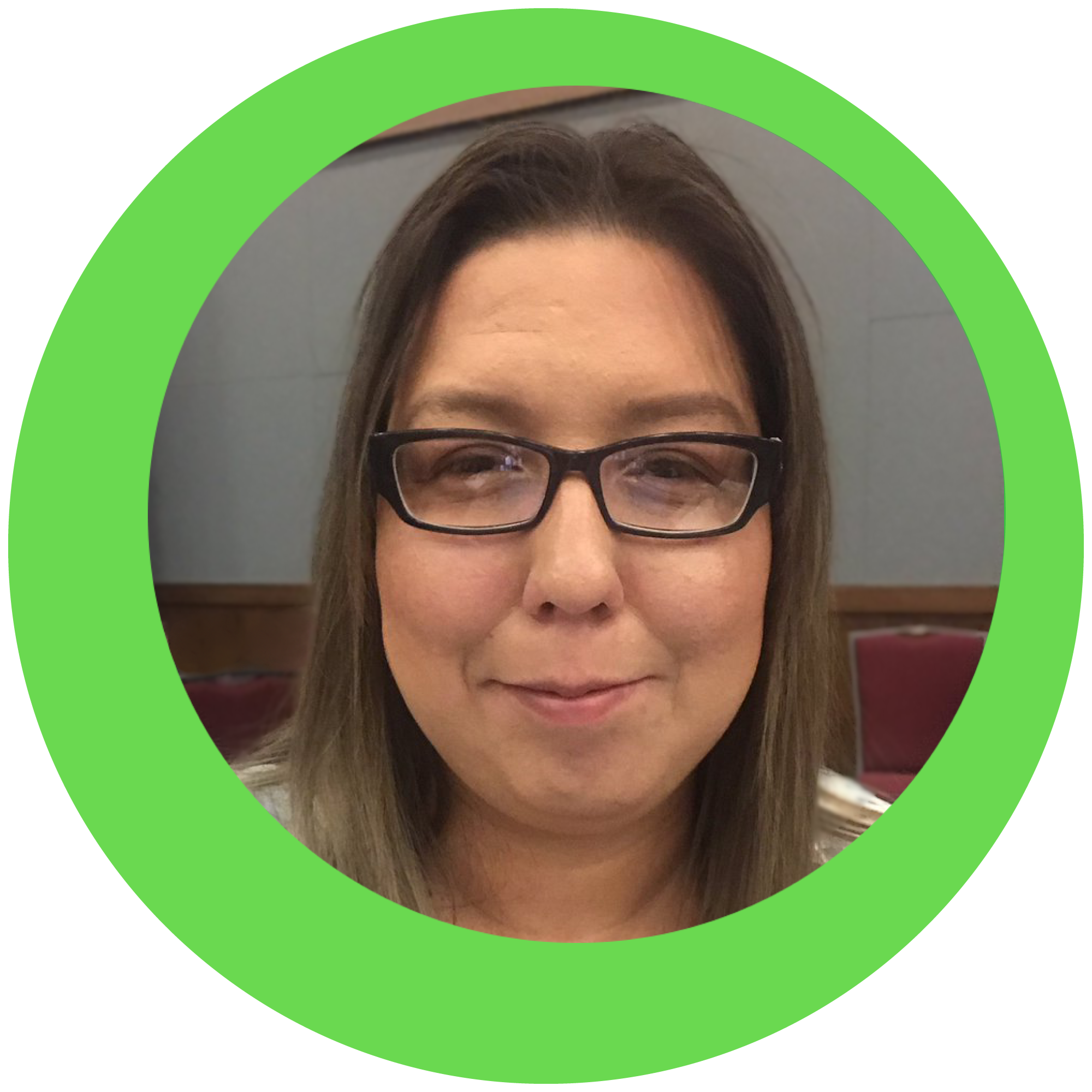 "
The opportunity to understand a child's learning needs and interests through their family, community and classroom allows us to support the child's learning journey with one goal in mind: the success for the child.

"

Blaire Gould, Mi'Kmaw Language Coordinator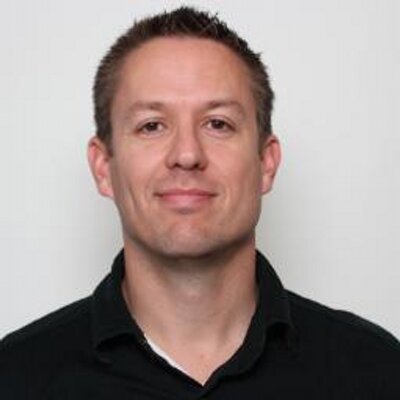 Jarrett Laughlin
Co-Founder and Chief Executive Officer
Specialty areas:
Education research and policy development
Measuring success in education
Indigenous education