Every preschool, pre-kindergarten and similar early learning institutions such as child care or daycare centers aspire to provide a top-notch learning experience to young learners and their families. But it can be a costly ambition. 
There are logistics costs that include furnishings, equipment, technology, utility bills, food and beverages, transportation, etc.

Costs for learning materials, which include classroom resources for teachers and school supplies for students.

Payroll accounts for the majority of costs. Salaries for teachers, early childhood educators, teaching assistants, and substitute teachers (as needed). 
After accounting for all these costs, there are often limited funds remaining to invest in new early learning program resources and tools. This is where grants are best used. Often, school and program directors look to apply for these funds so they can improve early learning experience for their young students. 
The United Nations declares that education is a basic human right in its Universal Declaration of Human Rights. With the increasing demand for early childhood education, there is pressure to create high-quality programs that are also affordable. In fact, the UN states in the same declaration that "Education shall be free, at least in the elementary and fundamental stages."
Meeting demand and ensuring that every child gets a quality education is challenging enough, but with the pressure of making it affordable, and even free, the need for government funding is truly palpable. 
In the planning stages, it helps to know what funding options are available to develop and implement high-quality preschool programs that are inclusive and accessible. This article focuses on the US. We will cover the same topic, but for Canada in a future follow-up article.
Early Learning Funding Is Complex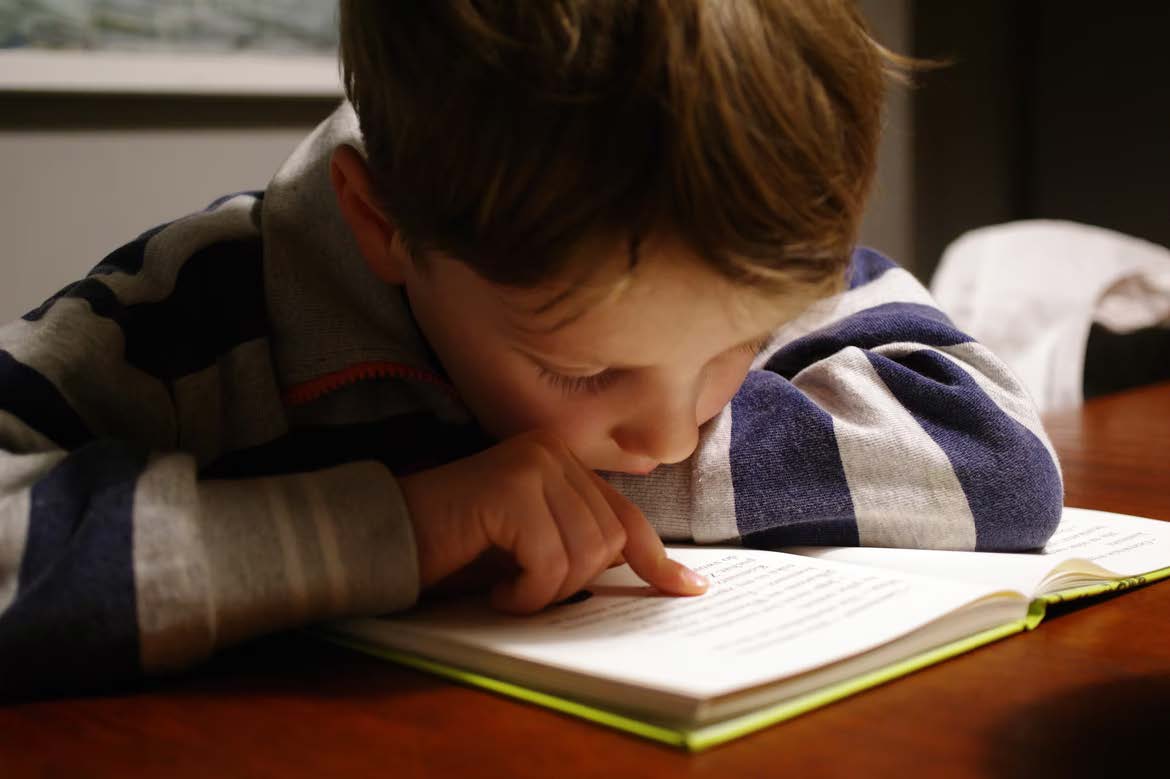 Funding is a complex subject, and it's easy to get lost in the weeds about who the funding is meant to support. Especially when discussing early childhood education. There are so many stakeholders involved, and each has its own separate funding stream.
This article covers funding intended for high-quality preschool and kindergarten programs that accelerate the developmental learning of those kids who need it most. 
Only 54% of 3 and 4-year-olds in the US participate in any preschool at all, and only 35% of eligible children enroll in Head Start- the nation's go-to program for public early childhood education. 
While there are many reasons for low participation, the lack of perceived quality and the difficulty of implementation are two very valid reasons. This article discusses the major nationwide funding sources that can be used to strengthen early learning programs by increasing both quality and accessibility.
What Isn't Covered by Early Learning Funds
Grants and programs mentioned in this article are not for:
any specific regions, or cities

educational television/internet programming or other entertainment options

after-school activities

parents or caregivers 

tax breaks or credits
When researching grants, It's easy to get into streams of funding that are overly specific and:
do not focus on the

overall

improvement of an early learning program

are non-school related

are meant to indirectly help early learning through parents.
Main Sources of Early Learning Funding in the US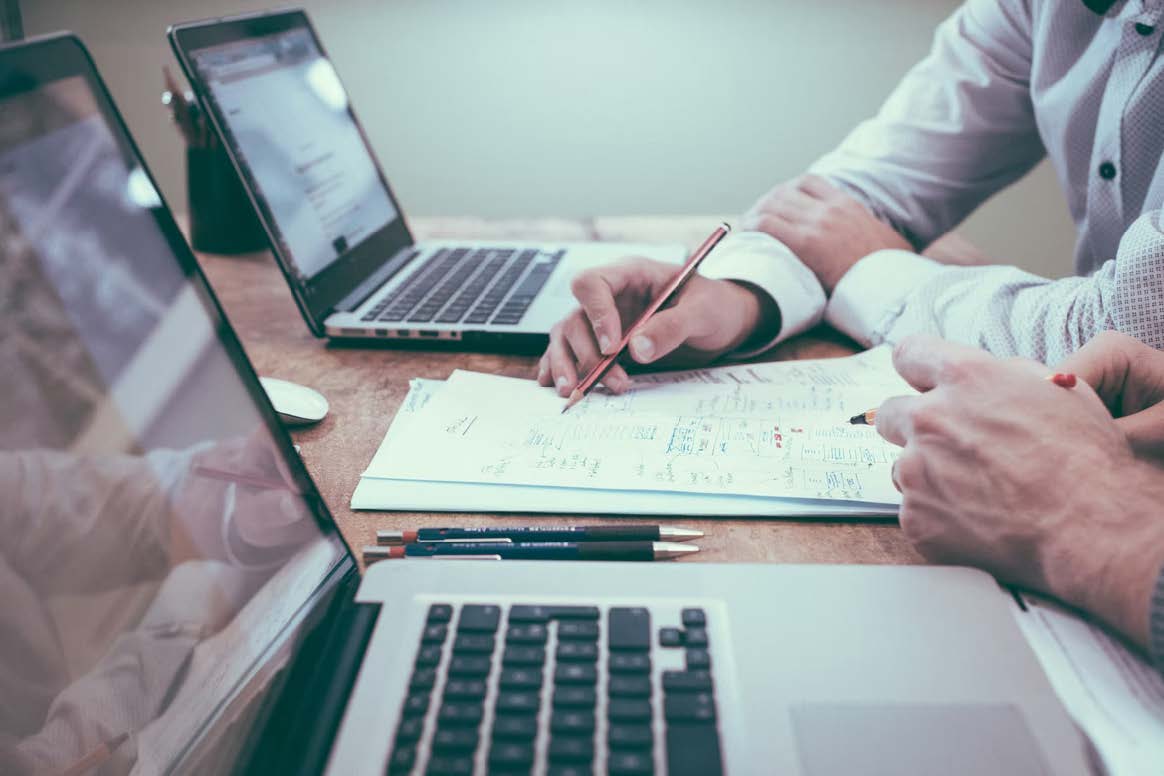 Below are the major nationwide sources of funding for early childhood education that every education leader must have on their radar.
Keep in mind these are not acts. These are grants. Acts inform policy that changes the availability, scope and promise of the grants. Acts may come up during the course of this article, but we will be taking a grant-driven approach to explore early learning funding in the US.
Preschool Development Grants
The Office of Innovation and Early Learning offers the Preschool Development Grants. It is jointly administered by the Department of Health and Human Services (HHS) and the US Department of Education.
What It Allows You to Do: The Preschool Development Grant Birth through Five (PDG B-5) is a $275 million federal grant that allows states to coordinate early learning programs and services that already exist in the state.
It is meant to "enable the delivery of high-quality preschool services to children" and "expand high-quality preschool programs in targeted communities" that would serve as models for future expansion. 
It was established in 2015 through the bipartisan Every Student Succeeds Act (ESSA). ESSA gives states more power to use PDG B-5 funds and to use high-quality early learning strategies to promote school improvement. K-12 is included as well, to cover school children from 5 to 8 years of age, which are also crucial developmental years.
Race to the Top — Early Childhood Challenge
The Office of Early Childhood Development, under the  US Department of Education, offers the Race to the Top — Early Learning Challenge (RTT-ELC)
What It Allows You to Do: RTT-ELC is focused on improving the quality of early learning and development, and bridging the achievement gap for low-income or disadvantaged children. 
Its objective is to enact reform in many areas, but particularly developing better assessments to measure child outcomes, helping failing schools with resources, and developing better methods for tracking the progress of young students. 
There are 20 states that have participated in the program as of last year, with funding totaling over $1 billion dollars.
Title 1 Part A Program
The Office of State Support, under the  US Department of Education, offers the Title I Part A Program.
What It Allows You to Do: The Title 1 Program is also known as Education for the Disadvantaged, Grants to Local Educational Agencies, and Improving the Academic Achievement of the Disadvantages. 
This program is for preschools with a high percentage of children from low-income families. The fund supports additional instruction in reading and mathematics and other services that would help children meet academic standards. 
The Biden Administration has proposed doubling the funds for the Title I program from $16.5 billion to 36.5 billion.
The Striving Readers Comprehensive Literacy Program
The Office of  Academic Improvement, under the US Department of Education, offers The Striving Readers Comprehensive Literacy Program (SRCL).
What It Allows You to Do: A striving reader refers to a student who only has rudimentary reading skills. The SRCL program's focus is to "create a comprehensive literacy program to advance literacy skills." It mentions the inclusion of pre-literacy skills, reading and writing. 
In developing early learning programs, the effect of pre-literacy skills cannot be overstated. It's important to recognize the importance of oral language in the path to advanced literacy.
Some of the SRCL funds are earmarked for geographically remote schools or schools operated by Indigenous communities. 
Latest funding figurbut the program is definitely still intact, with Ohio and Michigan receiving $35 million and $16 million respectively in the last year.
Demonstration Grants for Indian Children
The Office of Elementary and Secondary Education, under the  US Department of Education, offers the Demonstration Grants for Indian Children (DEMO). 
What It Allows You to Do: DEMO is focused on improving the education and achievement of Indigenous school children, which includes preschool. 
There are various types of projects within the program. For 2020, the main priority was to select Indigenous partners to develop learning programs that would best suit the educational needs of that particular partner. Indigenous people have long inhabited their communities and express the desire for their customs, culture and language to be reflected in the school curriculum. 
Last year, $15 million was made available in the form of 20 awards, averaging about $1 million.
Head Start Programs
The Office of Head Start, under the Administration for Children & Families offers Head Start Programs.
What It Allows You to Do: Head Start focuses on school readiness for the 3 to 5 age bracket, whereas Early Head Start focuses on those below 3 years of age. There is also the American Indian and Alaska Native (AIAN) Head Start Program that is designed for the Indigenous communities of the US. The Migrant and Seasonal Head Start that is meant for the children of families engaged in agricultural labor. 
Head Start Programs are often what first comes to mind when thinking about early childhood development. Apart from shining a light on health and family well-being, it is the early learning component of the Programs that Head Start has become famous for. These programs seek to foster a positive environment for the child where they can learn language and math skills, as well as other concepts such as social skills and emotional well-being. 
The American Rescue Plan pledges $1 billion for Head Start Programs. In light of the pandemic, the Head Start Programs received another $1 billion in funding previously, bringing the total to $2 billion. The Office of Head Start has called on early learning institutions to prioritize recruitment, enrollment and extension of Head Start Programming with this fund. 
Only two-thirds of kids are now participating in Head Start Programs. Restoring accessibility to high-quality early education is a top priority.
More Sources of Early Learning Funding in the US
In an attempt to cover nationwide programs that best address the improvement of pre-school education, there are many regional or city-specific grants that were not included in this article. However, such grants can be gems if they align to a particular area of need.
At the time this article was written, Grantwatch.com lists 965 grants for preschools and other early childhood programs like childcare and daycare programs. You can sort by the type of funding source, such as: federal government, foundations & corporations, local government and state government. Each featured grant includes a deadline ,which is helpful.
Grants and Funds from the Private Sector
It helps to be on the lookout for funds made available in the private sector as well. These funds tend to be for specific purposes however, such as buying books, creating playgrounds, or funding classroom projects. It doesn't have the same systematic intention of improving multiple preschool programs at once. 
Nevertheless,there are sometimes particular areas that require improvement for the overall quality and accessibility of early learning programs. 
The Early Childhood Funders Collaborative publishes some amazing maps that list over a thousand private funders of pre-k education in the US. You can filter by state and support strategy. For example, you can see if the funding is for professional development, family engagement, or program support. 
In its research, it has found that from 2006 to now, private foundations in the US have funded over $6 billion dollars towards the improvement of early childhood care and education. So it's definitely a wise move to diversify your funding portfolio with a mix of public and private donors.
The Importance of Early Learning — Keeping Track
In the US, early childhood education is said to contribute to 1.1 % of GDP, while costing .75% of the GDP. In monetary terms, it has a surplus effect of $23 billion after a cost-benefit analysis. There is a greater push than ever before to better support early learning nationwide. 
In order for public agencies to coordinate the delivery of pre-school programs, they need the cooperation of numerous community programs for families and children, including both private and public schools. There is the desire for greater funding, but it's up to early learning program leaders to keep track of what is being done in their state.
Our team at Sprig Learning hopes you found this content useful in understanding the importance of early learning and the availability of funds to improve the quality and accessibility of schools catering to pre-k to grade three. In the near future, we will be publishing a complementary article on the funding available in Canada.