Science of Reading-based literacy programs often focus on phonics and phonological awareness. They are two major factors that, when mastered, lead to reading success.
Students with dyslexia specifically struggle with these two things. They have difficulty learning how sounds relate to alphabets, and how words are composed of different sounds.
Dyslexia is a neurobiological disorder that affects the brain's ability to process language. 
With the push towards evidence-based early literacy approaches and reforms in reading instruction, helping dyslexic early learners has become a major topic in conversations surrounding literacy equity. 
Dyslexia, and other related co-occurring learning disorders like ADHD, can put affected students at a disadvantage. In a diverse classroom, the needs of such students can be overlooked, unless we pledge to take the necessary steps to provide the support they need.
In this article, Sprig covers the basics of dyslexia, and offers tips to improve reading with dyslexia in the early years of education. 
Although dyslexia is non-curable, when properly managed, it's possible for many dyslexic students to be proficient in reading!
 How Common is Dyslexia? 
The Yale Center for Dyslexia and Creativity estimates that dyslexia affects 20% of the population and represents 80-90% of all those who have some sort of learning disability.  
Thus, it is very common, and is the leading cause of reading difficulty for those who are struggling to read.
The International Dyslexia Association also confirms dyslexia's wide prevalence, stating that 15-20% of the population are affected by it. 
Hence, dyslexia is a challenging reality of early literacy that needs to be addressed. 
To begin tackling the reality of dyslexia, it's good to be aware of the diagnosis process. 
Who Does Dyslexia Affect Most?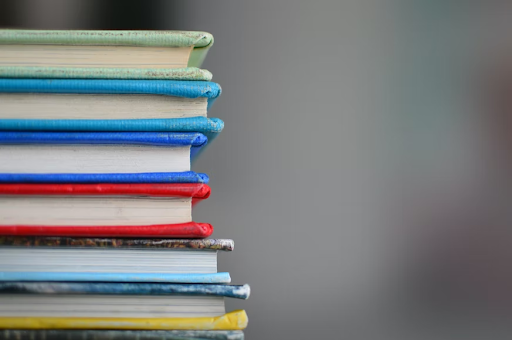 There is not enough evidence to state that any one specific age group or gender is more affected by dyslexia. There is evidence to suggest however, that children with dyslexic parents have a greater risk of developing dyslexia.
Dyslexia starts affecting the child as soon as symptoms emerge, and if these signs are not dealt with, their likelihood of reading success dwindles with every school year.
For example, here are some guideposts for symptoms of dyslexia.
15 months: First word not uttered yet.
24 months: First phrase not uttered yet.
Before age 5: Not recognizing alphabets and common rhyming patterns, mispronouncing familiar words and difficulty learning words.
Age 5 to 6: Having problems speaking and pronouncing words, not associating letters with sounds, making reading errors not related to any sounds of letters in the sentence, expressing how difficult reading is and not wanting to go to school. 
Thus, it makes sense that, rather than just spending effort in the correct diagnosis of dyslexia, it's better to create a system that monitors all signs of symptoms at every early grade, starting from pre-K if possible. 
Such an inclusive approach treats every early learner with a safety net. Regardless if the student is actually dyslexic or not, corrective measures can be taken by teachers at the earliest onset of symptoms. 
It begins with how familiar the teachers are about dyslexia's impact in early literacy. 
Are Teachers Trained to Recognize Dyslexia?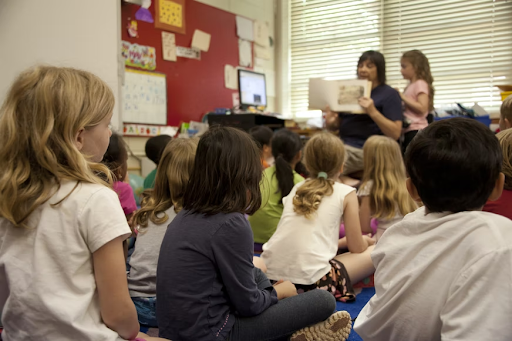 Many states are enacting legislation that requires dyslexia training for teachers. 
In a study of over 500 teachers from one such Midwestern state, it was found that teachers held both scientific conceptions as well as misconceptions about the concept of dyslexia. 
For example, 94% of teachers correctly agreed that students with dyslexia have difficulty reading and spelling words. But 81% also incorrectly agreed that seeing letters and words backwards was a characteristic of dyslexia. 
It was found that the reported amount of previous training on dyslexia significantly predicted the teacher's dyslexia knowledge scores. 
That's why it is so important to include units in teacher professional development that cover dyslexia. 
With the right knowledge, teachers will have a strong understanding of dyslexic symptoms, be able to better assess it, and apply the correct interventions. 
Best Intervention for Dyslexia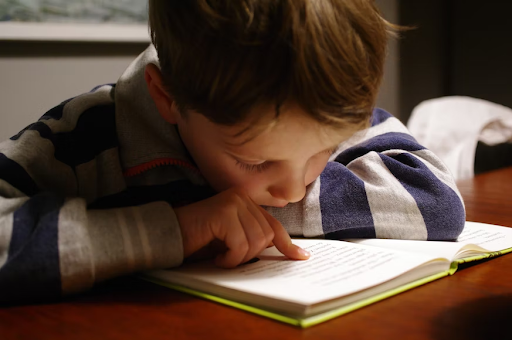 Research confirms that the assessment and intervention approach works well for identifying and helping children who are failing to learn to read at an expected rate. 
Programs which consist of training in letter-sound knowledge, segmenting and blending, and reading from texts, tend to be better than programs which only focus on oral language skills. 
Researchers have studied the components of evidence-based interventions for literacy difficulties to recommend that interventions be:
Systematic
Well-structured
Multi-sensory
Incorporate Direct Teaching 
Involve frequent revision
All of these program traits are a part of Science of Reading-based early literacy programs. 
Advice From Dyslexia Reading Programs
Single step directions that are easy to follow are best for instructing students who are challenged with dyslexia. It's why explicit instruction is such a main feature of Science of Reading-based reading approaches. 
Providing multiple opportunities for participation is important for engaging students and ensuring they are regularly interacting with teachers and classmates. 
Because early reading struggles can be so discouraging, avoiding interactions all together is a common go-to move for early learners, which has to be avoided if the goal of reading proficiency by Grade 3 is to be achieved.
In order to bring forth true literacy equity, the learning journey of every child needs to be accounted for.  Programs should facilitate the tracking of phonemic awareness milestones and see if early learners are truly able to read without the help of any visual aid. 
Build Reading Proficiency in Every Dyslexic Learner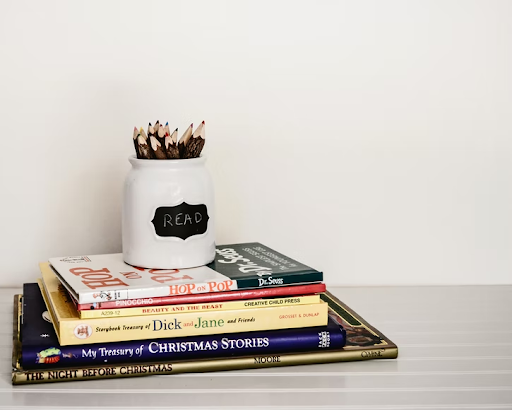 To date, there is no permanent cure for dyslexia. But by intervening early and sustaining high-quality early literacy instruction, it is possible to alleviate the symptoms. 
When help is available for dyslexic students, they are more likely to succeed as readers. It's why making the right support available in the early grades is so important for reading success.
Rather than waiting for a diagnosis, which can be difficult because there isn't an official test for dyslexia, it's better to take timely action by observing symptoms.
When teachers have the right background knowledge in dyslexia, and have the tools to provide evidence-based literacy instruction, dyslexic students can benefit from the rigorous and repeated instruction they require, to overcome their initial learning challenges.
Achieving over 90% grade-level reading achievement will mean that a large number of dyslexic students will learn how to read. 
Sprig Reading promises to help teachers teach, assess and differentiate learning for students with dyslexia. Find out more information by joining the waitlist. Be the first in line to get details on the launch event.