Sprig Learning has a new video on its homepage!
Watch it here. Get a glimpse at a holistic early learning platform. 
Sprig Learning creates holistic early literacy and numeracy programs to provide every child a fair shot at success.
Whether you are a parent, a teacher, principal, a school district or community leader, an education innovator, or perhaps all of the above, Sprig's products are designed to help everyone involved in early childhood education. 
When early learners succeed, everybody wins!
Everyone Wins
Sprig Learning is a purpose-built company with a mission to improve student success. As the main focus is on students, everyone ultimately wins!
Sprig Learning means so many things to so many people. 
We break it down in the following sections, how Sprig's programs impact everyone involved in early childhood education. 
How Students Win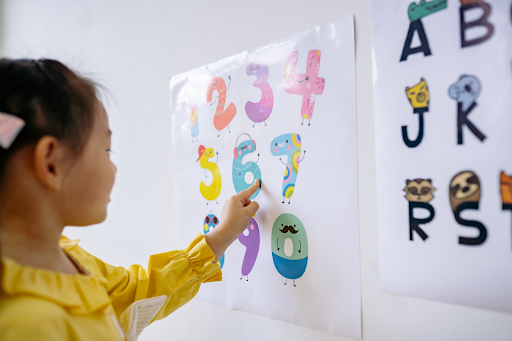 Students win because Sprig programs work on the critical early literacy and numeracy skills needed to unlock the greatest learning opportunities. 
Early on in their formative years, Sprig's Language and Math programs focus on the early literacy and numeracy skills that are fundamental for all students, and critical for those that need it most.  
Sprig takes a proactive, strength-based approach that is inclusive for all types of learners in the classroom. 
Sprig's holistic approach to assessment uncovers new insights that help teachers identify and build on the learning strengths of students to address their unique needs and gaps.
The innovative approach aims to mitigate implicit biases during the assessment process, through a 1-on-1 engaging conversation between the student, teacher, and a puppet! 
For students who often don't see themselves or their culture reflected in the curriculum, Sprig develops culturally responsive educational materials that reflect unique languages, cultures and customs.
How School Leaders Win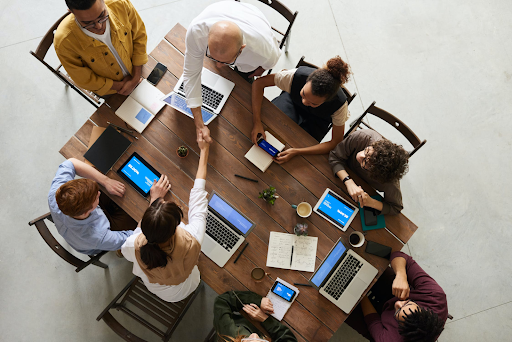 School leaders win because they are able to provide their schools with leading-edge, instructional curriculum, resources and technology, by working with Sprig.
Sprig's early literacy and numeracy programs enhance instruction, align to local curriculum, and act as an innovative resource for educators to more efficiently manage their classrooms. 
Data is critical to making the right decisions and there is a transformation happening. There is a movement for increased data transparency that helps develop a comprehensive understanding of student performance and identify personalized connections to the curriculum in order to make a meaningful difference in their learning.
Sprig Learning creates learning profiles for every learner that are dynamically updated and monitored. Timely data analytics support education leaders and teachers to target those students in need and connect them with the right instruction, at the right time, and at the right level and intensity.
All students reach the foundational early learning milestones and become well prepared for the transitions to later grades where there are tougher standards. Ultimately, the schools and school districts are able to demonstrate ongoing growth in student achievement.
The implementation of such a proactive and inclusive literacy program, like Sprig Language for 3-6-year-olds, brings downstream cost savings to school districts by limiting the need for costly,  targeted reading interventions or reading recovery programs in the later grades.
How Teachers Win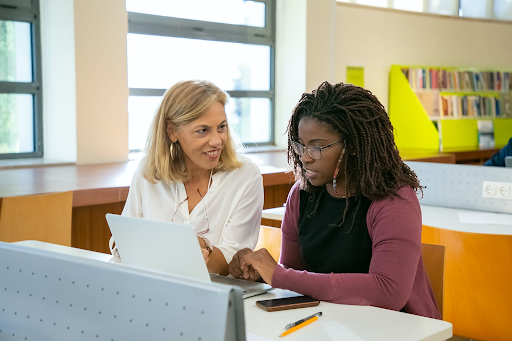 ​​Teachers win because Sprig Learning's tools enhance their ability to efficiently manage a classroom full of diverse learners.
Sprig Learning makes it easy to differentiate instruction for students using technology, classroom resources and hands-on activities.
Educators are able to maintain and assess digital portfolios of their students which include information about their learning needs, strengths, and interests. 
This information is gathered from a holistic assessment conducted at the beginning of the school year, which is an integral part of the program. 
Sprig's AI Engine combines and analyzes assessment data, not just from the student's perspective, but also from the perspective of teachers, family members and other members of the community who supports a child's learning.
With an insights-rich learning profile and a comprehensive view of each student, Sprig's AI Engine supports teachers to fully personalize a learning pathway for every student and improve proficiency in both early literacy and math. 
Sprig also provides teachers with a host of physical and digital classroom materials. Many of these resources such as storybooks, language development cards and puppets are available for purchase at the Sprig Store. 
 How Parents Win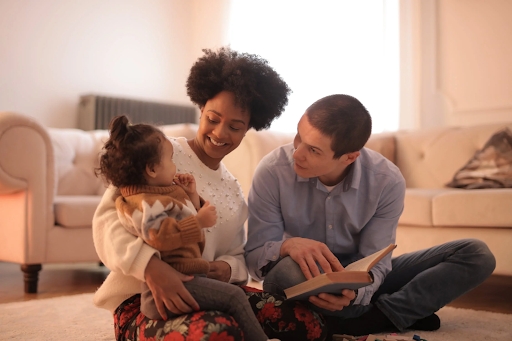 ​​Parents win because Sprig helps every caregiver contribute to the success of their child by supporting their learning at home. 
Sprig provides parents with online and mobile access to at-home learning activities that are personalized for their child. These activities are recommended by their teacher and designed to improve early literacy and numeracy outcomes while fitting into the everyday lives of parents.
Solid fundamentals are the basis of lifelong learning. With Sprig Learning, parents enjoy the ability to be more actively involved in their child's education.
In schools using a Sprig program, parents and caregivers are able to participate in the assessment process through surveys that help understand a child's access to learning outside of the classroom. It is a part of the holistic assessment process mentioned earlier. 
But even if your child's school does have a Sprig program in their classroom, parents can sign up and access hundreds of targeted early learning activities through Sprig Home.
Let's Talk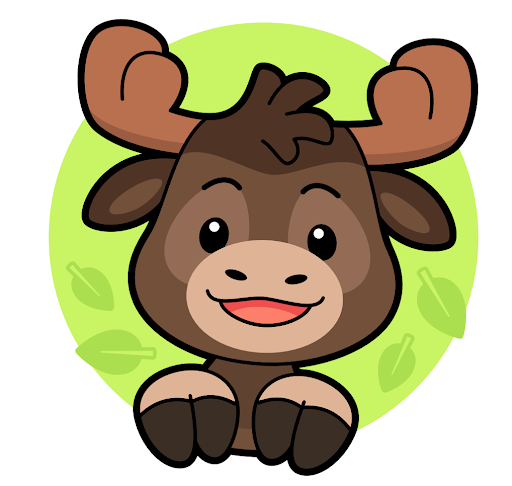 Sprig Learning is an organization like no other. With Sprig, you can:
Access early learning resources intentionally designed to help students meet and exceed developmental milestones.

Understand the diverse learning needs of all students through holistic, formative assessments that combine hundreds of data points.

Meaningfully engage with the student, the parent, or with any other caregiver who has a role to play in the child's education.

Personalize the student's learning journey—not only through differentiated instruction, but through culturally enabling learning materials, which reflect the diverse languages and cultures of students across North America.
No other learning platform allows you to understand, access, engage and personalize quite the way Sprig does. 
At the end of the day, it's important to broaden educators' toolkits and provide equitable access to high-quality learning for all students. Sprig designs programs that do just that—so everybody wins! 
Have any questions? Please let us know here, and we can set up a time to discuss.