An early year's resource for families with children aged 3-6 years old, Sprig Home helps parents actively participate in their child's learning, building the skills necessary for future success. Access a collection of learning activities personalized for your child, to do together at home.
Sprig Home is FREE until August 31, 2021, subscribe using coupon "HOME21".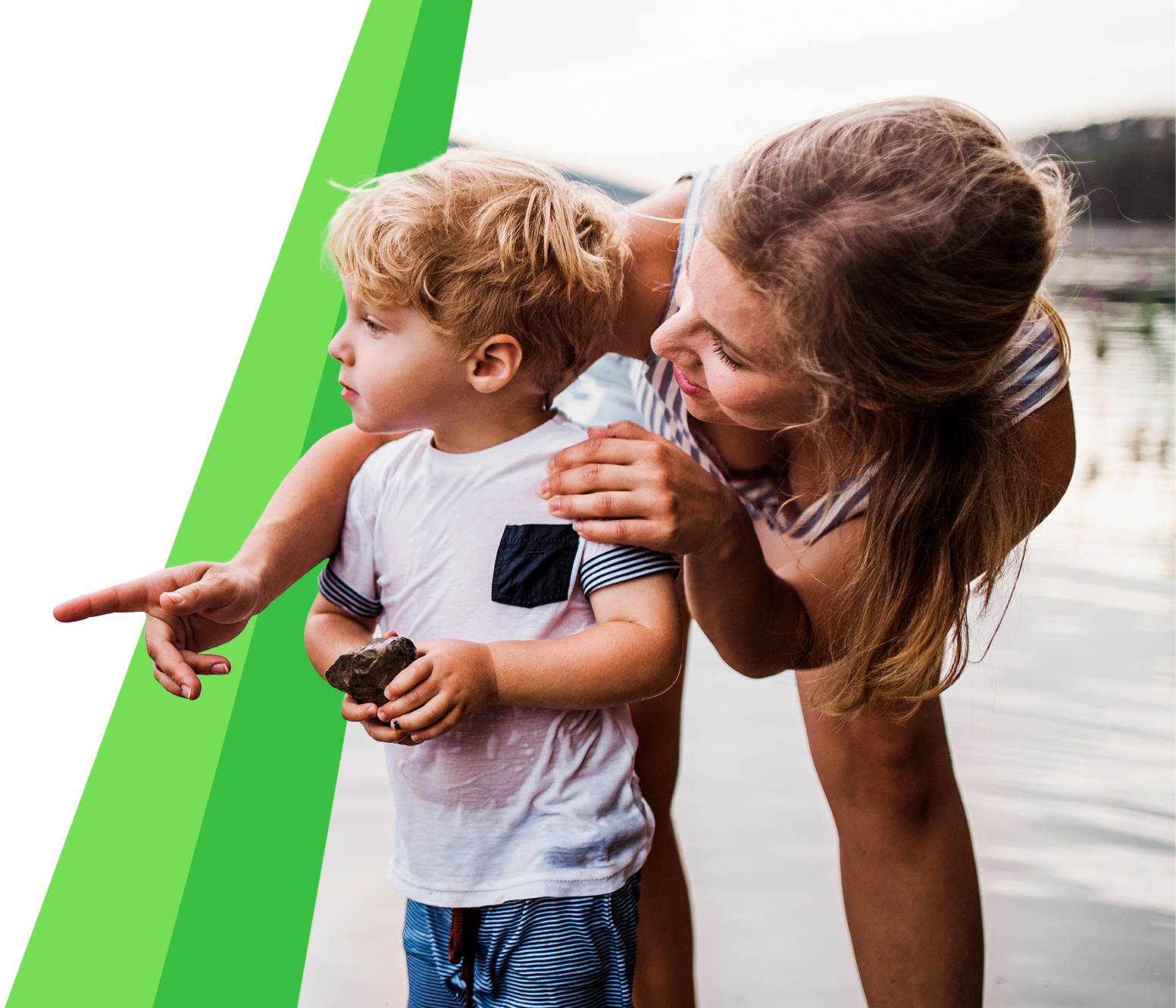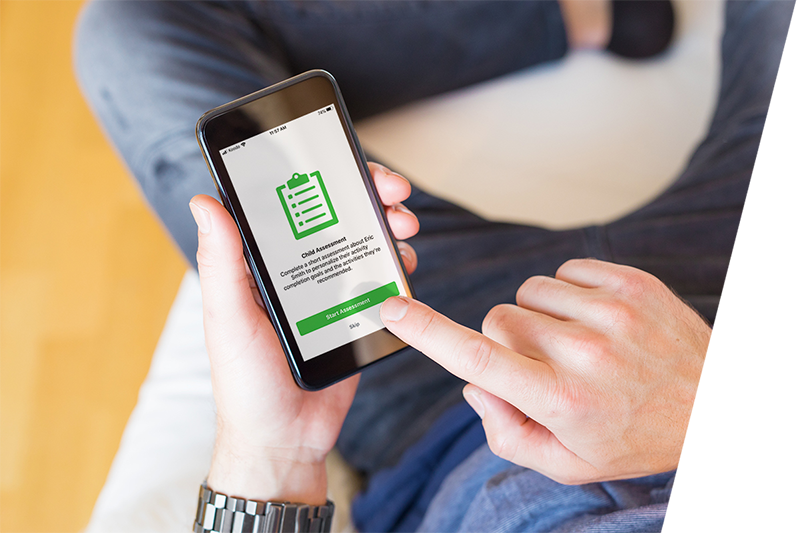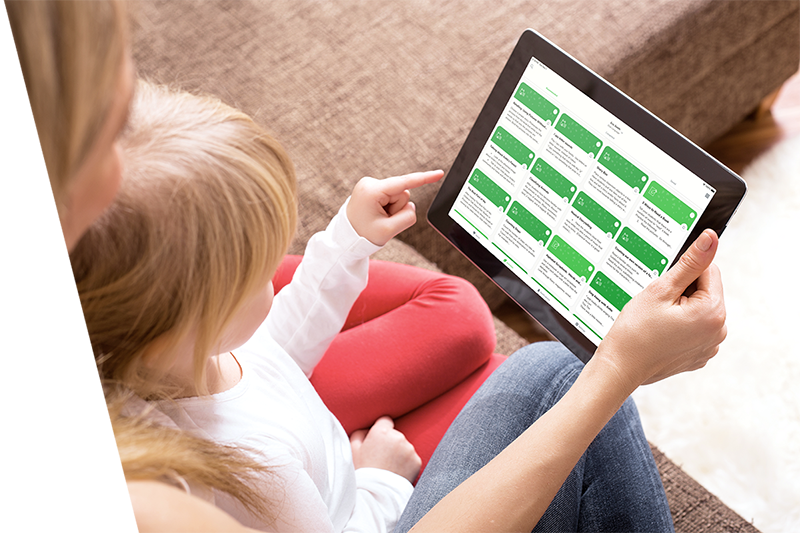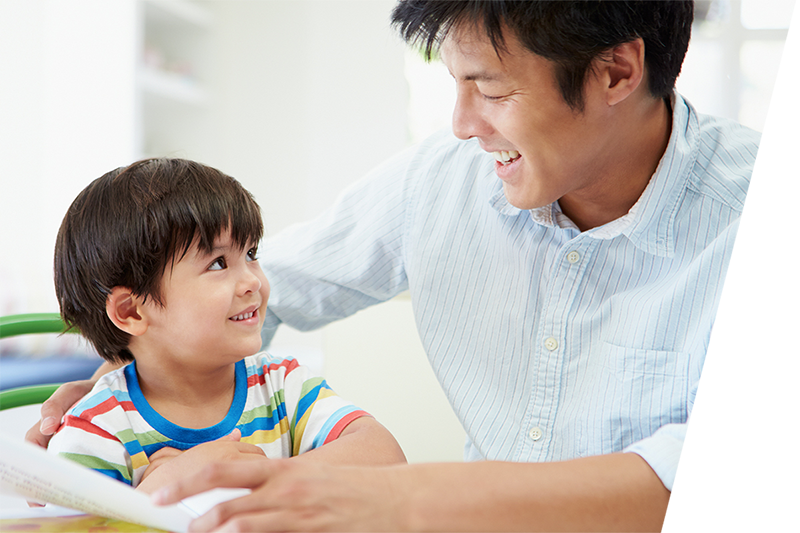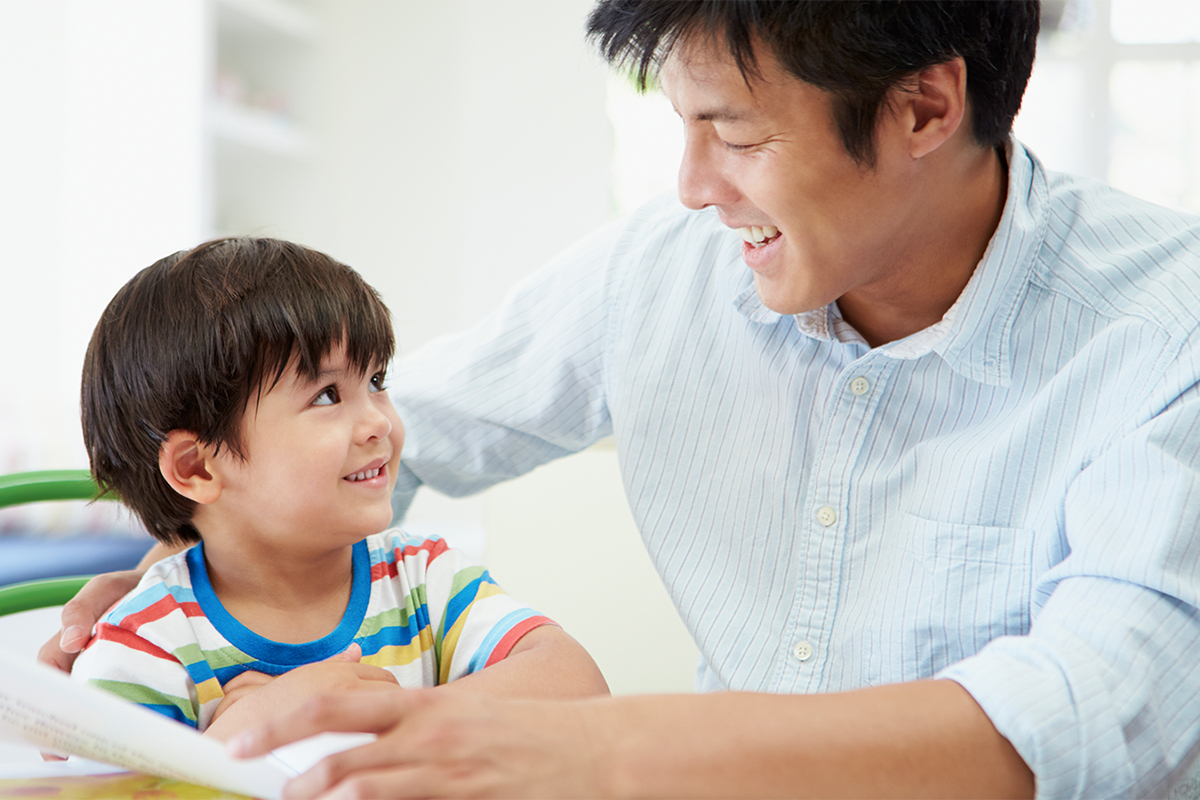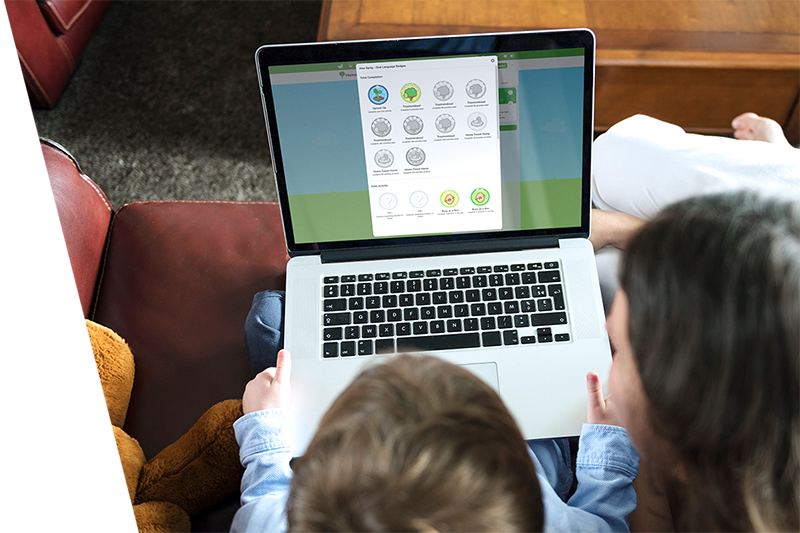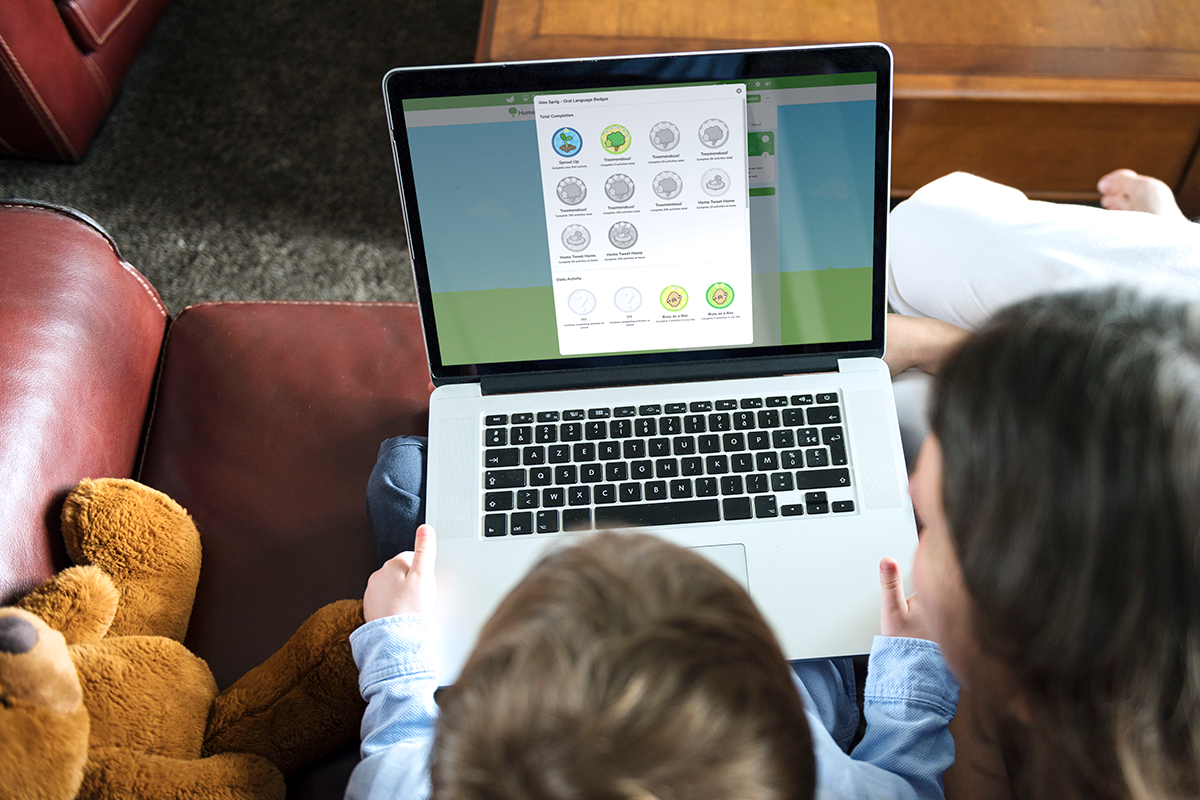 Learning Activities That Promote Language Development and Literacy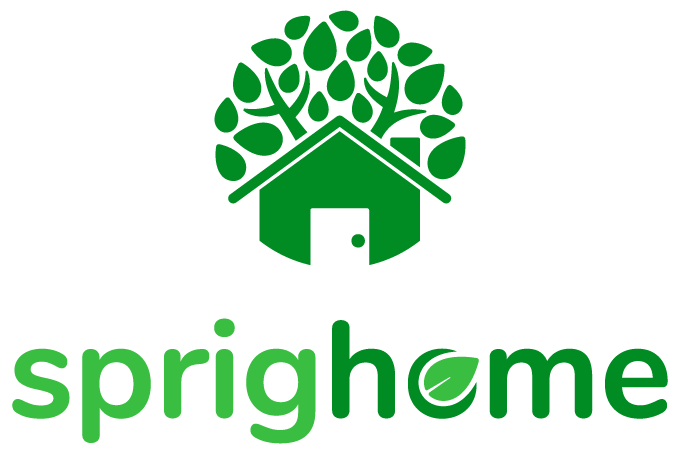 Are Sprig Learning programs not offered in your school? No problem! Accelerate your child's early language learning by creating your Sprig Home account today.
Free Subscription
Coupon: HOME21
• Up to 3 child accounts

• Access to full library of teacher-designed activities.

• Personalized activity recommendations

• No advertising or commercial data tracking

Subscribe using coupon "HOME21"
Monthly Subscription
• Up to 3 child accounts

• Access to full library of teacher-designed activities

• Personalized activity recommendations

• No advertising or commercial data tracking

Billed $2.99 once/month per family
Yearly Subscription
• Up to 3 child accounts

• Access to full library of teacher-designed activities.

• Personalized activity recommendations

• No advertising or commercial data tracking

Billed $23.49 once/year per family