Student Data Privacy Taken Seriously
The Sprig Learning platform is built with data security in mind.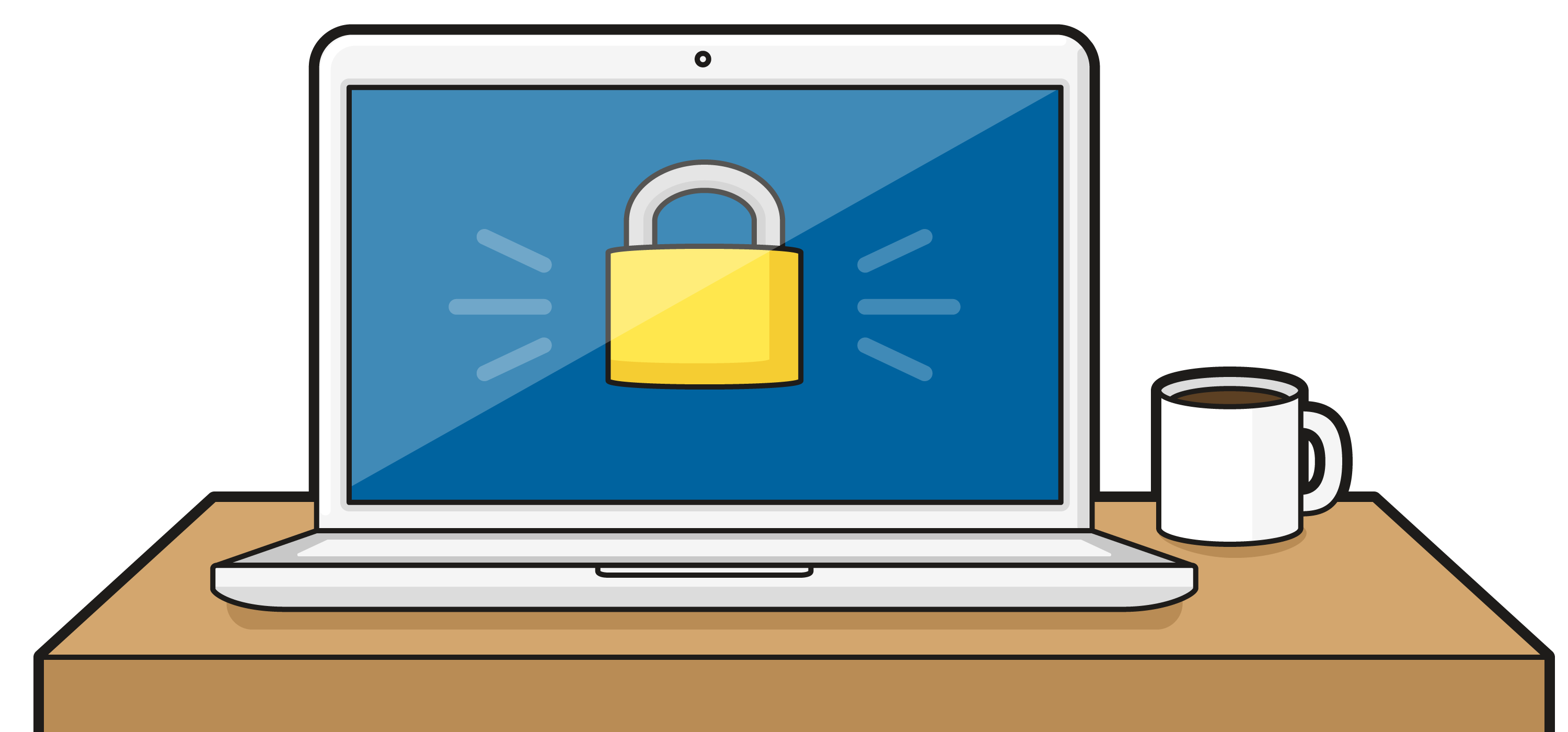 Student Data Privacy Taken Seriously
The Sprig Learning platform is built with data security in mind.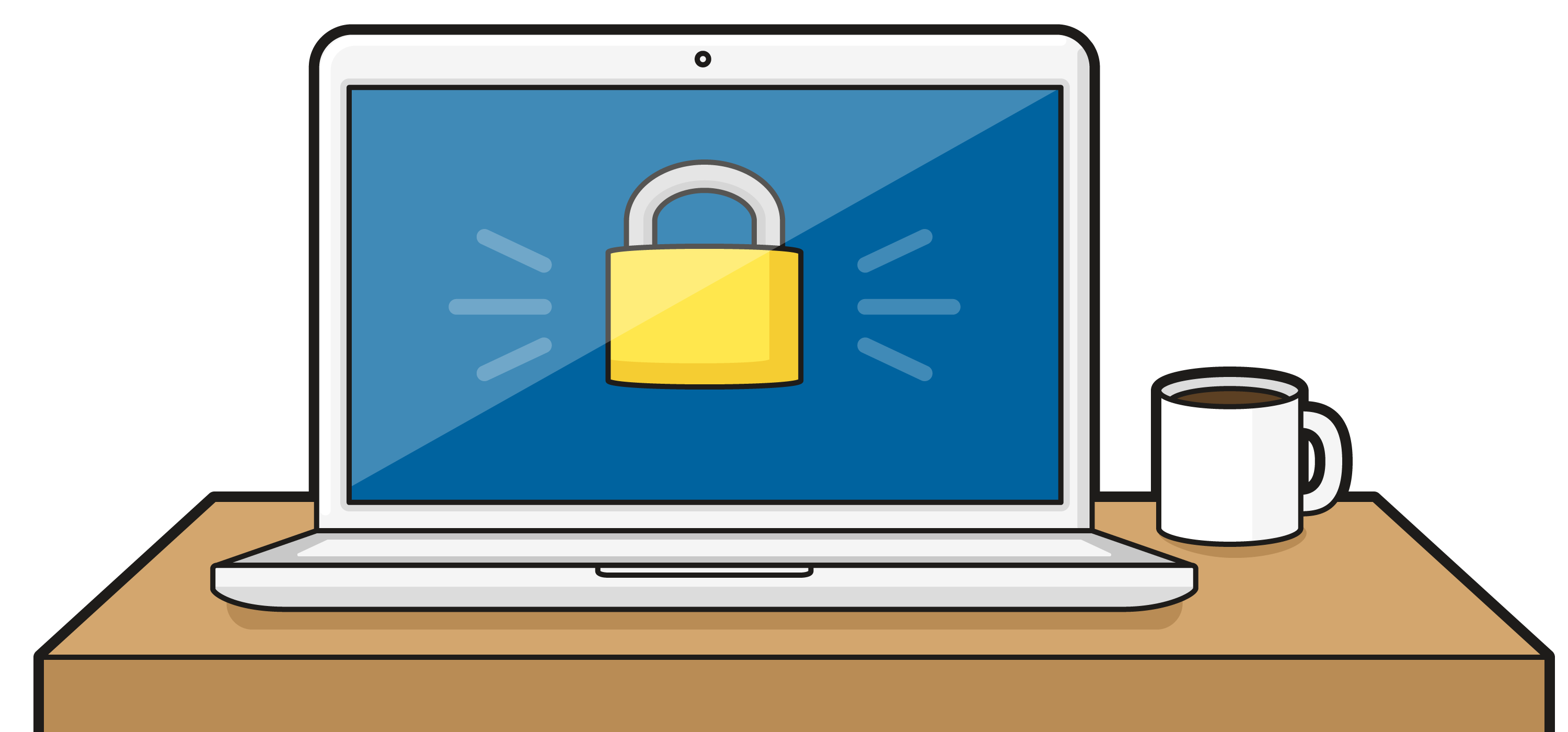 What Makes Sprig So Secure
Student data privacy is top-of-mind for educators, administrators, and parents everywhere. Find out what makes the Sprig Learning platform secure, and what to look for in an educational technology partner.
Secure-by-Design
Sprig's Secure-by-Design approach to development  ensures that all components are secure and cyber risks mitigated.
Threat and Risk Assessment
Threat and Risk Assessments ensure that any potential cyber risks to the Sprig Platform and service offering have been identified and are consistently monitored.
Privacy Impact Assessment
The Sprig Learning Platform has undergone a Privacy Impact Assessment to identify any and all personal information collected, processed and stored and the related risks.
Sprig Security Tips
Keeping student data secure isn't always as easy as it sounds. Follow Sprig Learning's Security Tips to help ensure that schools, staff, and parents are all on the same page.
Establish a culture of student data privacy.
Data privacy should be part of your school culture – from the newest teacher to the top administrators. Ensure that all of your staff and faculty understand the importance of student data privacy and how they can help keep it secure.
Be wary of free online tools.
Education technology can be a huge helper in the classroom, but that doesn't mean that every developer has your data privacy in mind. Be wary of free tools that ask for any kind of student information, and make sure to check their privacy policies before providing any sensitive information.
Encrypt everything.
Most schools have protection at the network level thanks to their firewalls, but that doesn't protect against a stolen device. Make sure to encrypt all sensitive data in case one of your devices is stolen or compromised.
Secure your mobile device management.
With the ever-growing rise of mobile devices in the classroom, it's important to have a secure mobile device management process. Look for tools that allow you to monitor and control a device remotely, and push software updates as soon as they are released to address any potential vulnerabilities.
Share student data collection policies with parents and caregivers.
Educators and administrators aren't the only ones concerned with student data privacy. Provide parents and caregivers with a clear understanding of what information is being collected about their learners – and why. It's important to ensure that all of the stakeholders in a child's learning are aware and consent to data collection.
Ask questions.
Never be afraid to ask a technology partner for more information about how they manage student data privacy. They should be prepared to provide you with concrete examples of how they keep your data secure.
Sprig Security Blog Posts
Technology isn't leaving anytime soon – that's a fact. With job markets desperate for digital skills and teachers desperate for support, devices have a place in today's education system. The trouble is, schools are adopting technology at an accelerating rate while the...
read more
Protecting student data is a top priority for school districts and schools, and with the upswing of new edtech products on the market, it can be hard to qualify which tools offer the kind of protection that you and your students need. While some edtech companies may...
read more
Join Our Newsletter
Sign up for our newsletter to receive free learning activities, teacher tips, and Sprig updates directly in your inbox!
By clicking submit, you indicate that you have read and understand our Privacy Policy and Terms of Use and represent that you are at least 13 years of age.