School Closure
Sprig is offering free access to parents and teachers during this period of school closures due to the COVID-19 outbreak.
The following resources are developed to help parents support their child's learning at-home. The activities are designed for children aged 3 to 6 years and foster their oral language and literacy skills in a fun and engaging way.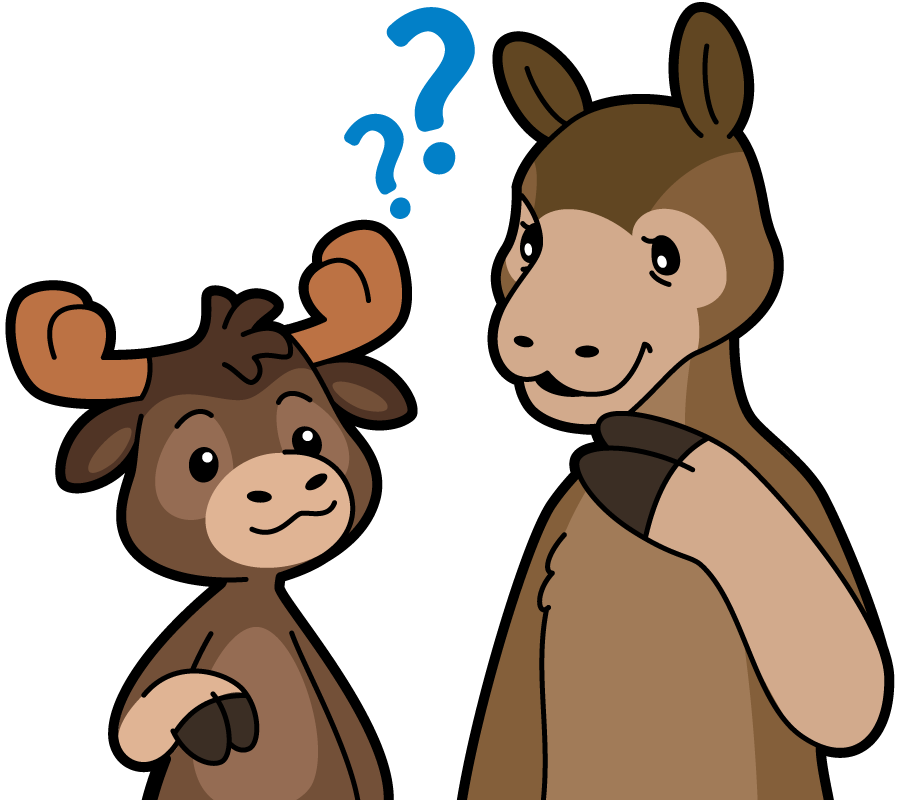 Sign up for FREE access to Sprig Home! This is the "at home" version of our school-based Sprig Language Program.
Sprig Home includes hundreds of fun and engaging activities that show parents how to foster their child's language development.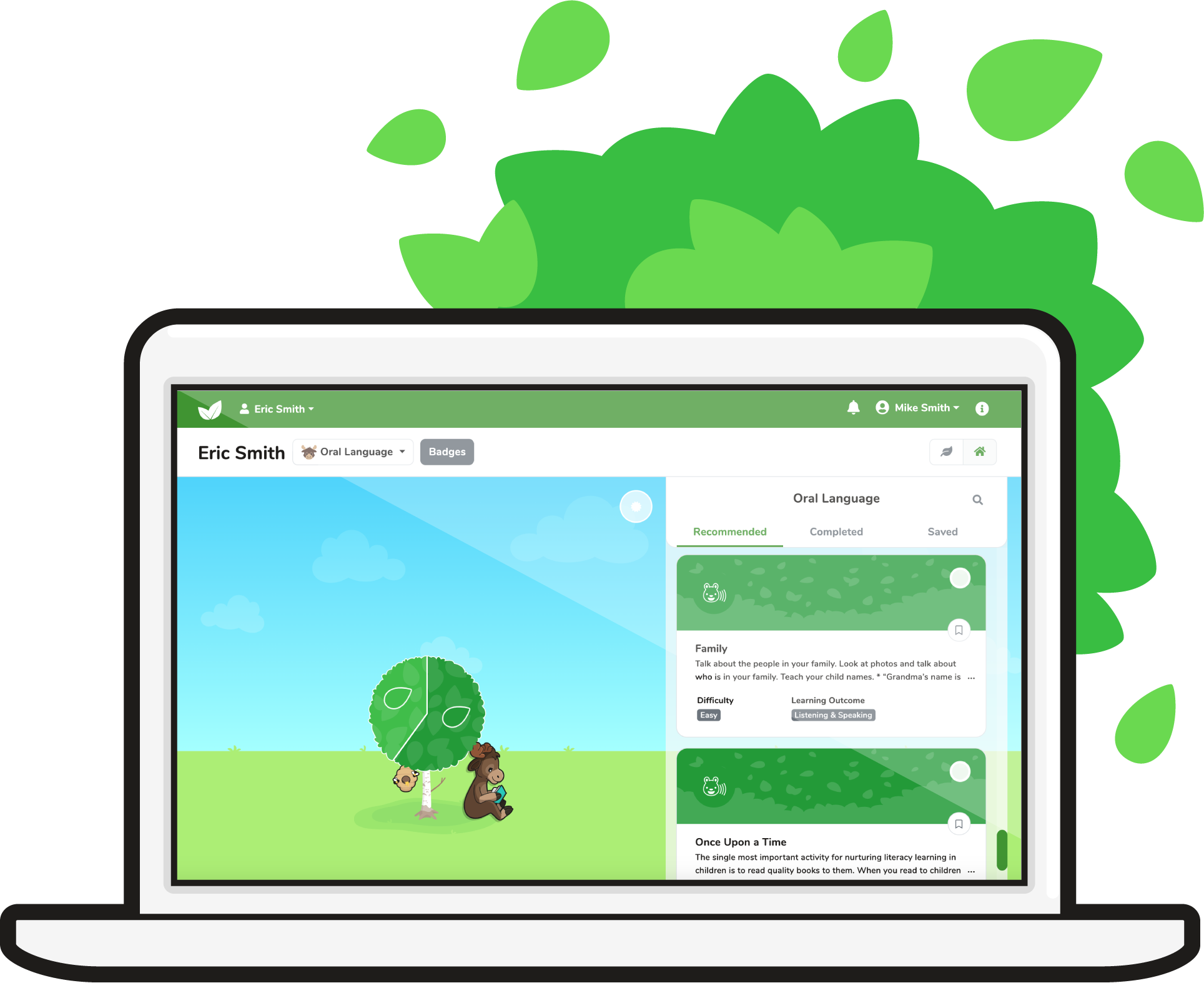 Learning activities that promote language development and literacy like the following!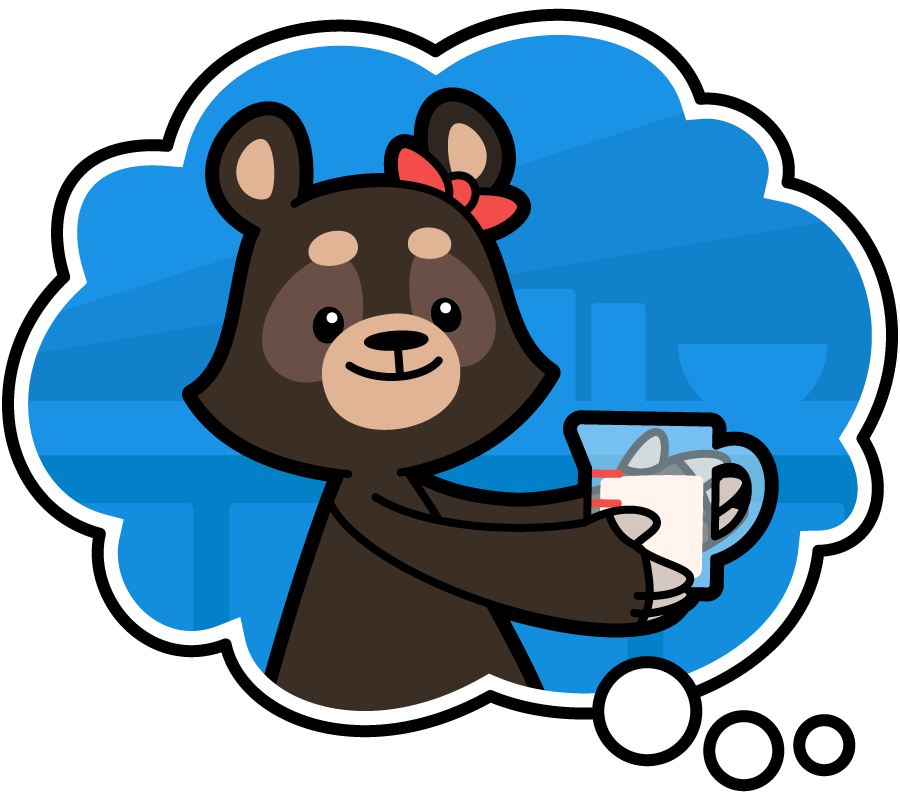 Bake some cookies and learn about fractions and measurement.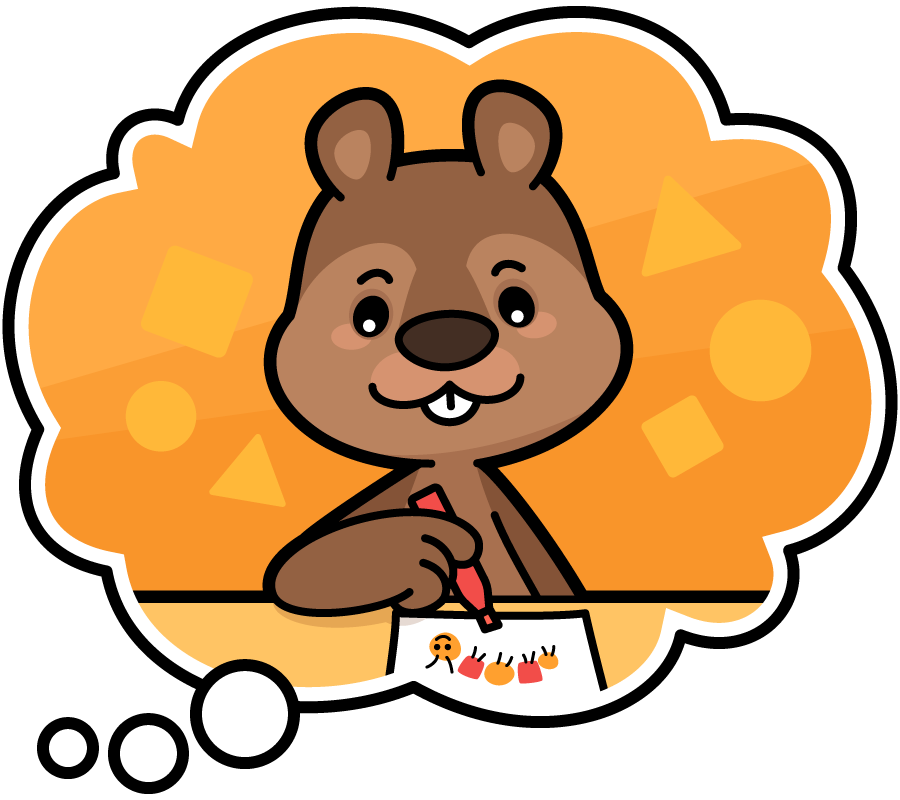 Get creative with crafts and learn about shapes and colours.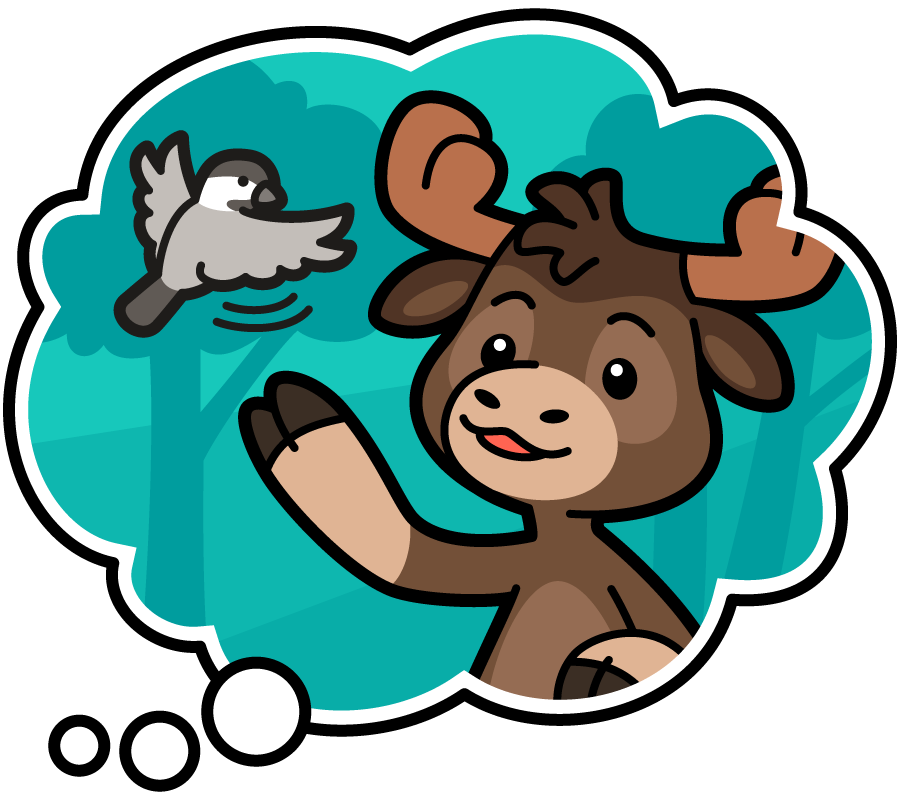 Go for a walk and play I Spy with letter sounds: "I see something that start with the B sound".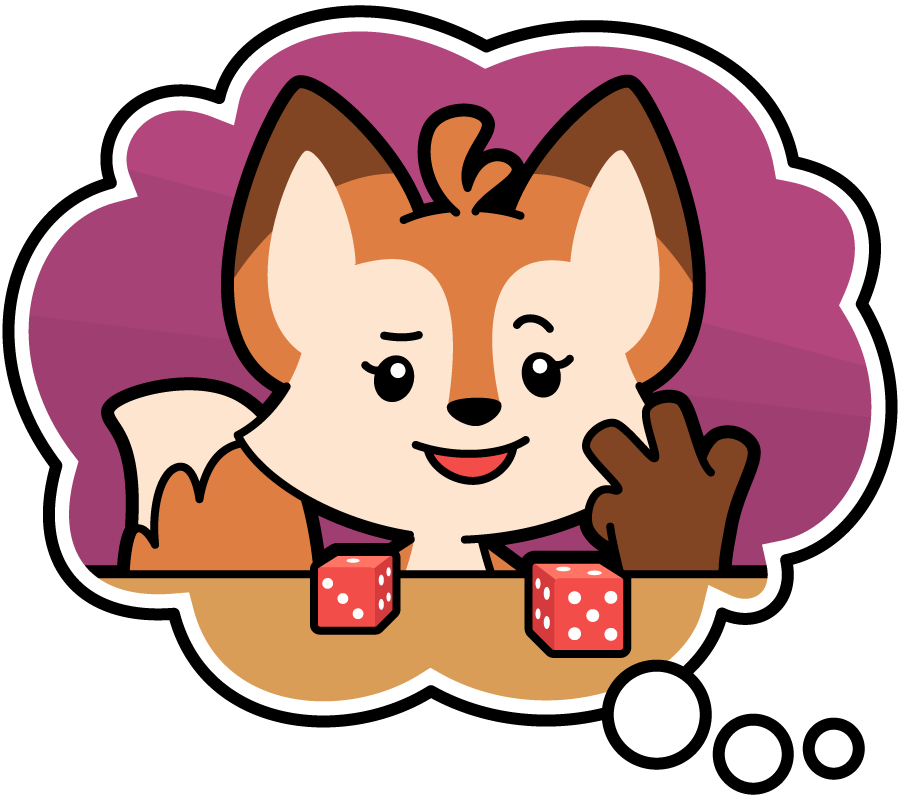 Play boardgames with dice and work on simple addition.
How else can Sprig help?
Have an idea of other resources that would be helpful for parents or teachers? Please contact us and let us know and we would be happy where we are able.