Empower each learner to master the key early learning milestones, when learning matters most.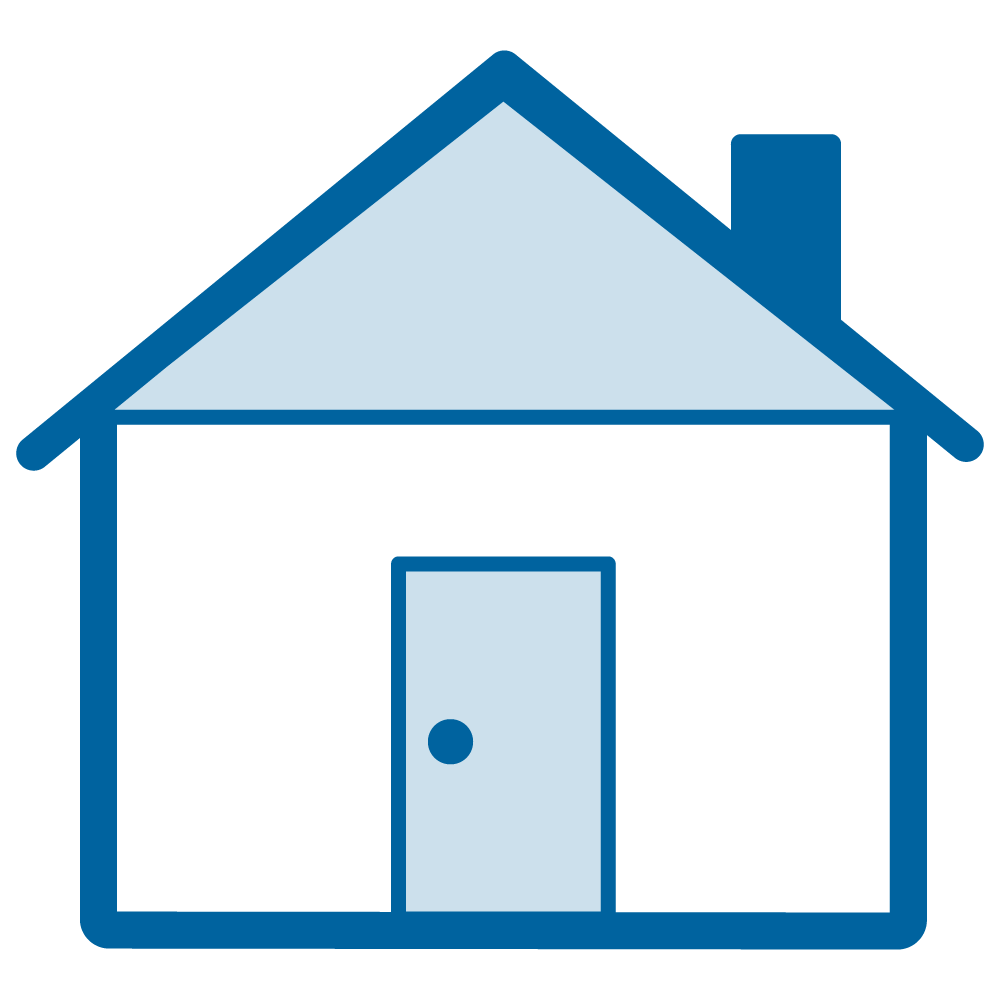 Parents
Accelerate early learning with teacher-approved learning activities that your child needs – when they need it.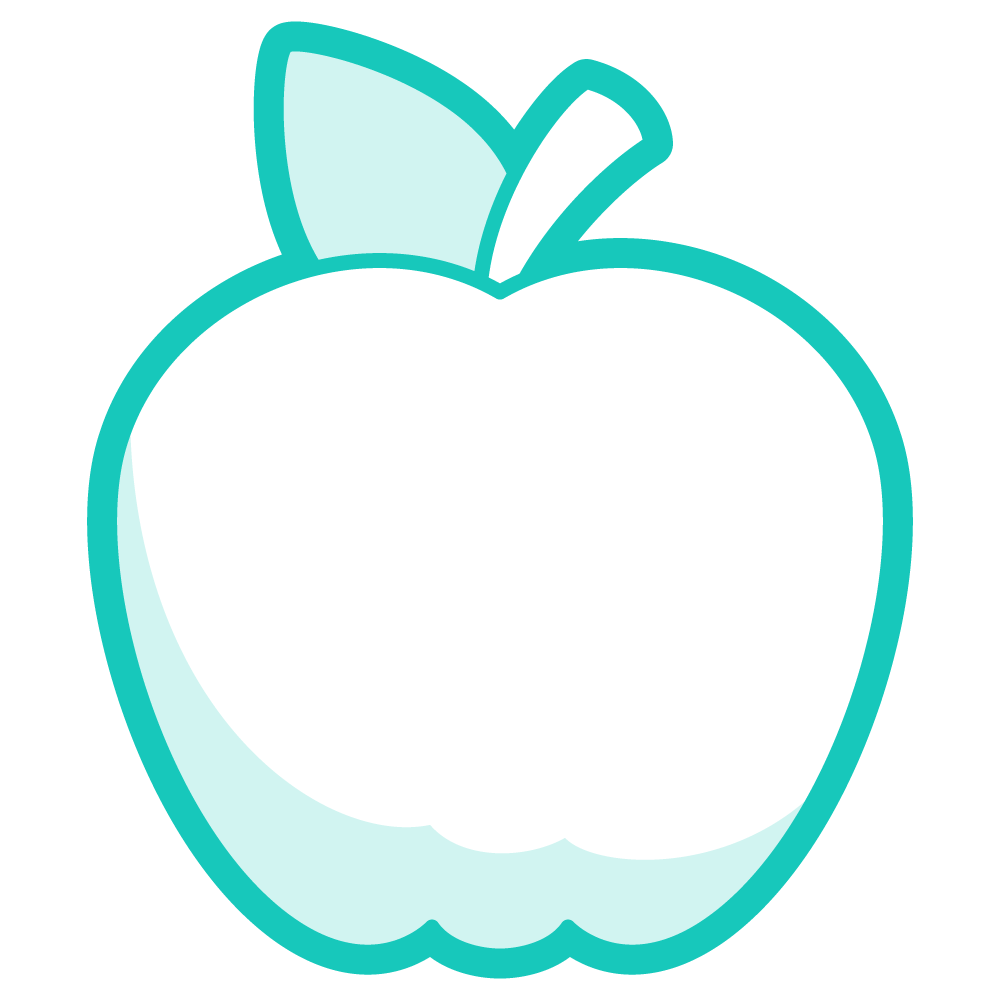 Teachers
Differentiate learning and personalize instruction with holistic assessments and teacher-developed learning activities that align to your curriculum.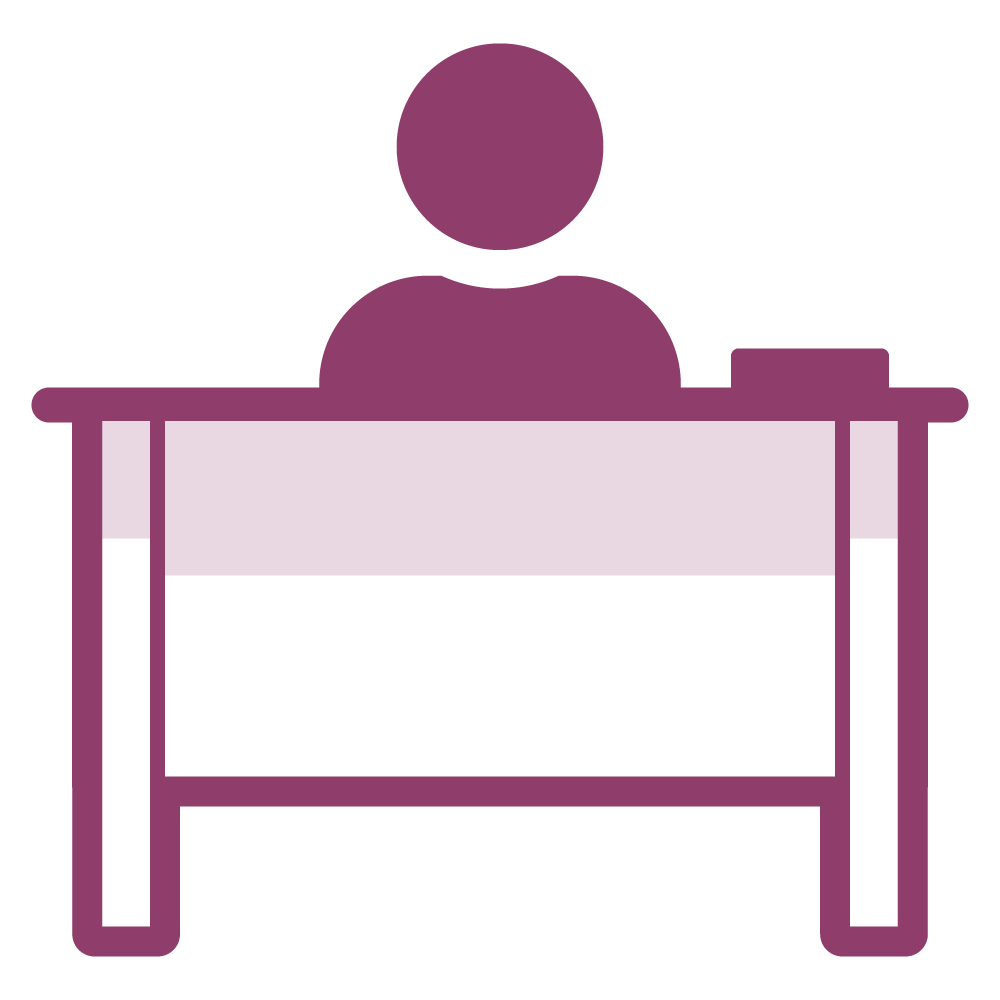 Education Administrators
Monitor progress and provide feedback on daily instruction by digging deeper into school and classroom data through a secure and interactive platform.
Nurturing the Roots of Every Student
Sprig Learning understands that there's more to student learning than what appears on the surface. Sprig's holistic approach to assessment and learning supports parents, teachers and communities to accelerate the learning process for every student.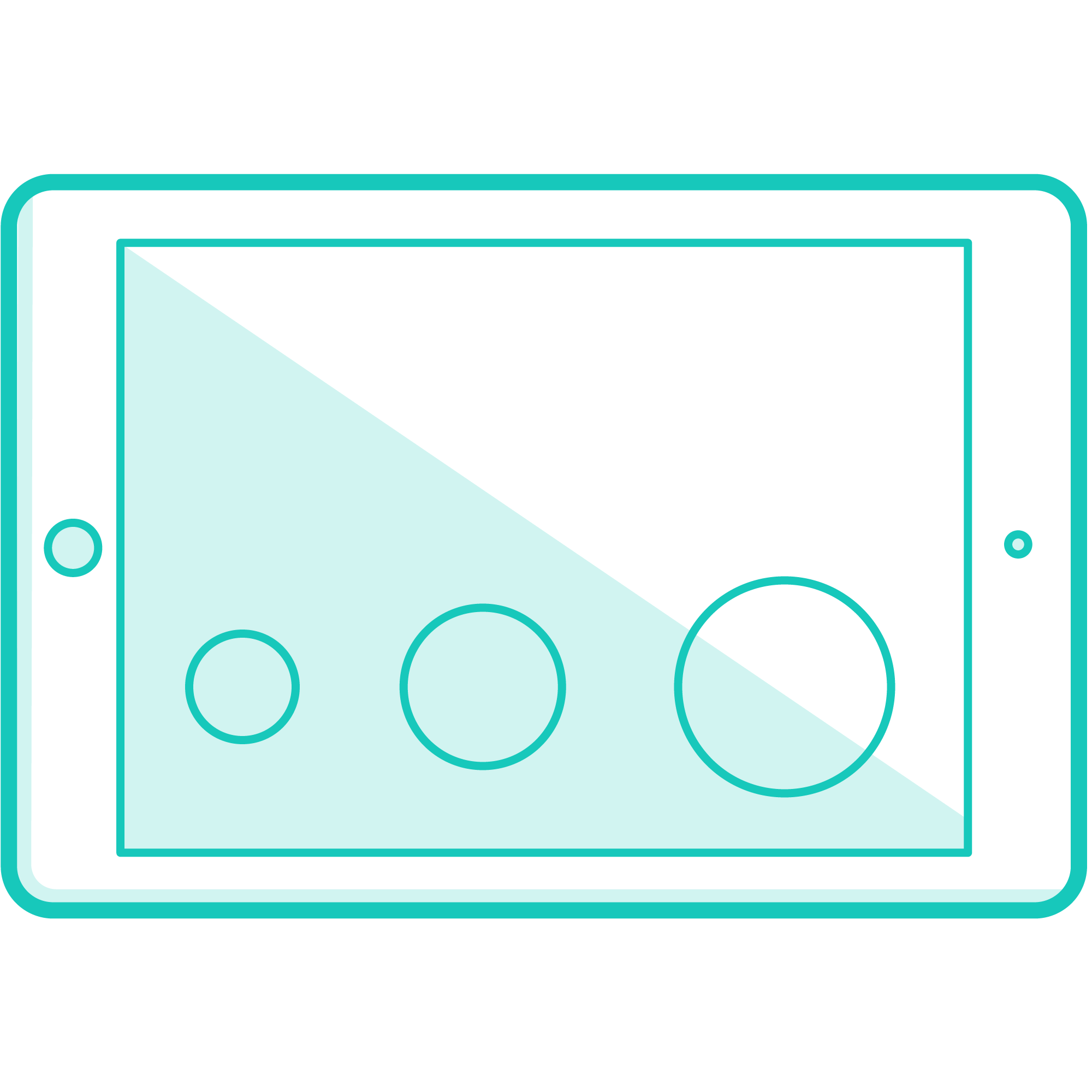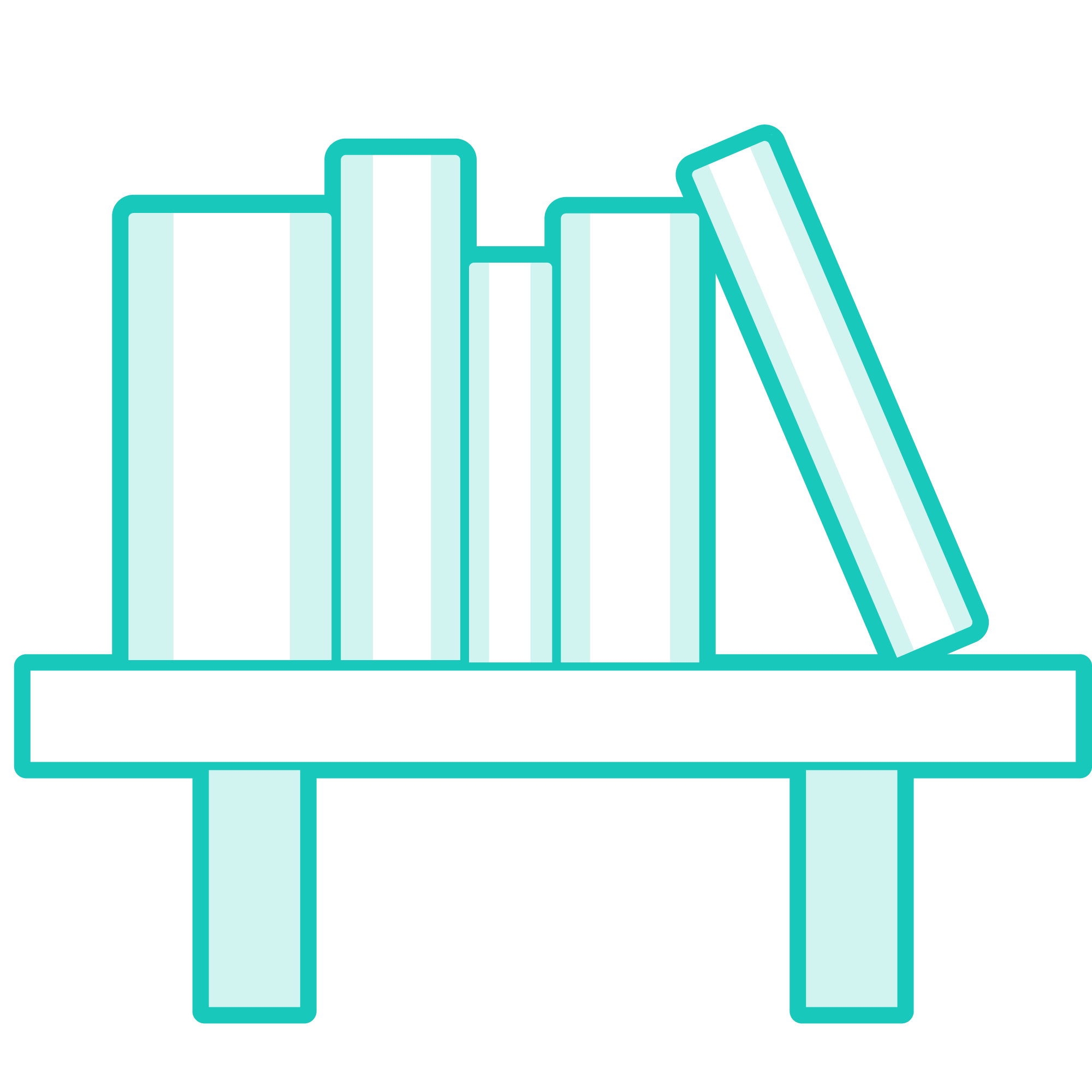 Differentiated Learning Activities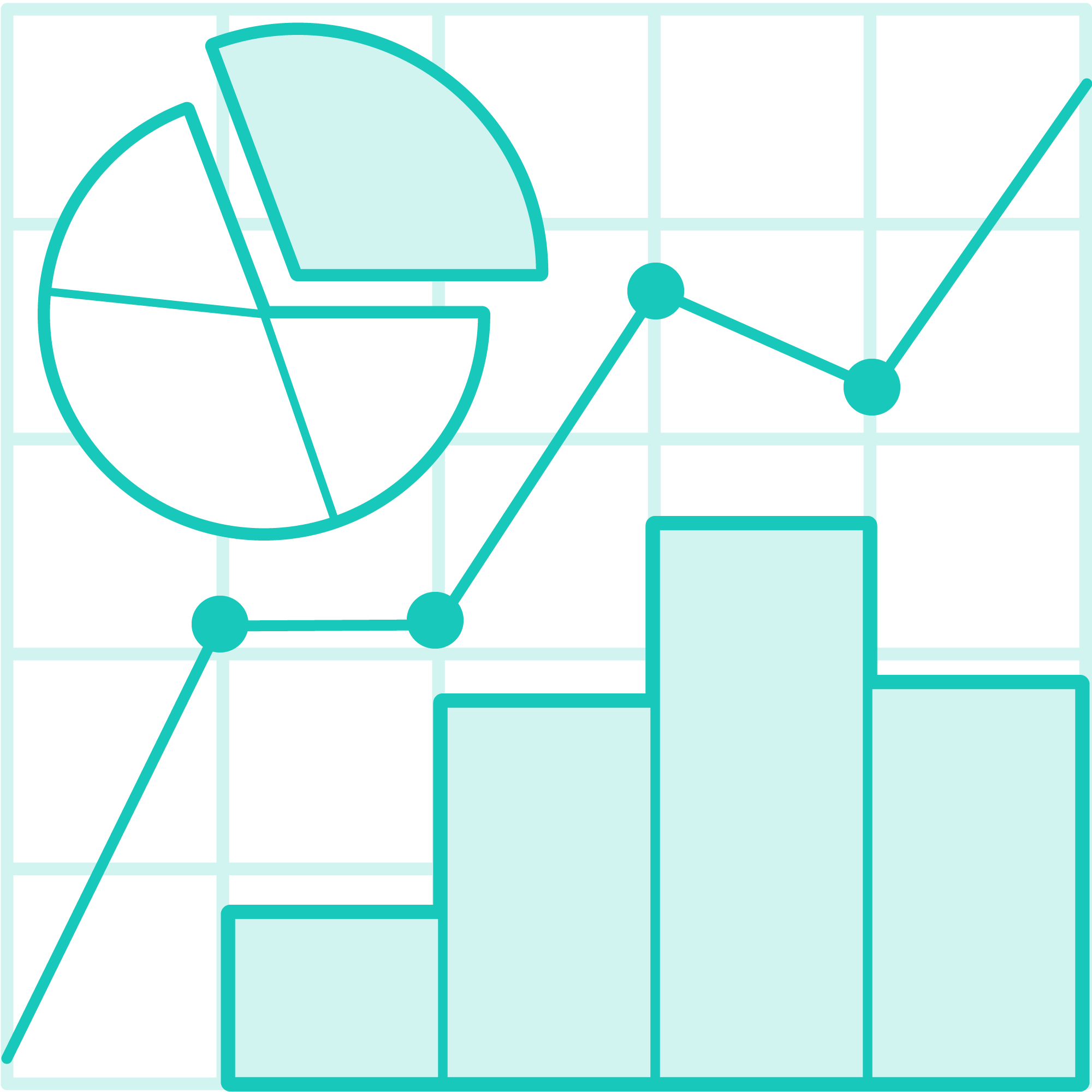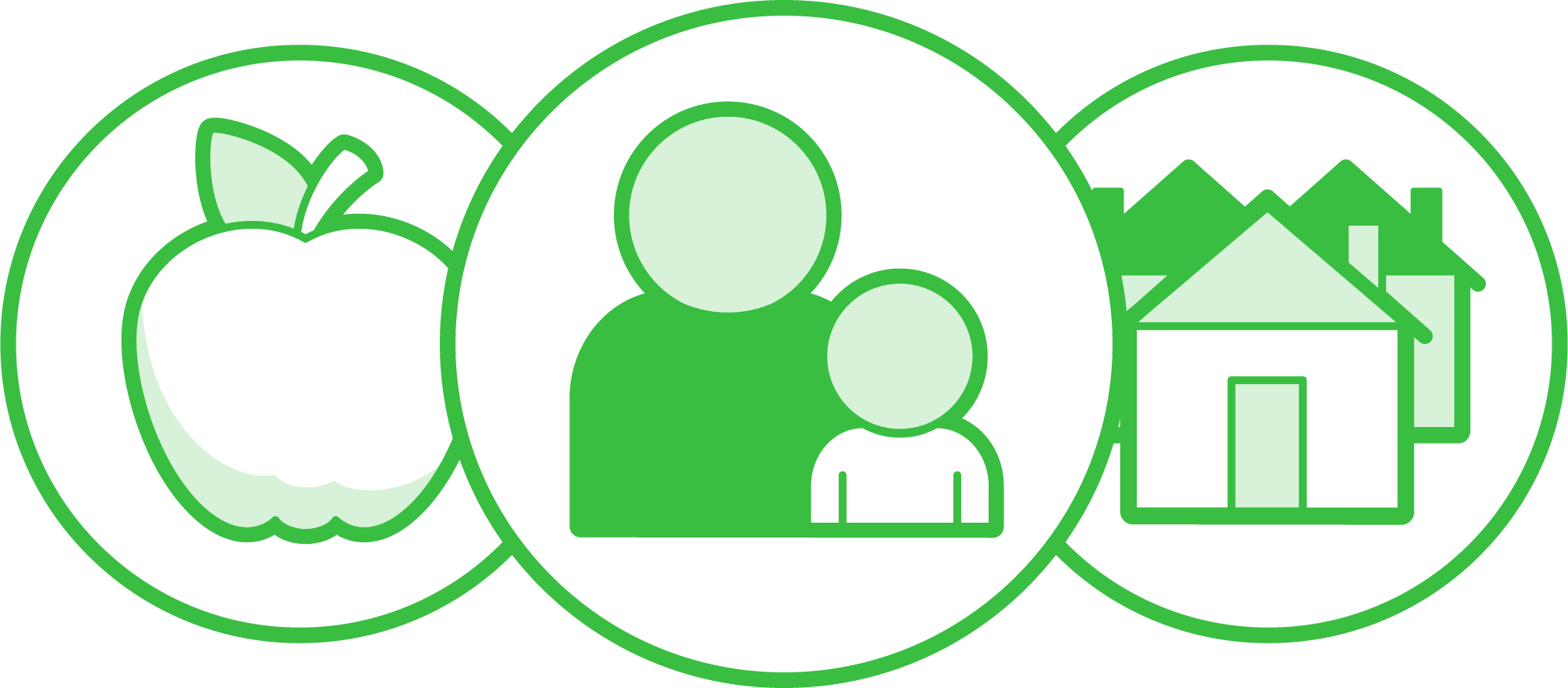 Holistic Learning for the Whole Child
Sprig's Holistic Approach is rooted in universal learning principles and sound pedagogical research. Learn more about how holistic learning promotes student success on our Holistic Learning Resource Page.
What Educators are Saying
Bring Sprig to Your School
Contact us to talk with a member of the Sprig Learning team and set up a free demo.