What are Formative Assessments?
Formative assessments monitor student learning in order to provide ongoing continual feedback that can be used to benefit student learning.
Formative assessments help teachers and parents understand the child's progress while making sure every opportunity is used to maximize learning.  Sprig Learning takes a holistic approach to formative assessments, which helps identify a students' strengths, challenges and interests in learning – at school, at home and in the community.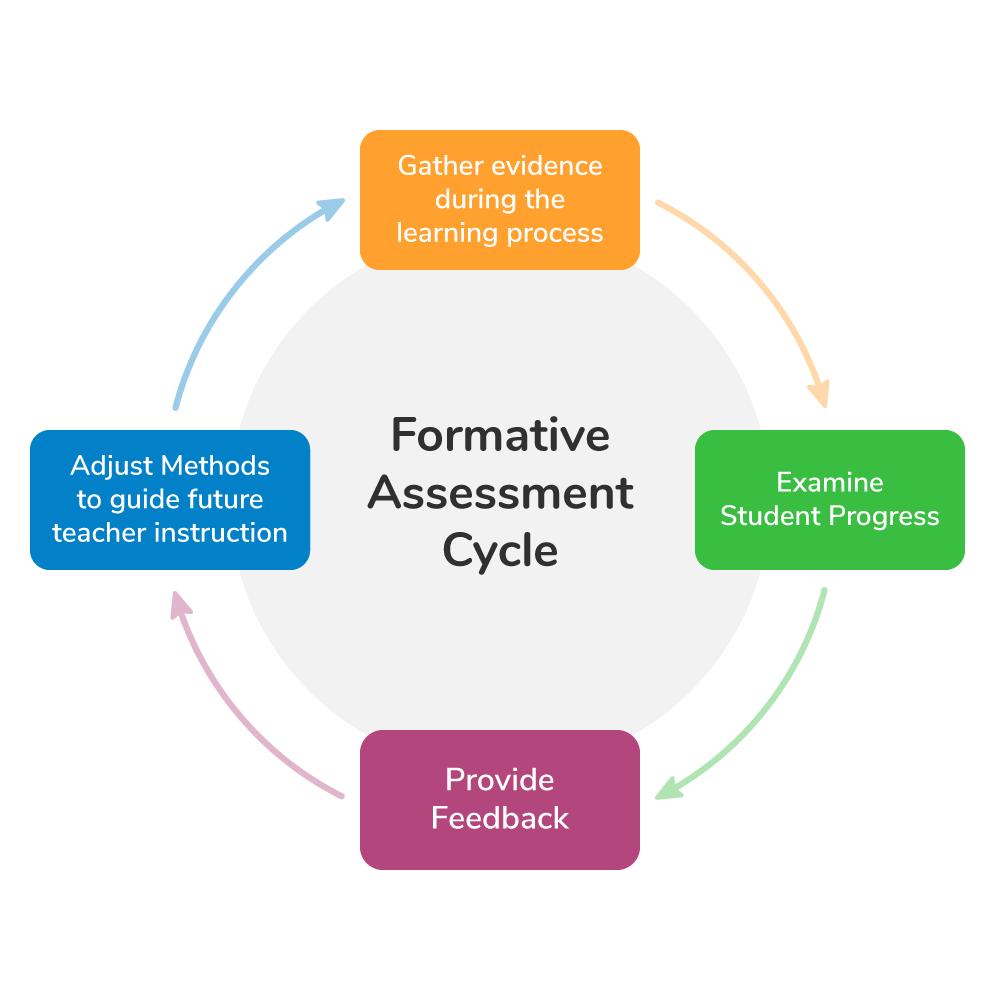 Read Sprig Learning's latest articles on Formative Assessments.