The Data Administrator assigned by your school/board/district will create your account. This will prompt the system to send you an email with a link to set your password. Be sure to check your junk folder!
Follow the instructions in the email to set a unique and secure password.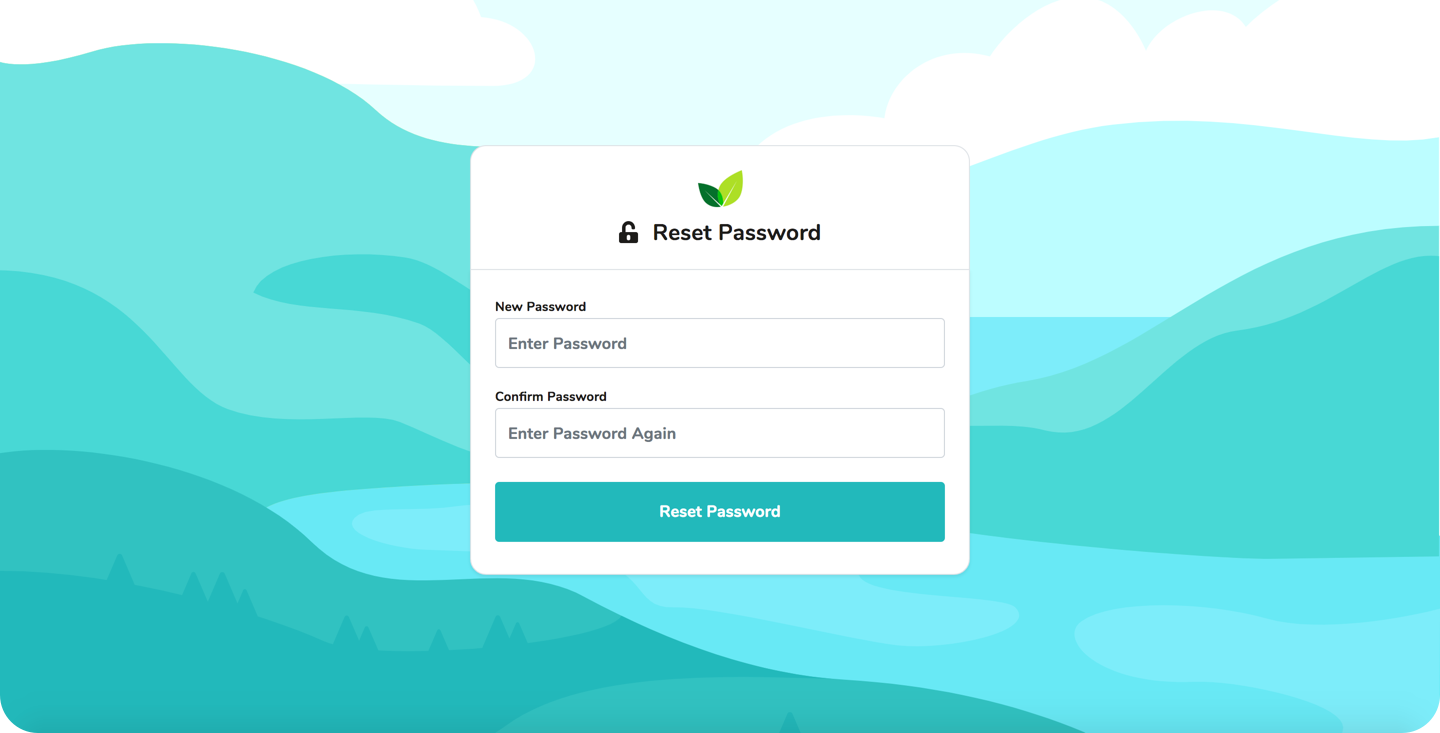 Login with your new password and you're all set.