To share your student codes with caregivers, follow these steps:
Login to the Sprig Website (https://www.spriglearning.com/app) to generate student codes for your classroom.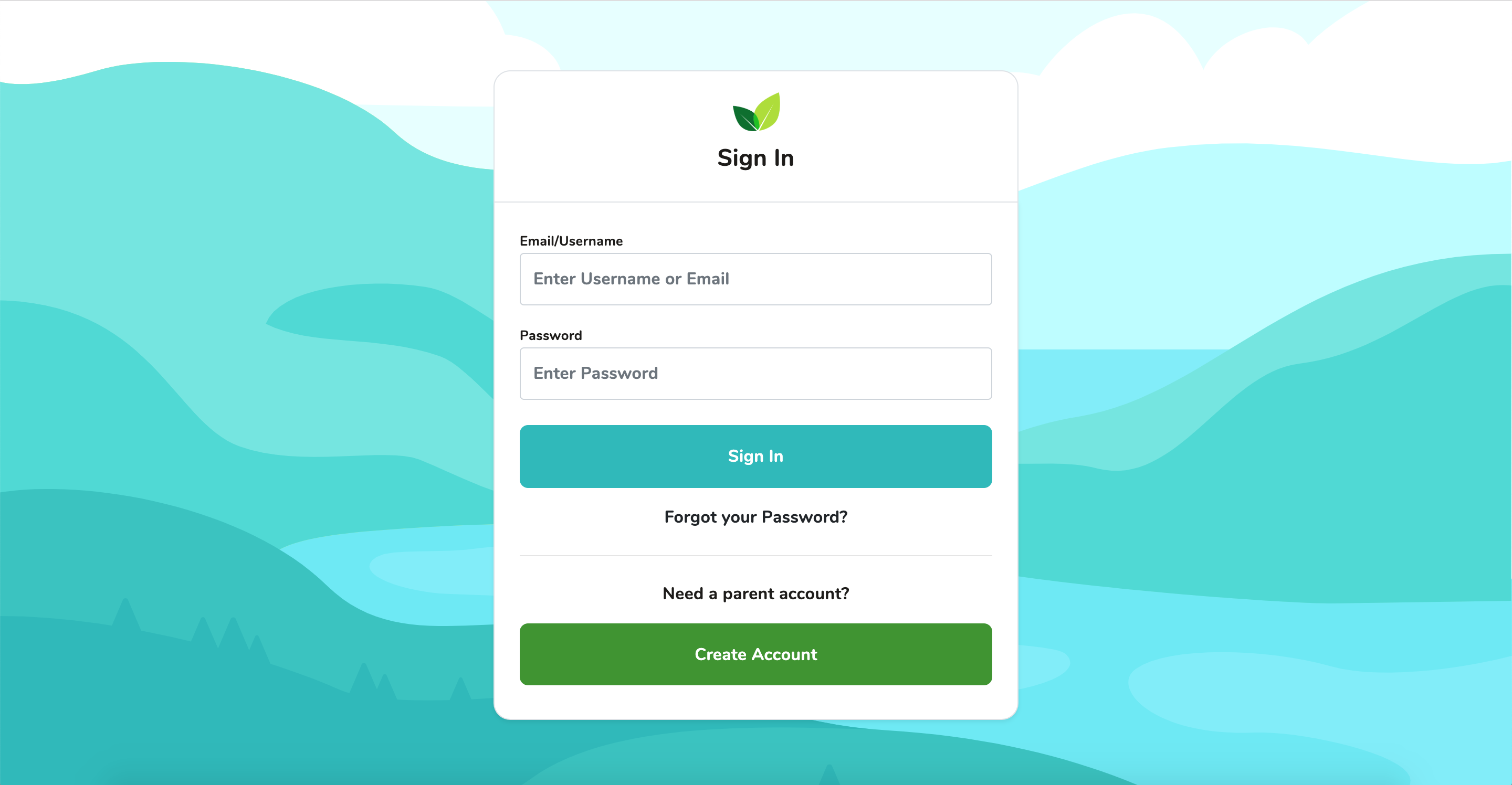 Open a classroom by clicking "View Classroom" and navigate to the "Students" page in your classroom.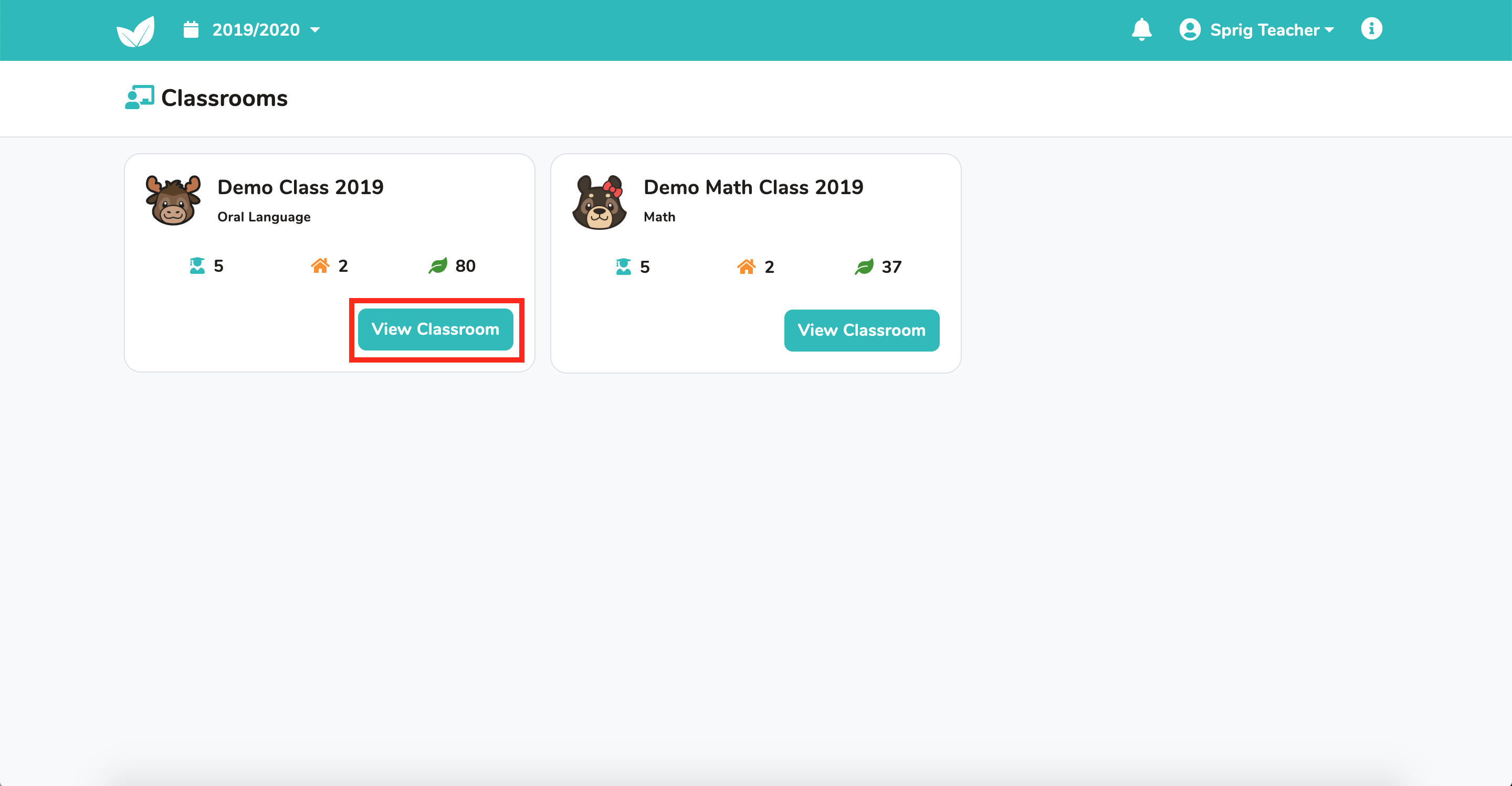 Select "Student Codes" from the menu.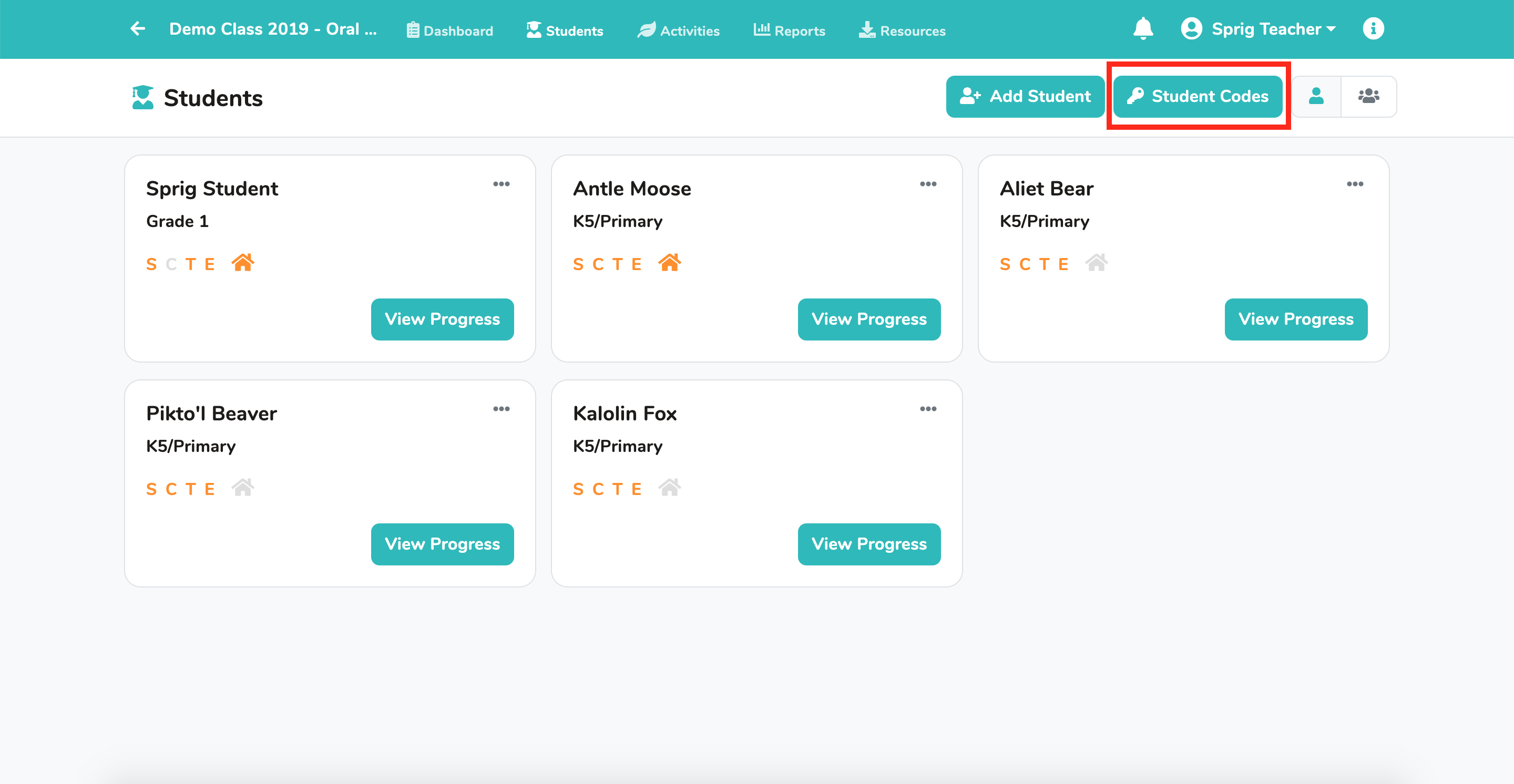 Click "Generate Student Codes" to generate the codes and then click the "Download" button to retrieve the codes.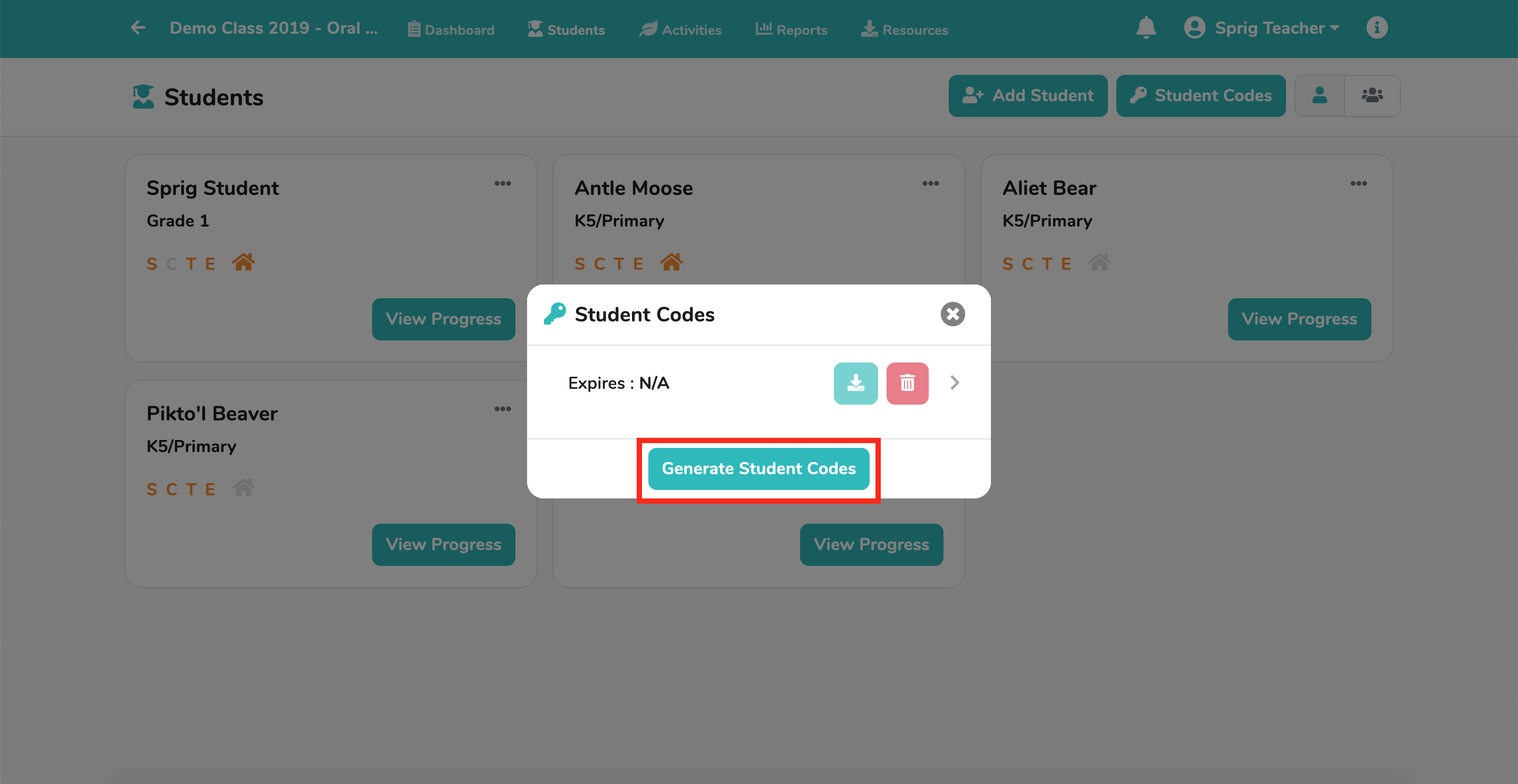 A PDF will be downloaded onto your computer/iPad. Print the PDF and cut along the perforated lines. A number linking the child's name and student is found on each printout, so you know which code is for which student. To check which code is for which student, expand the list on the website by clicking the 'down arrow'. (TIP: you can write students name or initials on the back of the printout).
Hand each individual student code to the correct caregiver. Note that EACH code is unique to each student, so make sure you are sending home the correct code.