in the Classroom
An early learning platform for classrooms from kindergarten to grade three, Sprig School helps teachers gain new insights about their students, and build on their strengths, opportunities and interests along the way. Inclusive and designed for equity, Sprig School is essential for some learners and beneficial for all.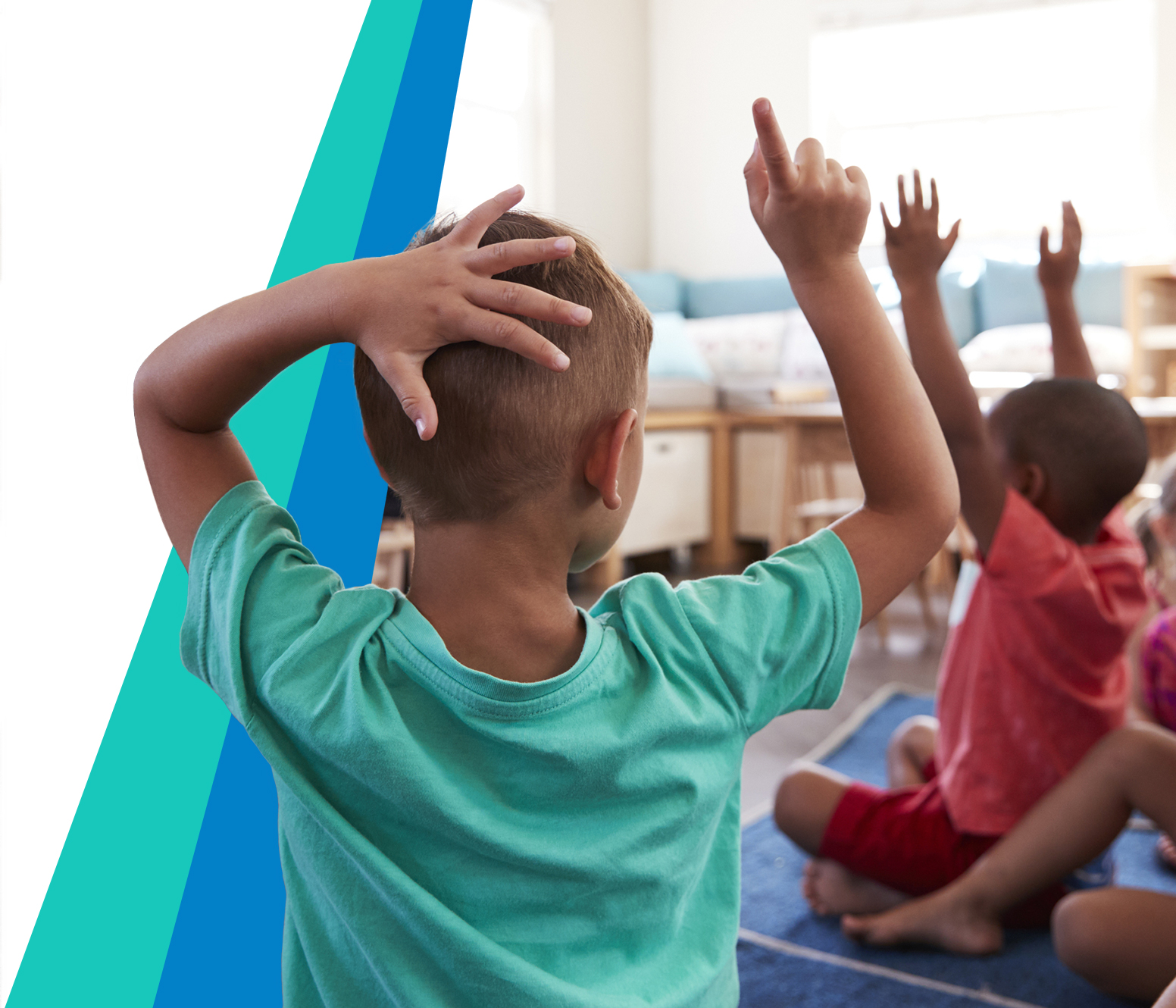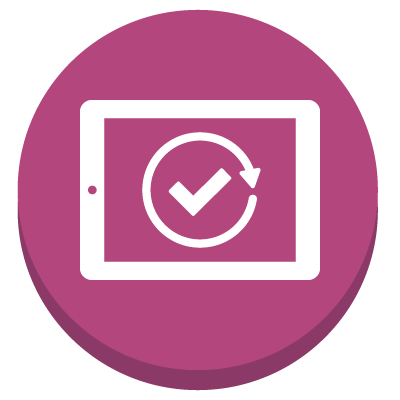 Holistic Assessment
A mobile digital assessment tool that provides a 360° view of every student, building a comprehensive understanding of learning in the home, school, and community.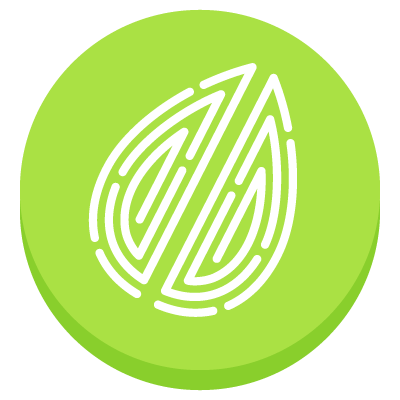 Sprig AI
Sprig technology that aligns holistic data with universal truths about student learning to deliver timely connections to pedagogical resources.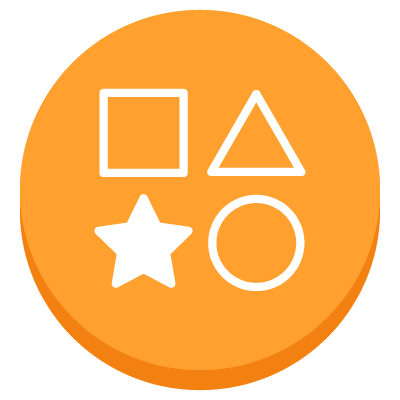 Differentiated Learning
Personalized early learning activities that align to each child's learning strengths, interests, and opportunities.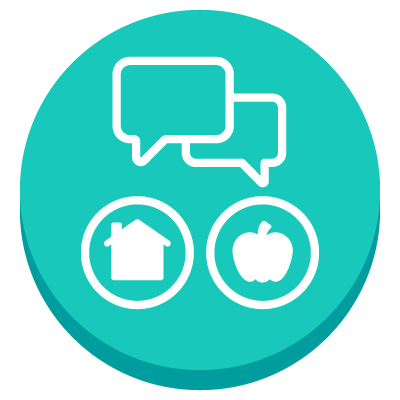 Parent Engagement
Tools and resources that create a meaningful connection between home and school, enabling students to apply their learning at home and beyond.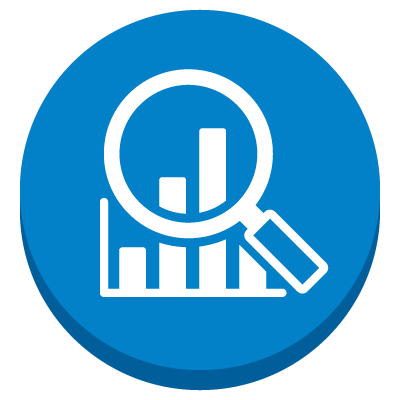 Learning Insights
Online and mobile portals that provide teachers, parents and administrators with real-time access to the data and resources they need to maximize student learning.