Sprig Learning helps every child succeed by uncovering and supporting their unique learning strengths, needs, and interests. This work is not possible without the collaboration of all the other organizations and key figures in the early learning ecosystem.
In our last blog post, we covered 21 key figures in early childhood education in North America. We identified three themes of influencers in that article, those primarily focused towards 1) providing educator resources, 2) producing research or 3) bringing forth transformation. 
While not an exhaustive list, those three streams of influencers emerged. While there were some similarities between the three groups, they were distinct enough to warrant their own groups.
There was another category of influencers that we identified — influencers whose primary focus had to do with leading organizations relevant to advancing early childhood education in North America.
It merited a part 2 of the influencer series. Here are 11 More Key Figures in Early Childhood Education in North America.
Organization Focused Influencers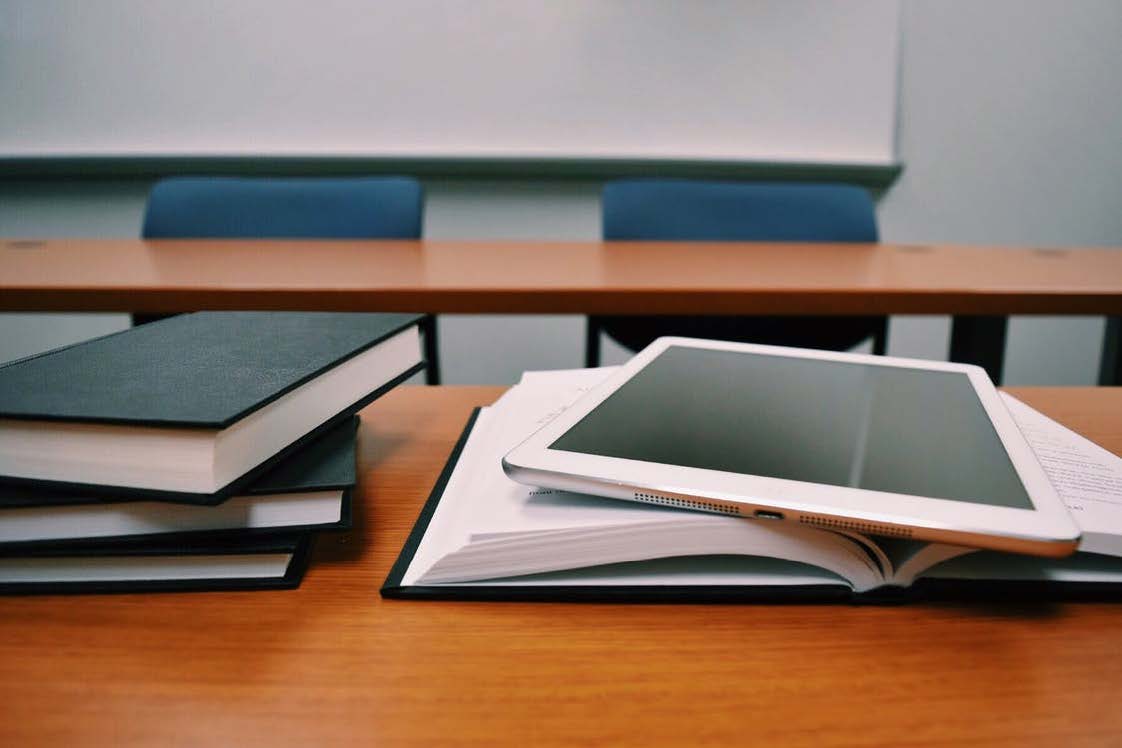 Both individuals and organizations are powerful when it comes to wielding influence in early learning. 
While educators, professors and activists can garner a big name by filling a gap that exists for resources, knowledge and change, there are influential organizations which have to be led by people as well. 
Such people might not be as well known as the names in the former three categories, but their work is influential regardless. 
Here are 11 organization focused influencers in early childhood education in North America.
Brenda Potter
Brenda is the Director of the Center of Early Learning Professionals at Warwick, Rhode Island. The Center is operated by Education Development Center (EDC), a global nonprofit organization. EDC is known for supporting the work of early childhood professionals in the US.
Contribution: Brenda is an expert on early education and childhood development. She and her team have supported thousands of administrators and educators to create preK-Grade 3 systems and improve early science, mathematics, and literacy learning. 
Diana Rauner
Dr. Rauner is the president of Start Early, a public-private partnership for the advancement of quality early learning and care for families with children in their early formative years. It is the parent organization of the First Five Years Fund, an advocacy group that aims to be a harbinger of equity in education for all children from birth through age five.
Contribution: Dr. Rauner leads efforts to develop center-based and home-based programs and services for children and families, provide professional development tools to scale best practices within the field, and innovate new solutions for continuous quality improvement.
Don Giesbrecht
Don is the CEO of the Canadian Child Care Federation (CCCF), which is a community of professionals and practitioners in early learning advocating for affordable, accessible, high-quality child care and education for all Canadian children. 
Contribution: Don is motivated by the need for advocacy for the importance of quality early learning and child care (ELCC) to Canada's federal government. He is a big believer in influencing positive systemic change. The CCCF develops models, standards and guidelines for quality ELCC, professional development and organizational design.
Judy Braus
Judy is the executive director at the Natural Start Alliance, which promotes hands-on experiences in early education that connects young learners with nature and the local environment. 
Contribution: Judy has led Natural Start Alliance's efforts in building a foundation for lifelong environmental literacy. She has been a strong advocate of using school grounds for outdoor classroom spaces during the pandemic. She has always promoted the expertise of environmental educators in teaching young students.
Linda Darling-Hammond
Dr. Darling-Hammond is the president and CEO of the Learning Policy Institute and the Charles E. Ducommun Professor of Education Emeritus at Stanford University. The Learning Policy Institute conducts high quality independent research seeking to improve education policy and practice.
Contribution: Her work focuses on achieving equitable and empowering education for all children through a focus on meaningful learning, educator quality, and sufficient resources. On early childhood education, the Learning Policy Institute recommends actions to ensure that all children have access to the early learning experiences they need to succeed.
Mike DeGagne
Mike is the president and CEO of Indspire, Canada's largest Indigenous charity, supporting Indigenous students, education, and excellence.
Contribution: Mike's lifelong work is in Indigenous health and education. His objective is to ensure that every Indigenous student graduates school within a generation. He uses his federal program management experience to spearhead Indispire's mission to educate, connect, and invest in First Nations, Inuit, and Métis students so they will achieve their highest potential.
Rebecca is the Executive Director of Advancement of Association of Waldorf Schools of North America (AWSNA). The principles of Waldorf education address the needs of the growing child, what can be best described as holistic learning. 
Contribution: Rebecca represents Waldorf education to the broader community. An educator herself for over two decades, she has great insights regarding diversity and inclusion. Waldorf students cultivate their intellectual, emotional, physical and spiritual capacities to be of service to the world. 
Rhian Evans Allvin
Rhian is the CEO of National Association for the Education of Young Children (NAEYC). NAEYC promotes high-quality early learning for all young children, birth through age eight, by connecting early childhood practice, policy, and research. 
Contribution: Under Rhian's leadership, NAEYC has streamlined the early childhood program accreditation system and developed a unifying framework to create an aligned professional field of practice for early childhood educators. She will leave a strong legacy behind, as she announced her planned departure earlier this year. 
Rev. Dr. Starsky Wilson
Dr. Wilson is president & CEO of the Children's Defense Fund (CDF), which has a mission of ensuring every child a healthy, safe, and fair start to life as they transition to adulthood with the help of caring families and communities. 
Contribution: Dr. Wilson brings his progressive experience and transformational leadership in social sector missions for uplifting the community to the CDF. The CDF works to ensure the rights of all children, so they receive the proper education they need and are not neglected by the system. 
Yasmina Vinci
Yasmina is the executive director of the National Head Start Association(NHSA). NHSA is the voice for more than 1 million children, 275,000 staff members, and 1,600 grant recipients in the US. Its mission is to ensure that every child has access to high-quality early education despite their situation. 
Contribution: Yasmina has a great deal of experience in both executive and policy roles and has impacted early childhood education at the national, state and local levels as a consultant and an advisor. She has defended the values of the Head Start program and early education in general, on multiple interviews such as this one. 
W. Steven Barnett
Dr. Barnett is the founder and co-director of the National Institute for Early Education Research (NIEER) at Rutgers University. The NIEER provides nonpartisan independent research-based analysis and technical assistance to inform and support policy on high-quality education for early learners.
Contribution: NIEER encourages policies and practices promoting the physical, cognitive and social-emotional development of children. Apart from leading NIEER, Dr. Barnett has authored over 200 publications on topics such as the economics of early care and education and the long-term effects of preschool programs on children's learning and development.
Influencer Series To Continue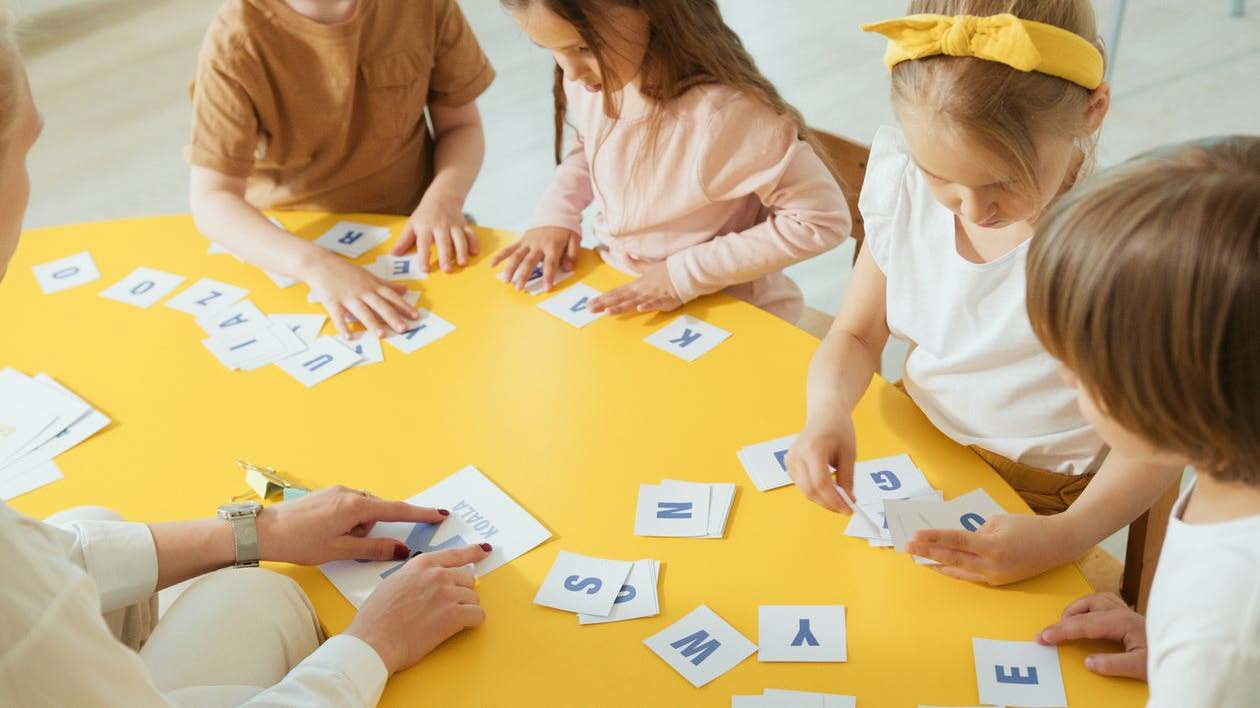 When it comes to North America, we have covered several categories of top influencers, from authors, to educators, to professors, to organizational heads. 
There is one category of influencer that remains, which are the solution providers. We hope to continue this influencer series, and cover them in a future article.
A lot of the research from these leading early learning organizations point to the need for inclusive education that focuses not only on academic development, but other types of development as well, such as physical, emotional, and even spiritual. 
Sprig Learning is a staunch supporter of educating the whole child, building early learning holistic programs for language and math.